STATE FINALISTS NBCA WiLdCaT Volleyball! #WINITALL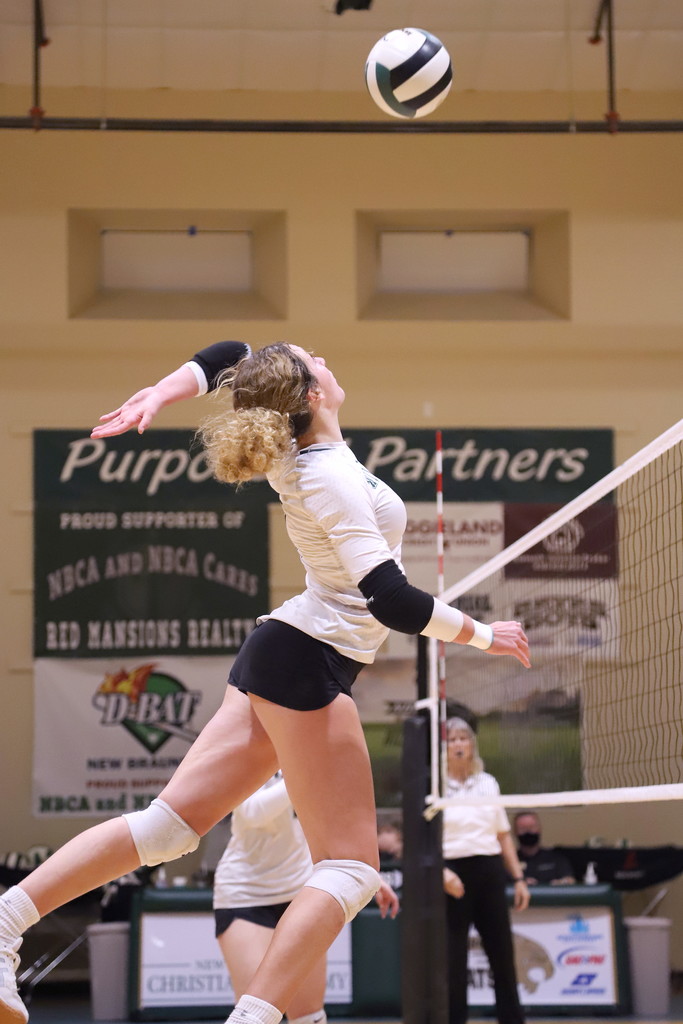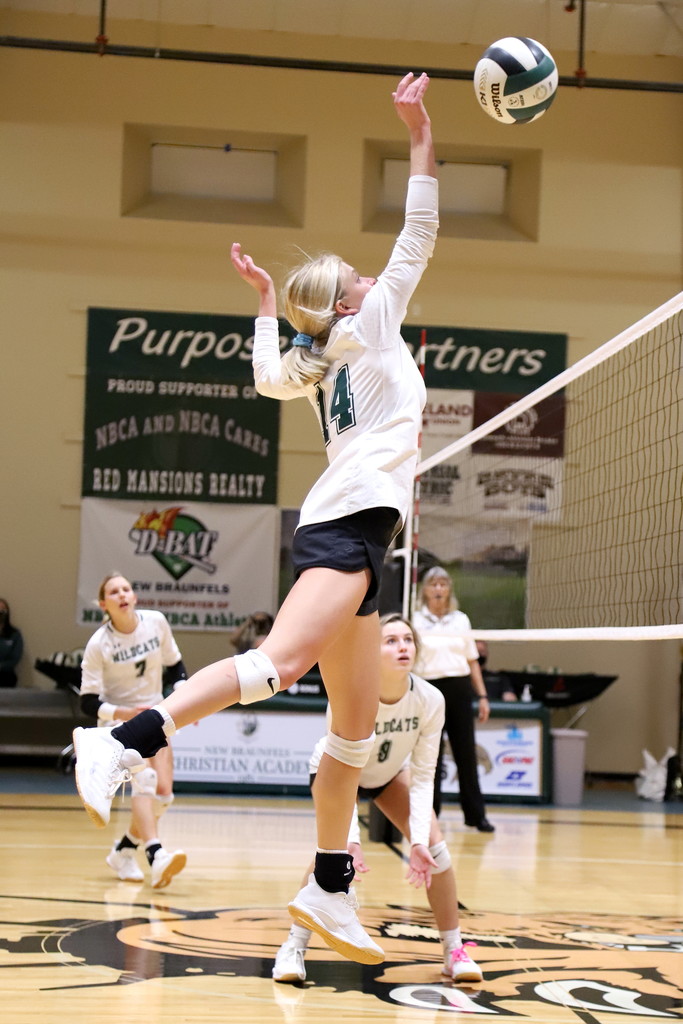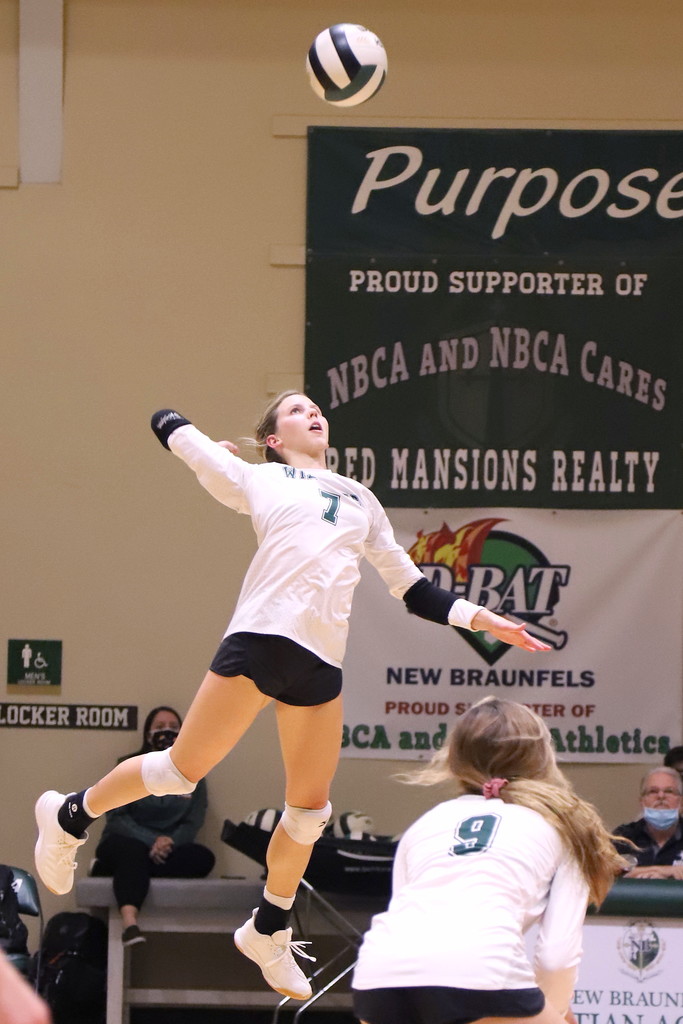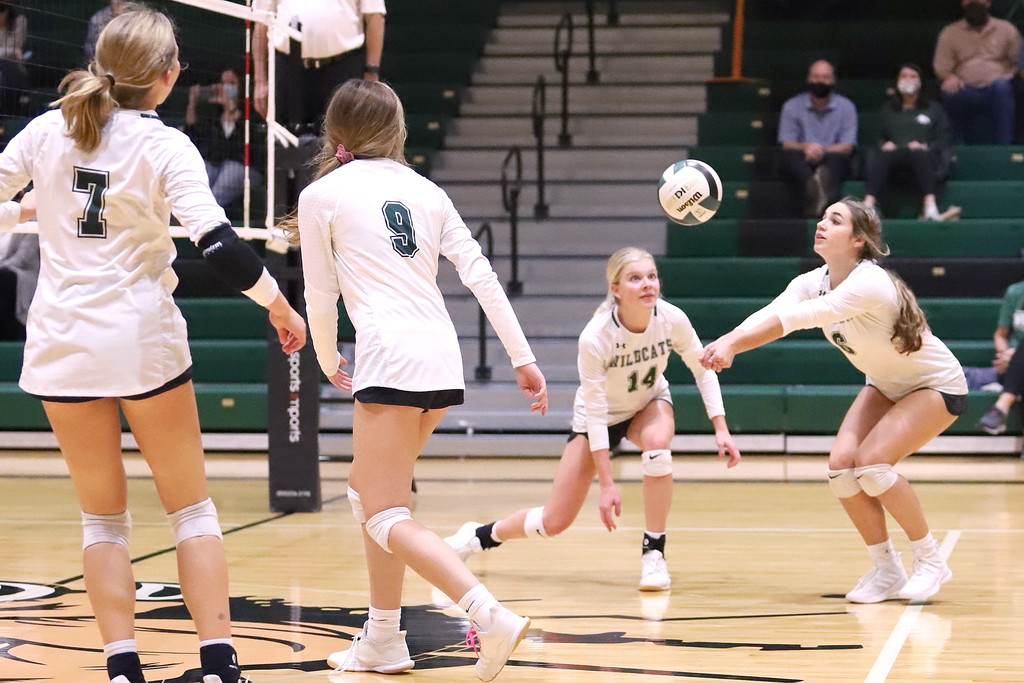 A special thank you to all Veterans! The freedoms we enjoy in our great nation did not come without a price. The price of our freedom was paid through your selfless sacrifice. The sacrifice of risking your life for our country. The sacrifice of leaving your home, family, and loved ones to protect this great nation. Today, we celebrate and pay tribute to each of you who have served, or are currently serving in the branches of our mighty military. THANK YOU for your service!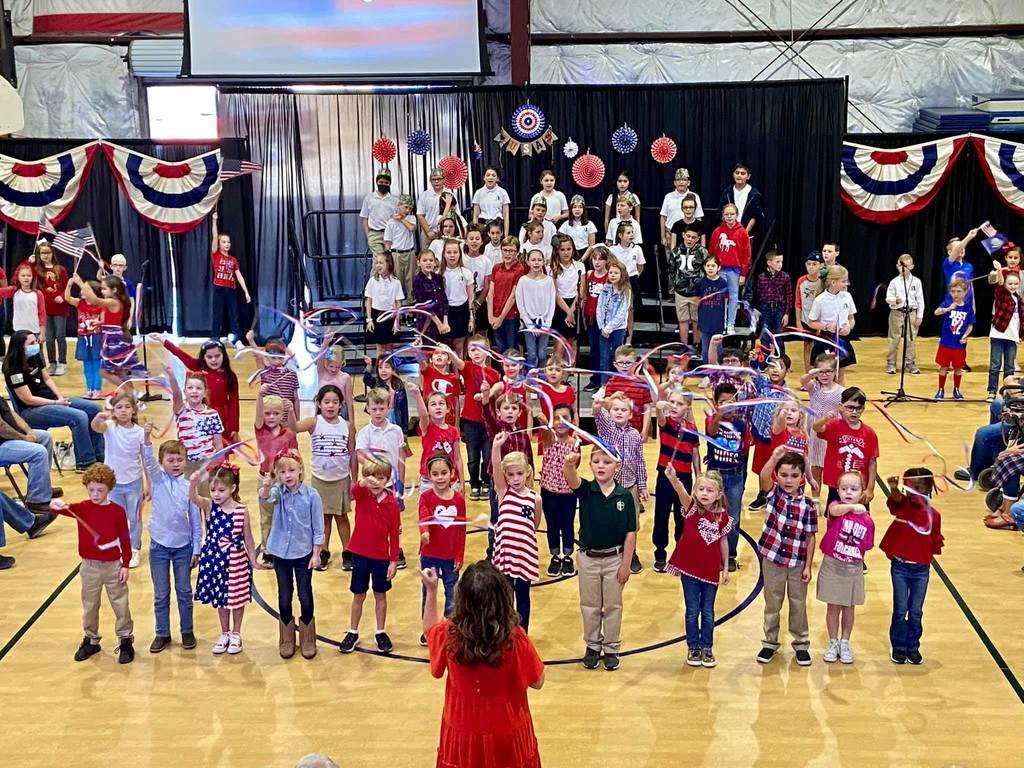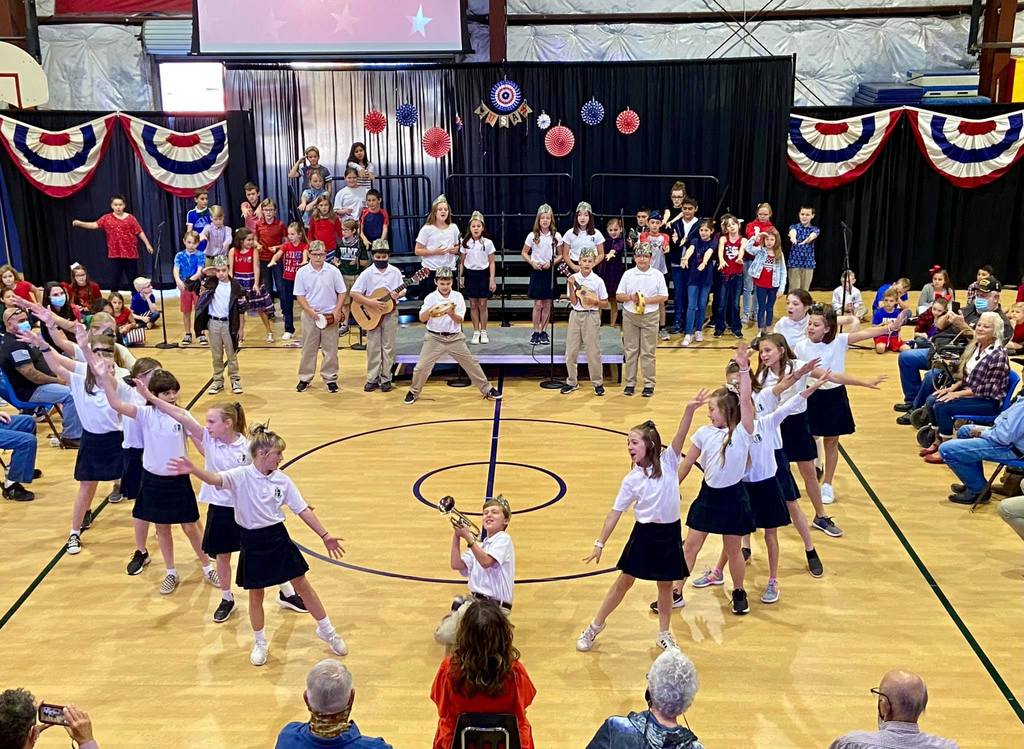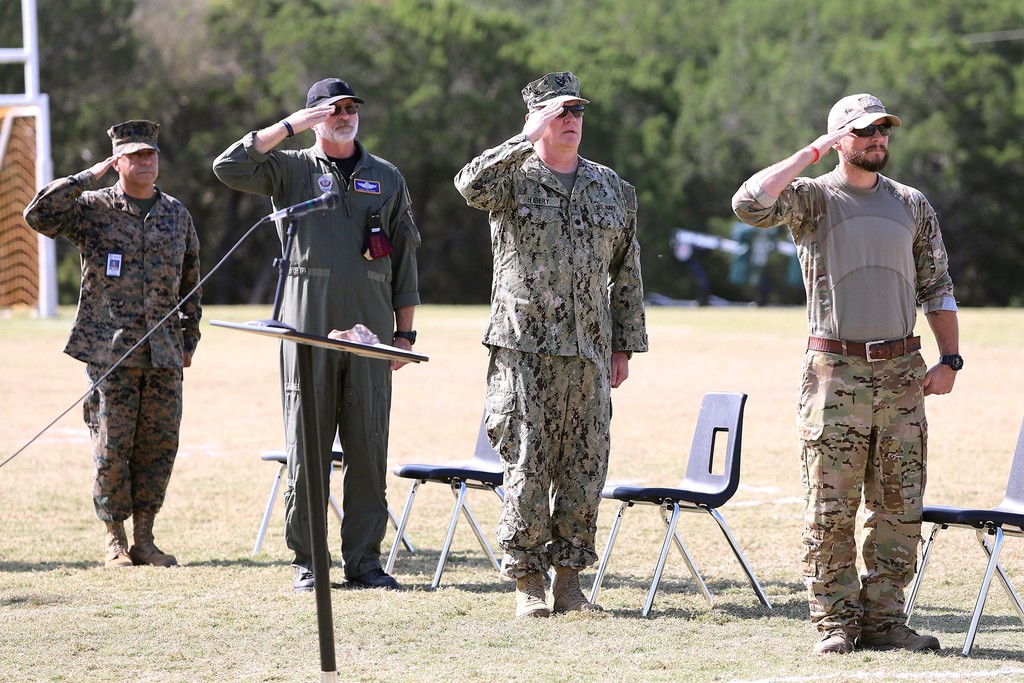 CONGRATULATIONS to the defending State Champion and three-in-a-row District Champ Lady Wildcat Volleyball team! All the hard work is paying off! Keep honoring the Lord with your efforts! We are SO PROUD of you!!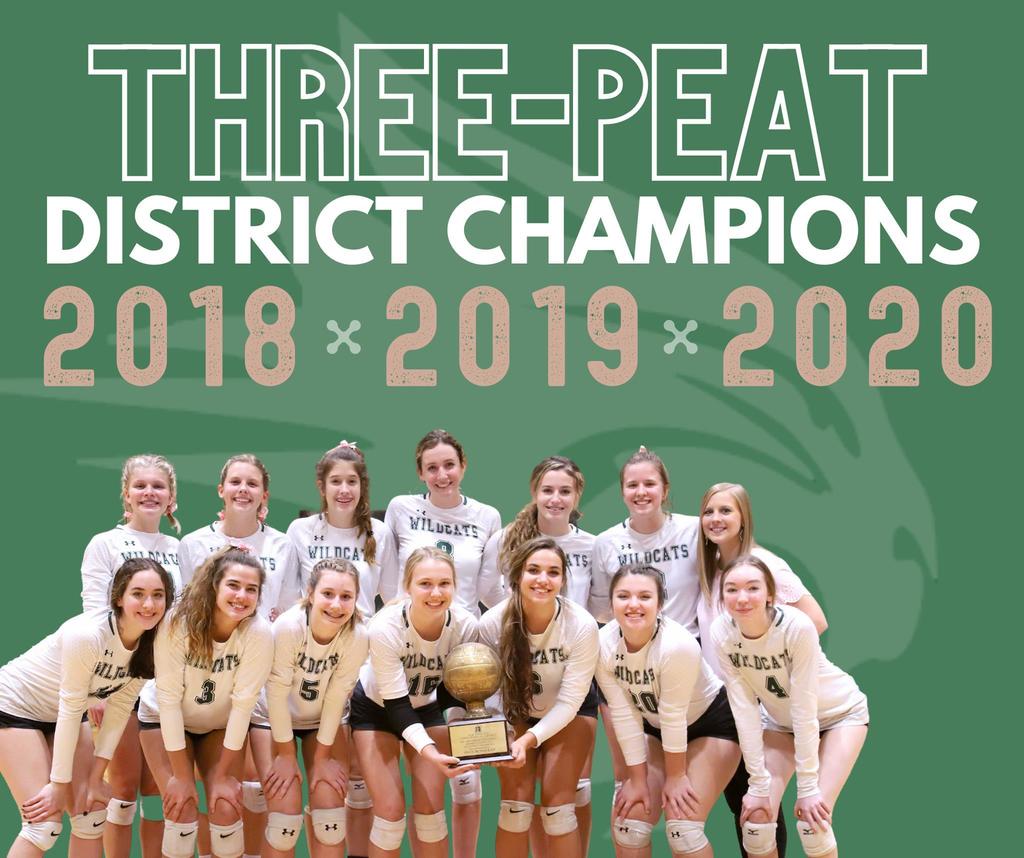 Have you picked up your copy of the New Braunfels Herald-Zeitung this morning?? We are SO excited that our very own Camdyn Doucet is on the FRONT COVER! She is kind of a BIG deal 🥳🥳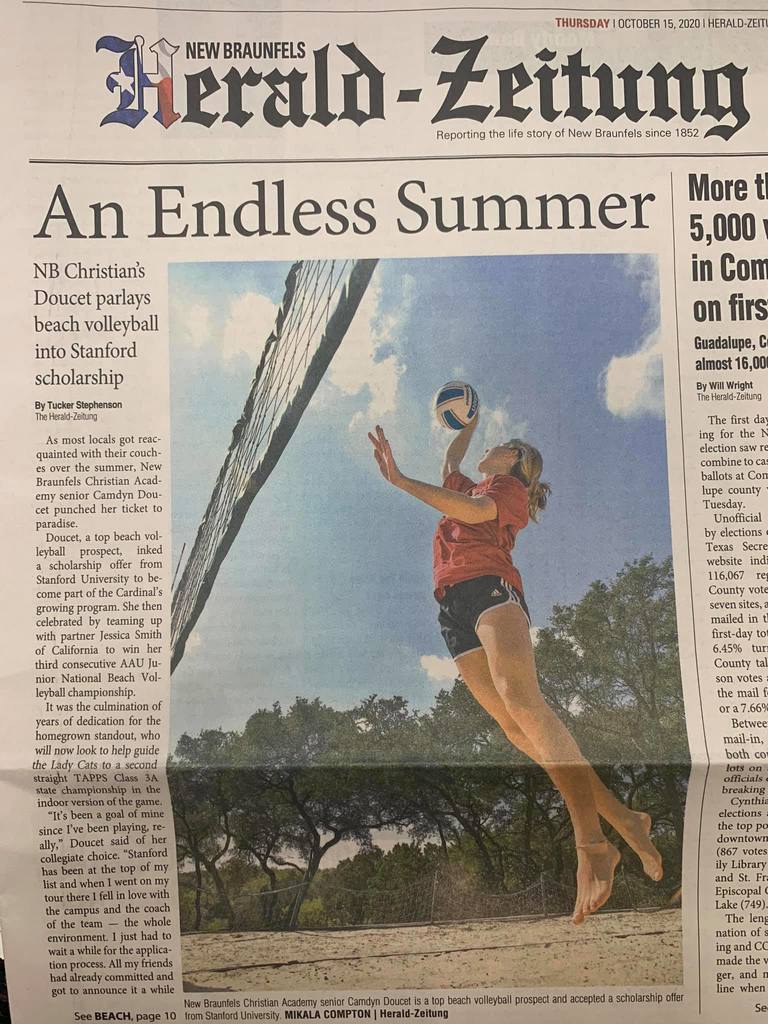 A few highlights from Friday's game against TSD! NBCA has moved to 2-0 in district competition. Shout out to Austin Janszen for finishing with 11 tackles to tie R.C. Skelton, who made 11 stops and also snagged an interception. Keep it up, boys! Join us tonight for our next varsity game @ St. Mary's Hall.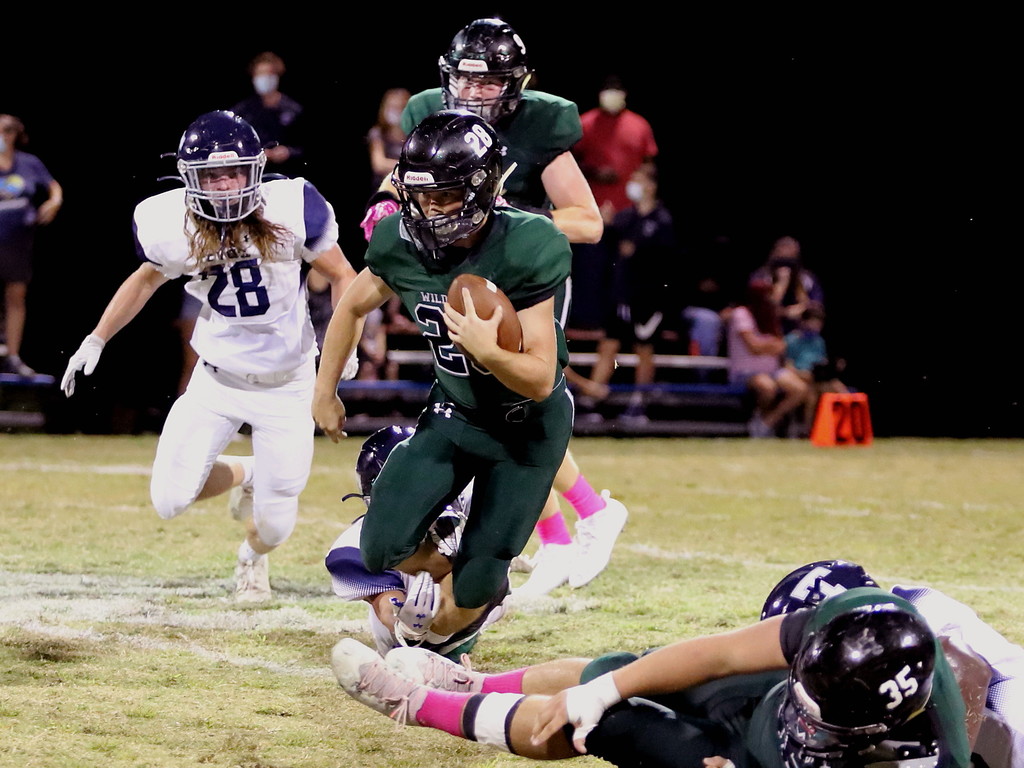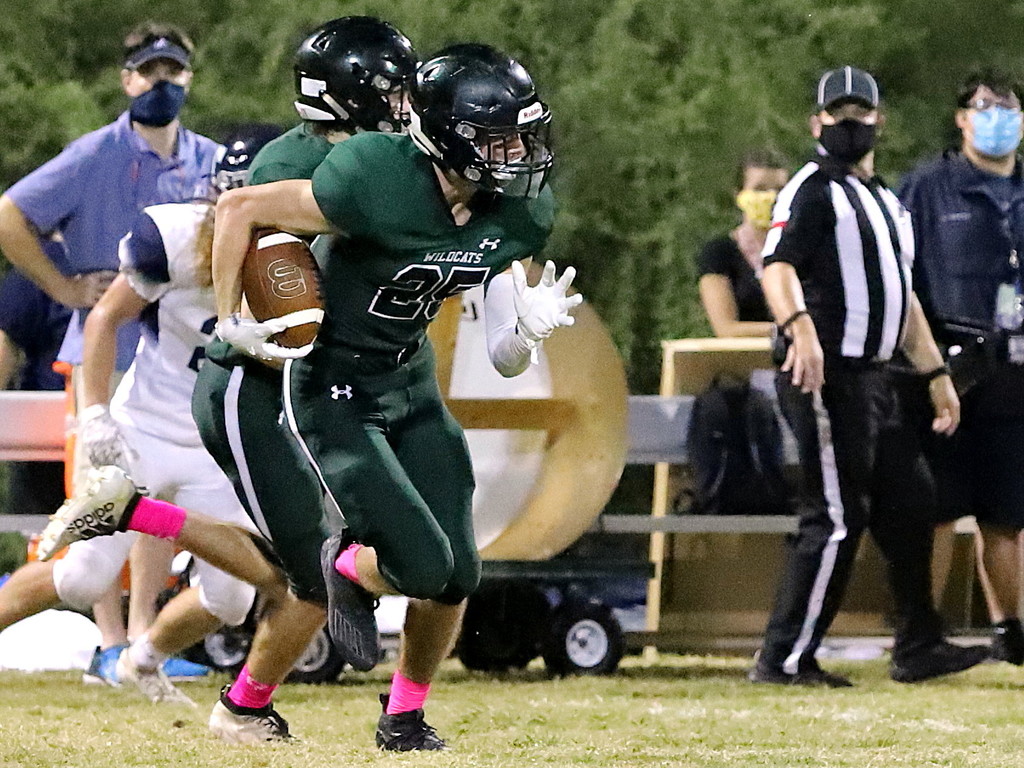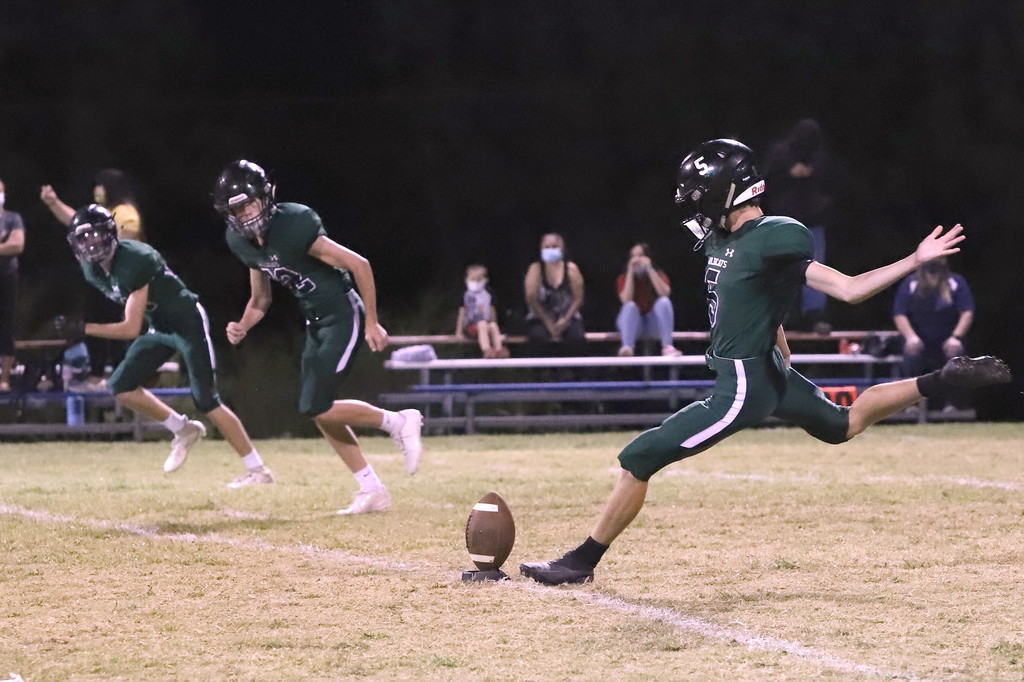 Pre-K 3 is now full 💚 If someone you know is interested in a program geared towards educational excellence with a biblical worldview, tell them to join our waitlist for another class! 👉🏻We are still accepting applications for Pre-K 4! Come grow with us!!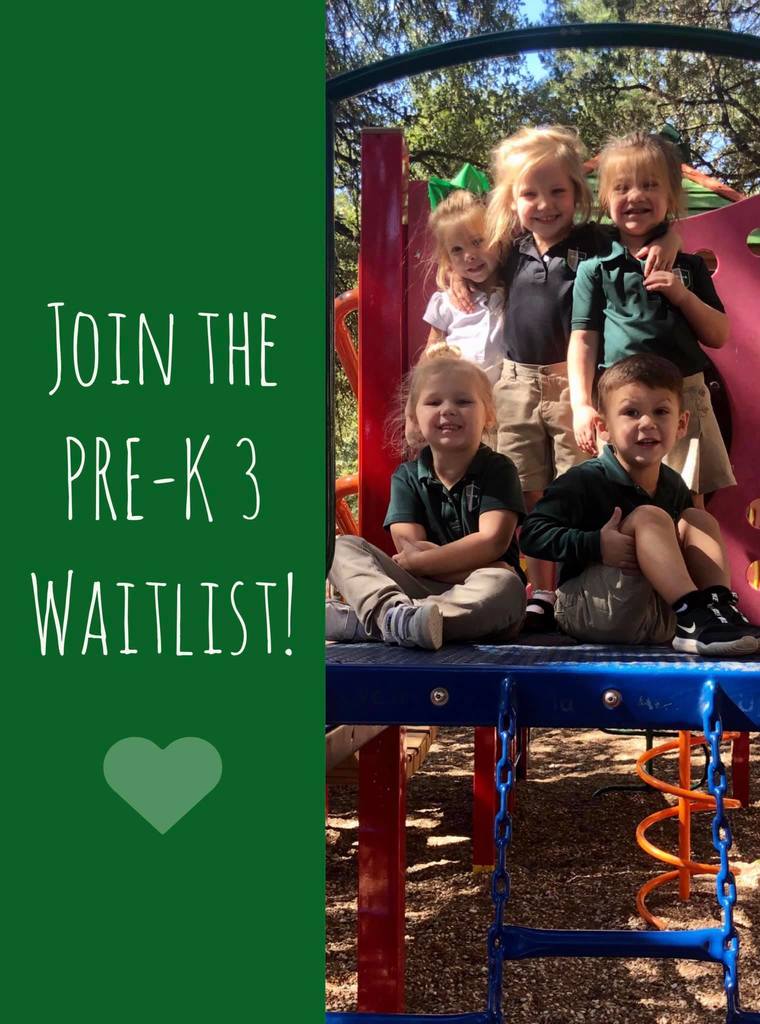 Can't wait to fill up the field, and LIGHT UP THE NIGHT! We are beyond excited about the Lord blessing us with permanent field lights! Come join us in celebrating and worship tomorrow night between 8PM and 9PM. Everyone is welcome!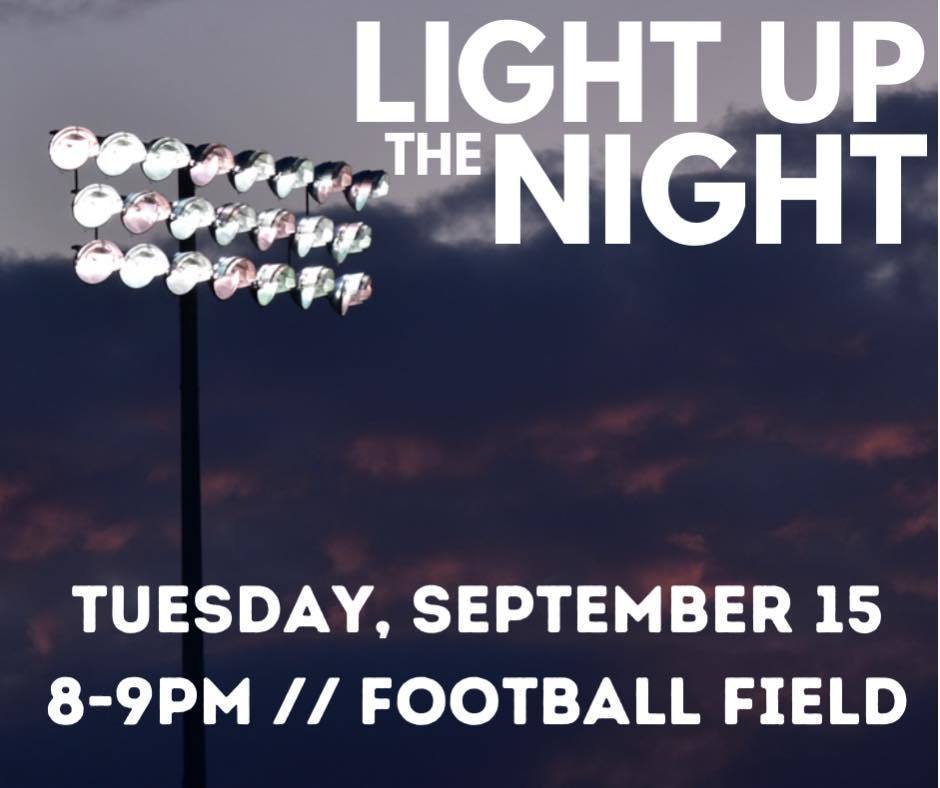 How about that 3-0 win on Thursday?? 🔥🔥 Our Lady Wildcats are just picking up where they left off last year 💚 Next game is at home TONIGHT against San Antonio Christian. Freshman start at 4PM. See you there!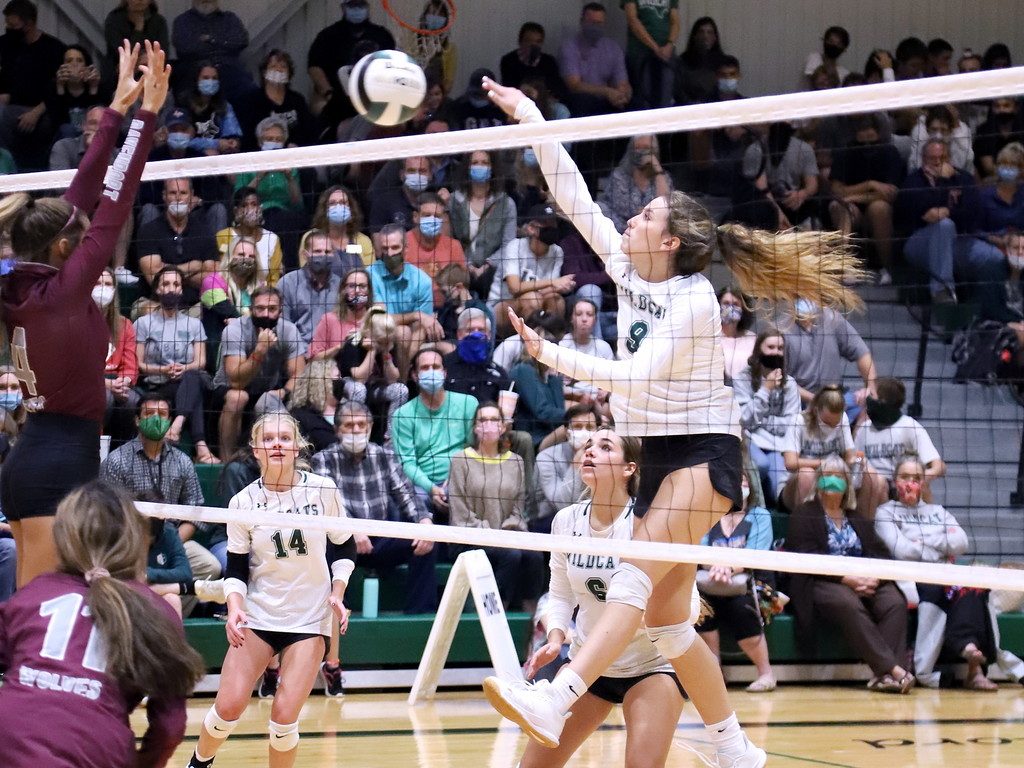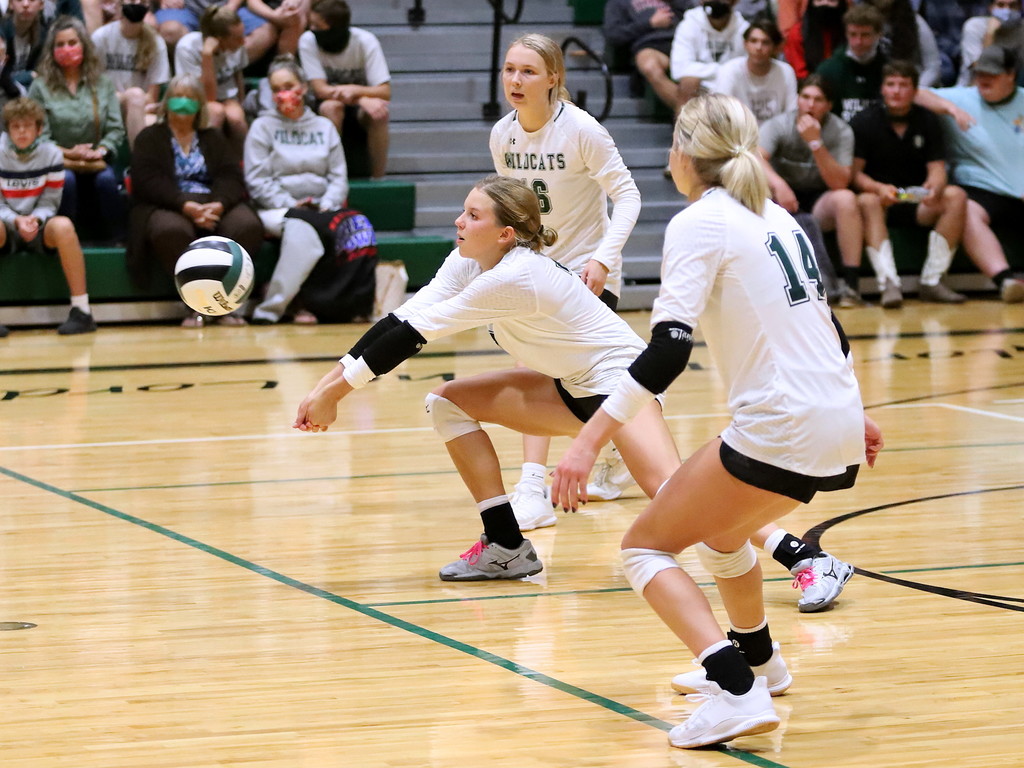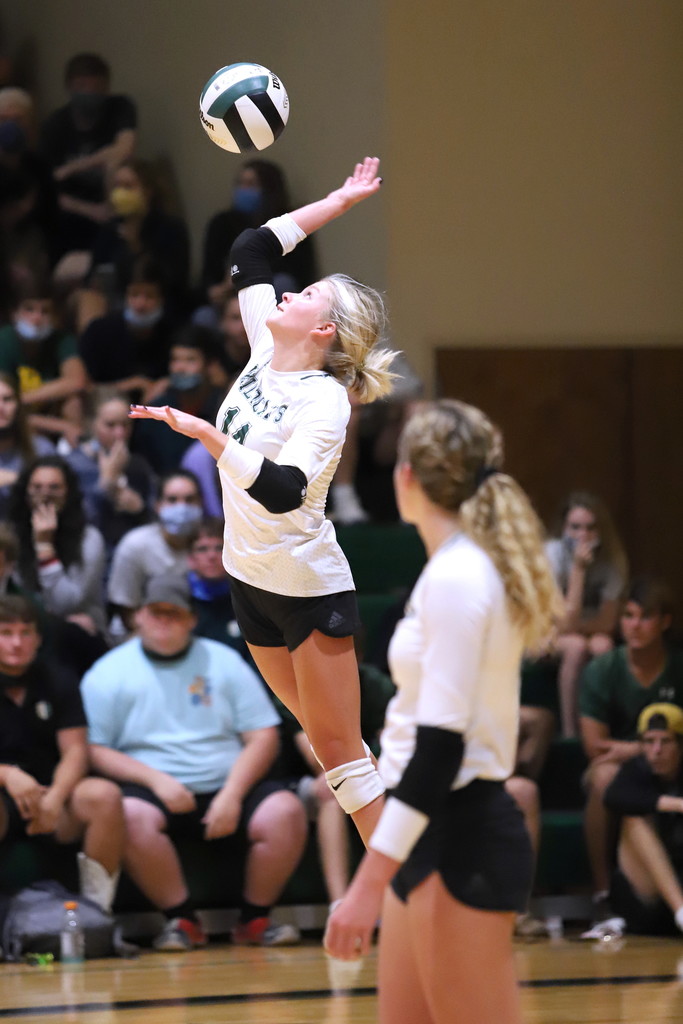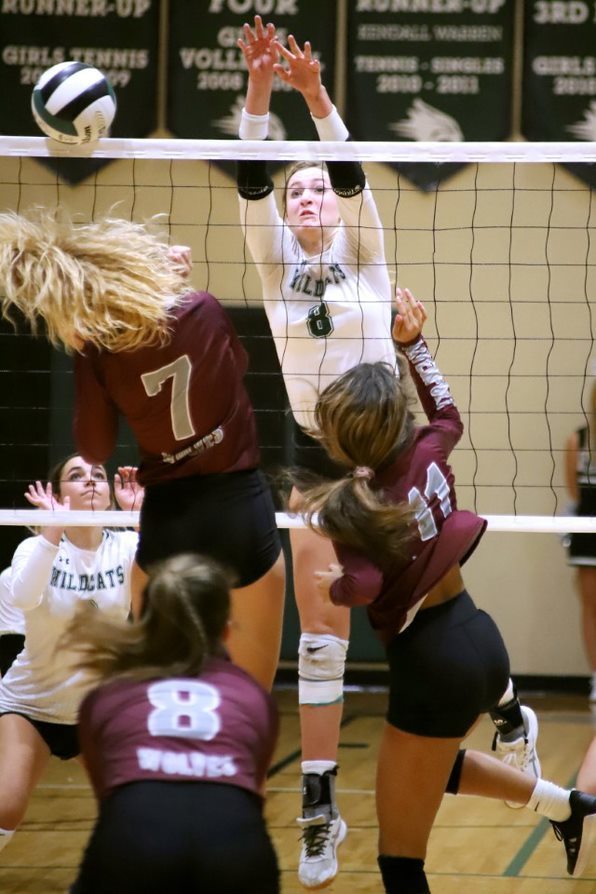 Things are lighting up on Wildcat Field!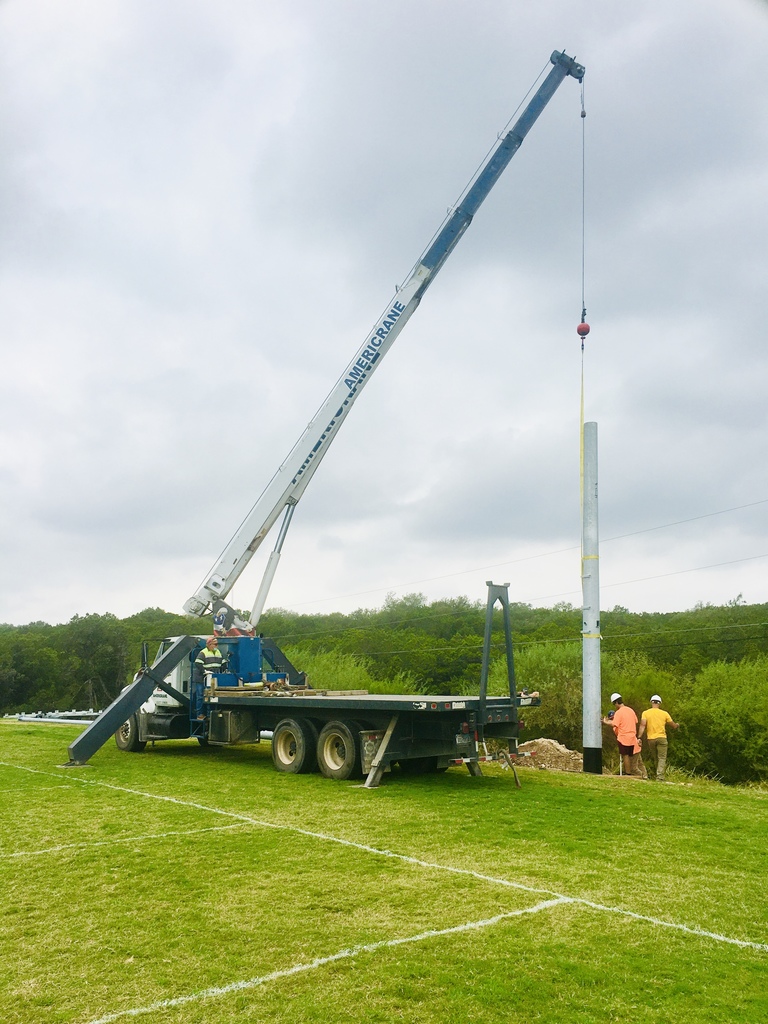 Remember that one time the NBCA Varsity Volleyball Team WON the STATE CHAMPIONSHIP??!! Defending the title this year starts September 10th on our turf 💚💚 See y'all there!!

Mr. Reeves has also made a quick video tutorial on how to sign up for Amazon Smile, and how to activate the Amazon Smile app! For further info, please watch this youtube link:
https://youtu.be/rxuaU3oDnM0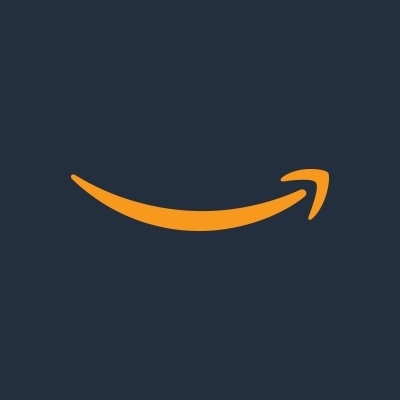 Support NBCA every time you shop on Amazon at no cost! Just use the Amazon SMILE app or bookmark Amazon SMILE in your web browser! (smile.amazon.com/ch/74-2155218)