STEP TWO:
CHOOSE YOUR SESSIONS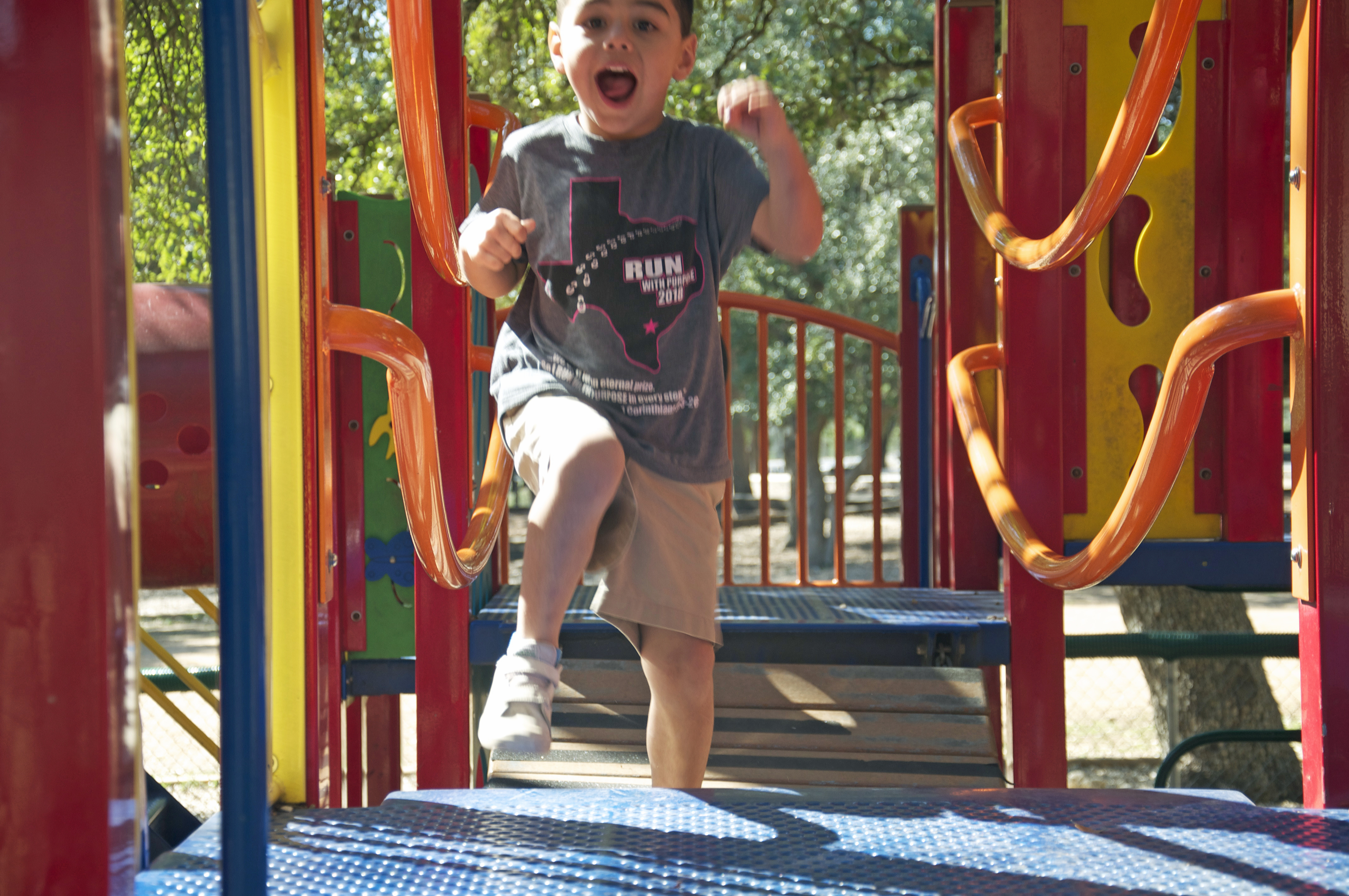 SUMMER FUN IS STARTING UP JUNE 7TH!!!
YOU'RE INVITED TO NBCA'S SUMMER FUN!
Come and see what NBCA is all about - having lots of fun in a Christ-centered, family-friendly environment. NBCA has been educating students in the New Braunfels area for 39 years. We have had our Summer Fun program running since Bob Gerhardt and Marcia Wall started the program in 1988, now in its 34th year.
I am blessed to have been a part of this special community since 2016 and hope that you will come and check us out for a week or maybe even the entire summer! Summer Fun is a good way to get a feel for who we are as a school community and what we stand for. Above all, we strive to do everything, even having fun, to the glory of God - Colossians 3:23.
- Darren West - Elementary Principal
Fun weekly themes, sports activities, music, tech time, games, arts and crafts, daily Bible time, tree-covered playground areas, field trips galore, weekly Kona Ice, and much more!
The groups will be broken up by grade levels completed:
3's and 4's (Pre-k)

Kinder and 1st

2nd and 3rd

4th and 5th
All subject to adjustment based on enrollment.
Space is limited so please register soon. We are tentatively planning for between 60 and 100 students. Lock in your spot by clicking here to register. or call 830-622-6222 for more information. If you have any questions, please reach out to Kayla Sisneros - Program Director ksisneros@nbcatx.org
COVID - 19 SAFETY PRECAUTIONS:
TEMPERATURE CHECK UPON ARRIVAL FOR ALL SUMMER PERSON AND CAMPERS, WATER FOUNTAINS CLOSED AND CAMPERS BRING WATER BOTTLES, WASHING/SANITIZING HANDS FREQUENTLY, SOCIAL DISTANCING AS ABLE, EMPHASIS ON COVERING COUGHS AND SNEEZES AND HANDS AWAY FROM FACE, HEIGHTENED DISINFECTING OF SURFACES USED, CLASSROOM DOORS REMAIN OPEN FOR AIR FLOW, CAMP GROUPS SEPARATED THROUGHOUT DAY, NO SHARING OF FOOD OR PERSONAL ITEMS, PARENTS REMAIN IN VEHICLES FOR DROP-OFF AND PICK-UP.