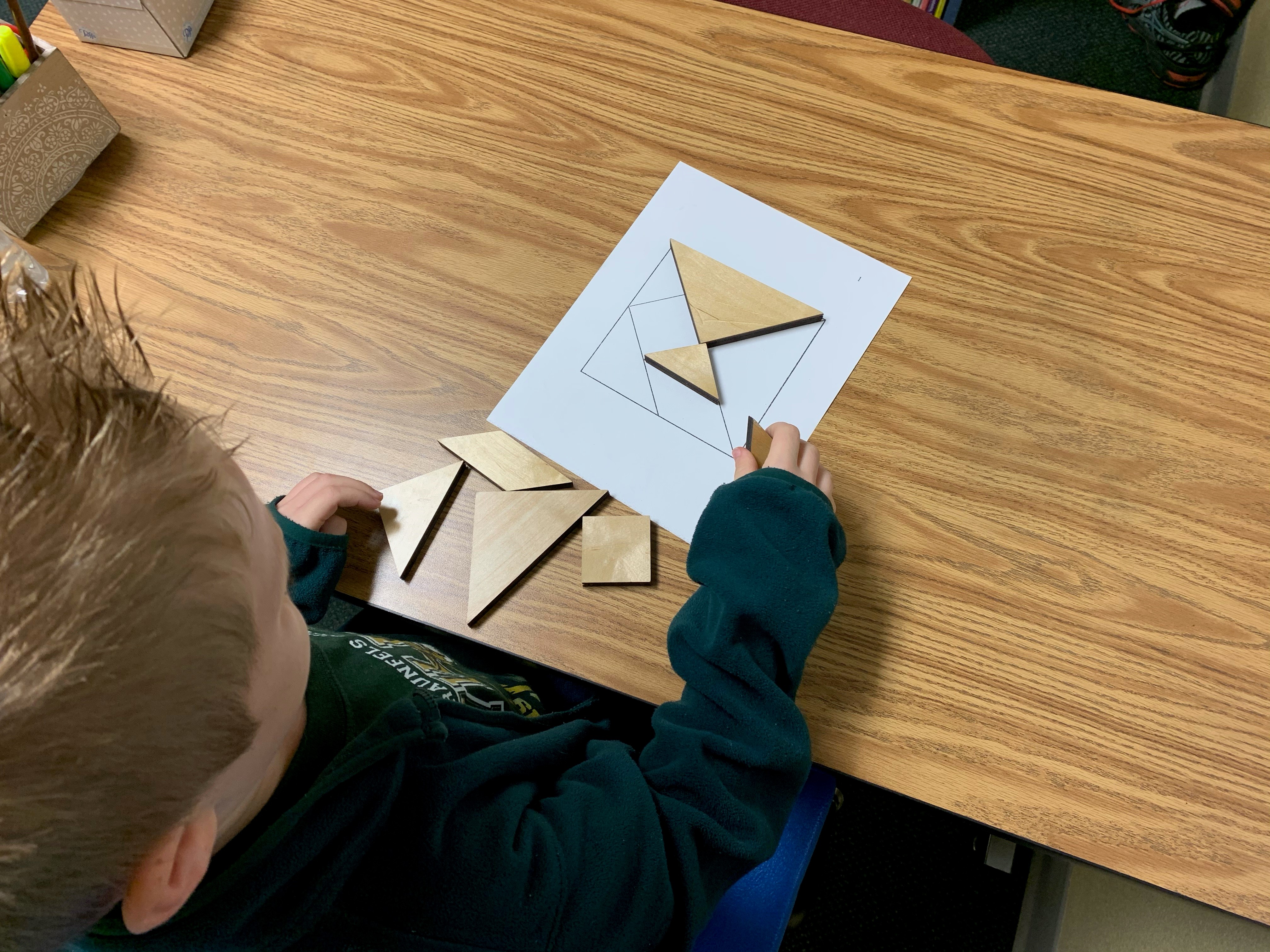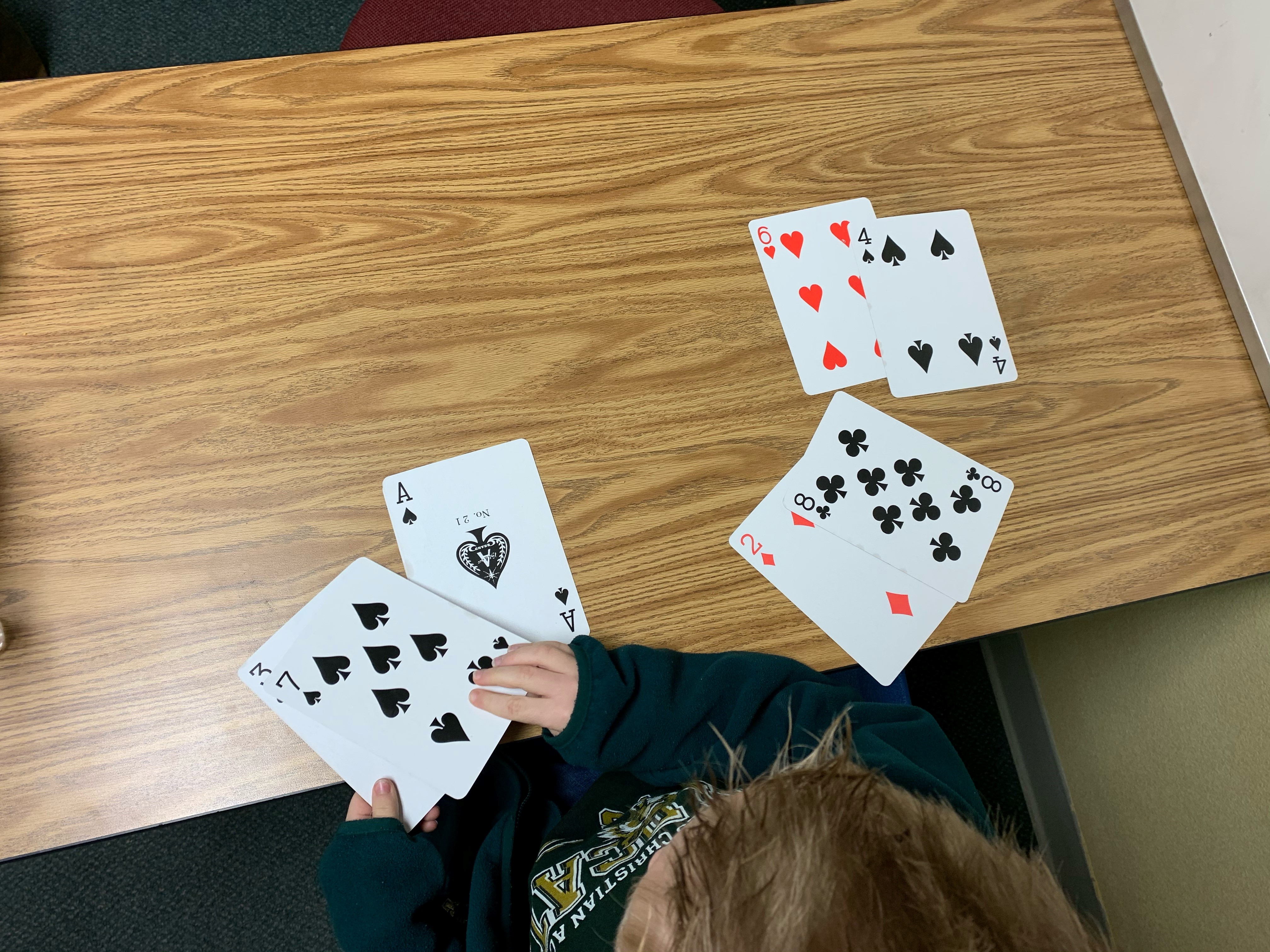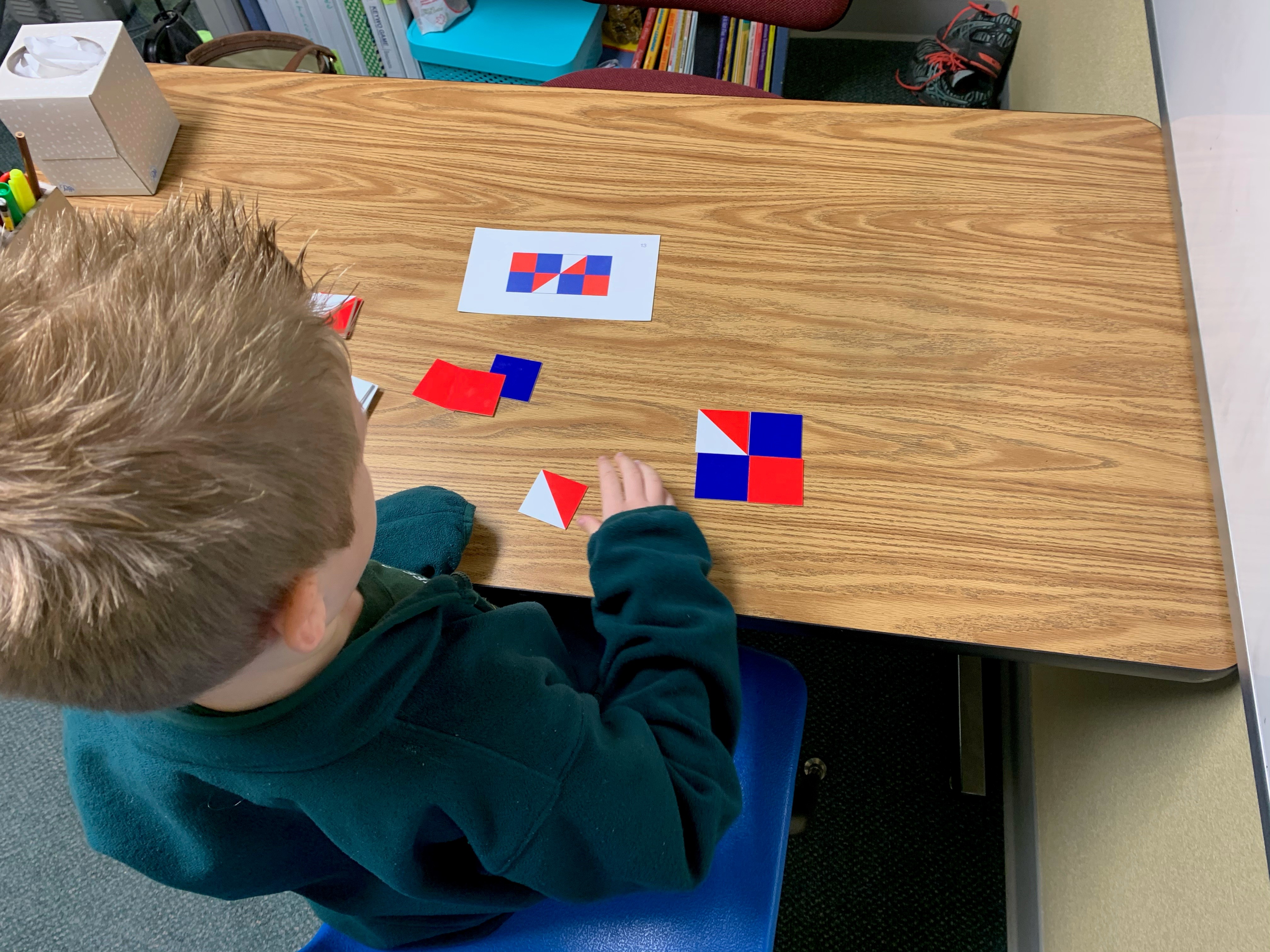 The Einstein Center Winter Newsletter
Productive Struggle-What is it?
Have you heard people talking about productive struggle? For parents of students who have learning differences, we see struggle every night during homework time or while studying for a test. The natural inclination is to step in and make things easier for your child. It is hard as a parent to see our children struggle.
Productive struggle is different from frustration; it is grappling with a difficult task with support until a conclusion is reached. The act of struggling through a new or challenging math problem can create new pathways in the brain, provide stamina to stick with something difficult, and provide confidence for the next difficult task.
Jo Boaler, professor at Stanford University says, "Neuroscience and educational research shows that times of struggle are some of the most productive times for brains, and they should be celebrated. If students face struggle and think that it is a time of challenge and brain growth, rather than assuming they are failures and not "math people" — not "science people" or "history people" or simply incapable of any subject — their paths to learning will change.
Fun Games that also Help Your Brain
Playing games as a family may be a lost art, but there are many great benefits for the brain not to mention… it's just fun! These are a list of games to consider during this holiday season. Many are available through Amazon or local retailers. If you order through Amazon consider using the link https://smile.amazon.com and select New Braunfels Christian Academy Inc.
Working Memory Games
Distraction, Clumsy Thief, Chess, Zeus on the Loose, Any Memory game
Auditory Processing Games
Simon, Twister, Battleship, Guess Who?, Bingo
Strategy and Flexible Thinking Games
Blink, Jenga, Clue, Pictionary, Chess, Scattergories, Sudoku, Qwirkle, Battleship, Ticket to Ride
Visual Processing Games
Blink, Tenzi, Qbitz, Spot It, Blokus, Set
For unto you is born this day in the city of David a Savior who is Christ the Lord. Luke 2:11