Aloha Wildcats! Thank you for coming out and supporting our amazing Volleyball girls last night!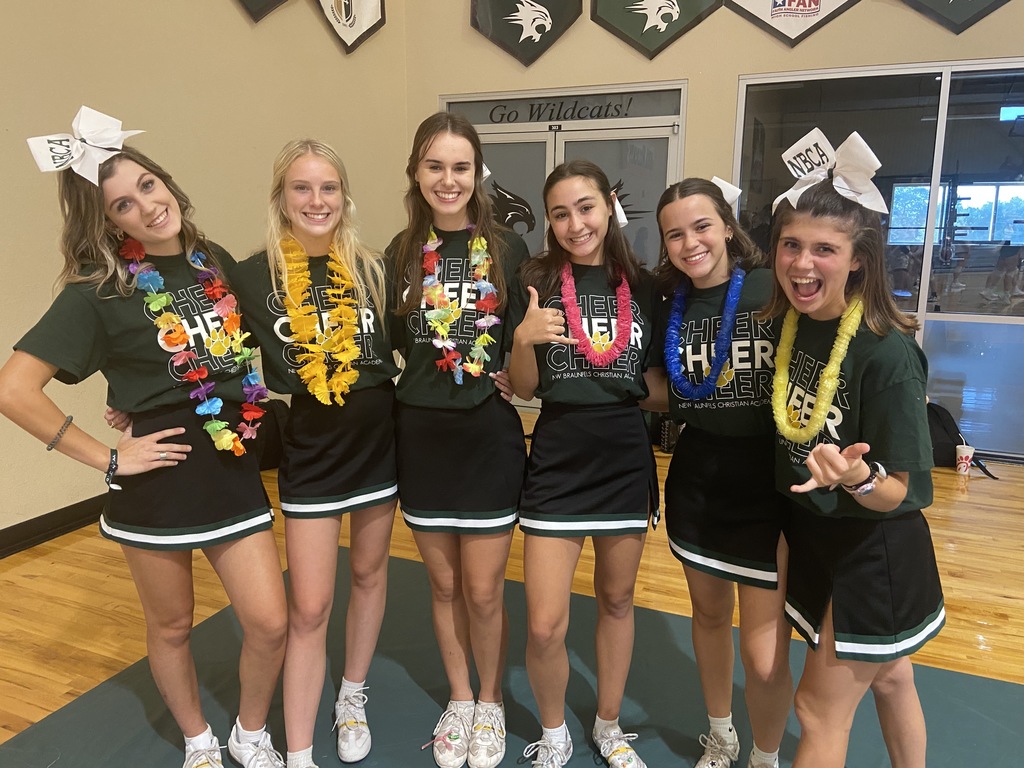 Cheer Camp registration has begun! Camp starts on June 7th and ends on June 10th with our big cheer performance. Camp will be led by Coach Albergaria who has taken our girls to win the State Championship two years in a row! You don't want to miss this! Follow the link to register today:
https://payit.nelnet.net/form/C5wO4Gmk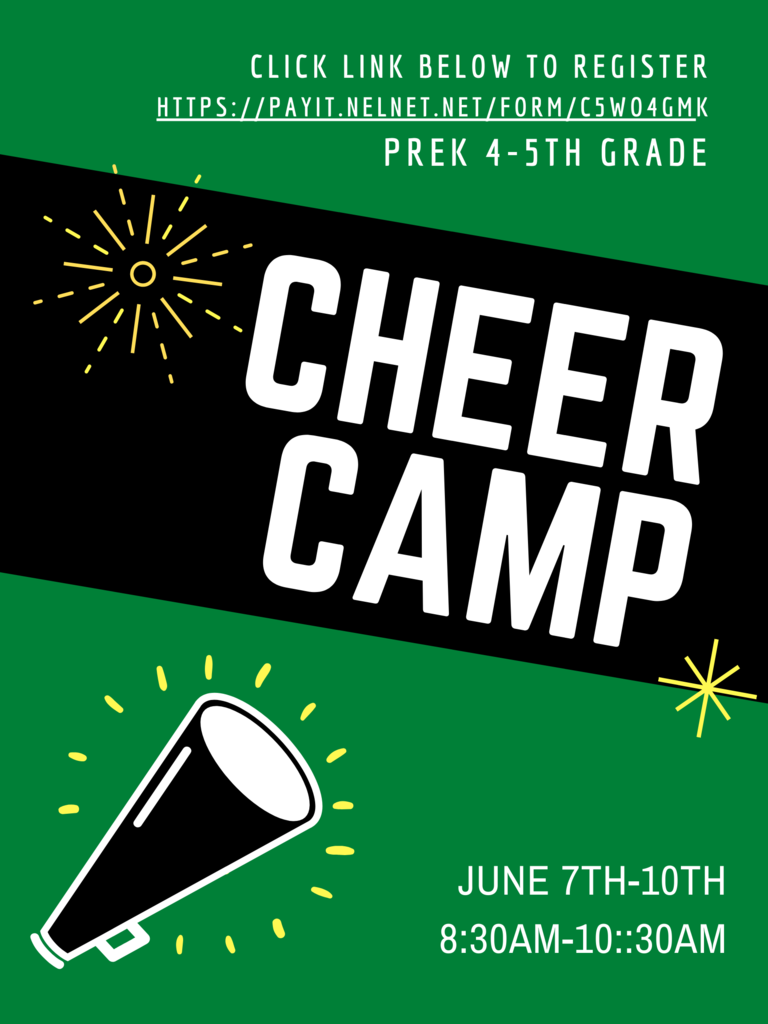 10th Annual RUN WITH PURPOSE 5K Run/Walk, Kids K, AND Virtual Race! Everyone can join! DATE: April 24, 2021 Register online at
http://athleteguild.com
Be sure to register by April 1st to receive a t-shirt. LOCATION: Founders' Oak in Landa Park HOSTED BY:: NBCA's Parent Teacher Organization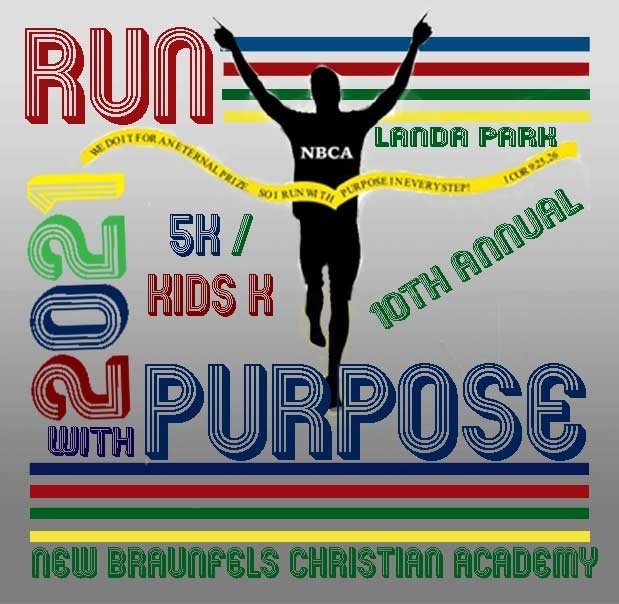 Wildcat Families, check your email about our Celebrate NBCA event that will be held on Wednesday, March 31st, from 5:30pm-9pm, at the New Braunfels Civic Center. The sign up link is in the email!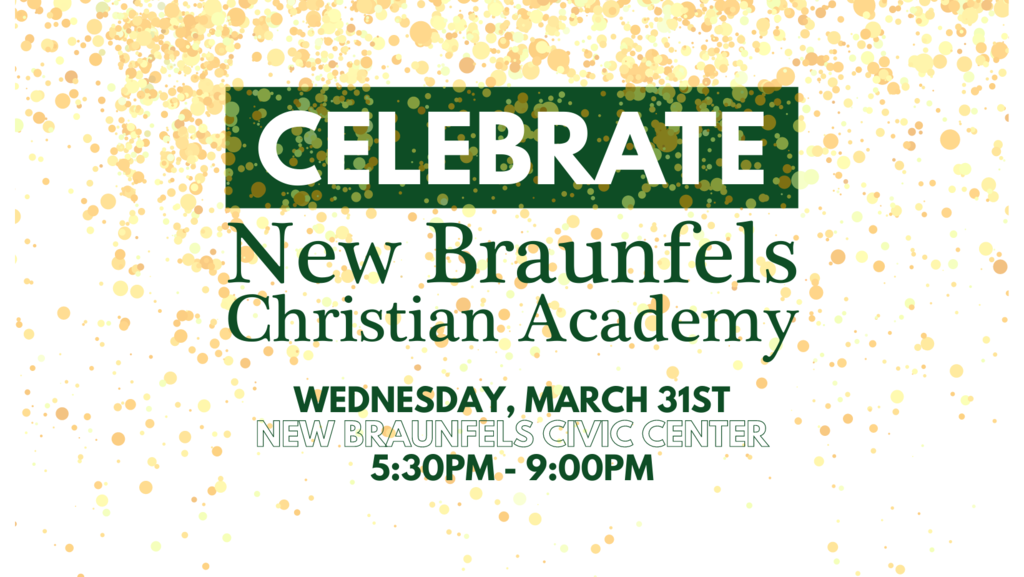 Tonight's Varsity Basketball game at Our Lady of the Hills has been named Hill Country Nation's game of the week! The game will be aired LIVE on KAXA 103.7 FM, 107.7 FM, and 1230 AM the Buck. It can also be live streamed at:
www.1037thebuck.com
. Game starts at 6:30PM 🤩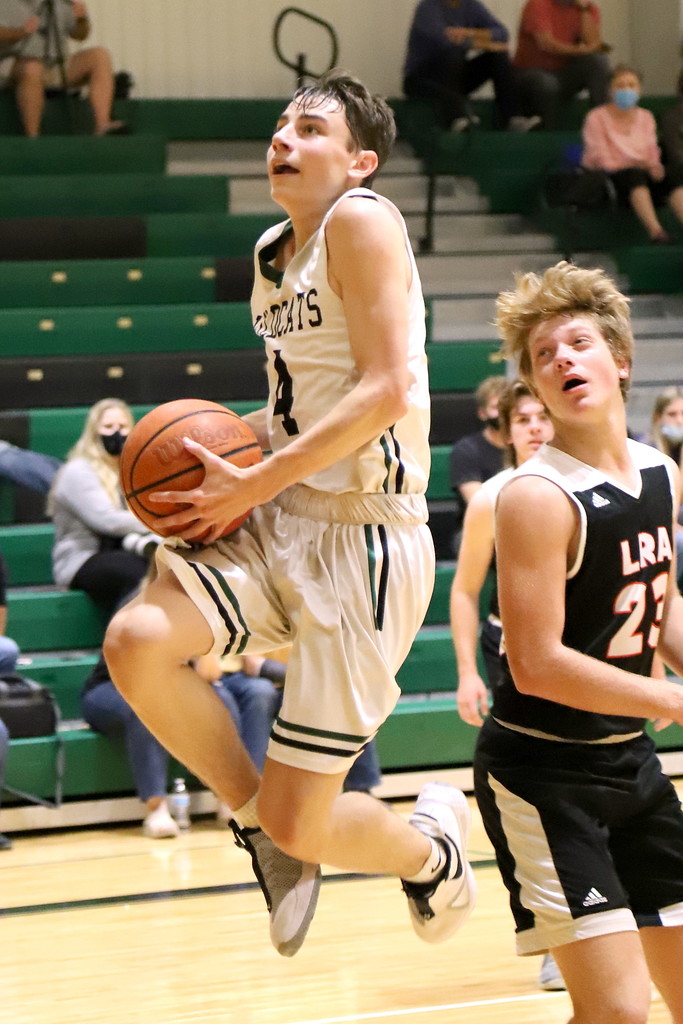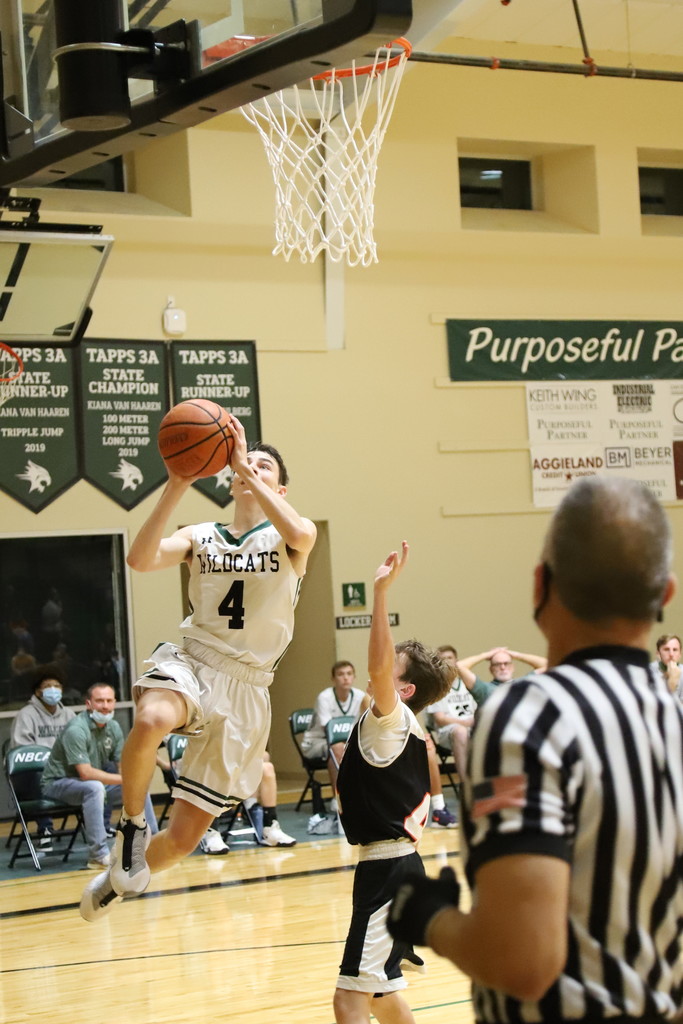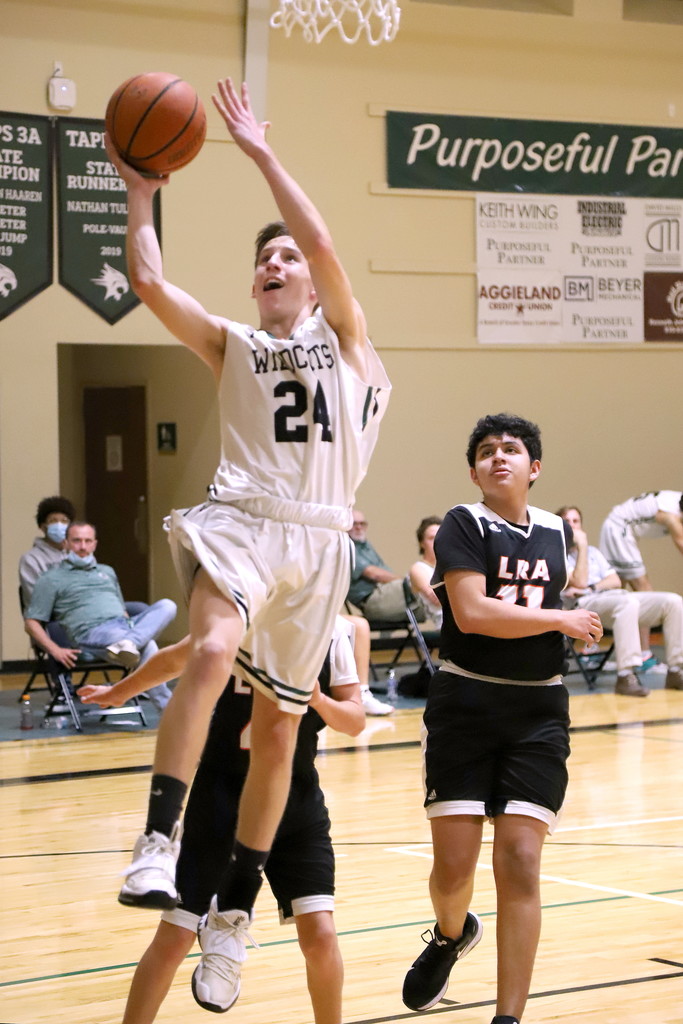 The College Acceptance List has been updated!! Our seniors are pretty amazing 💚💚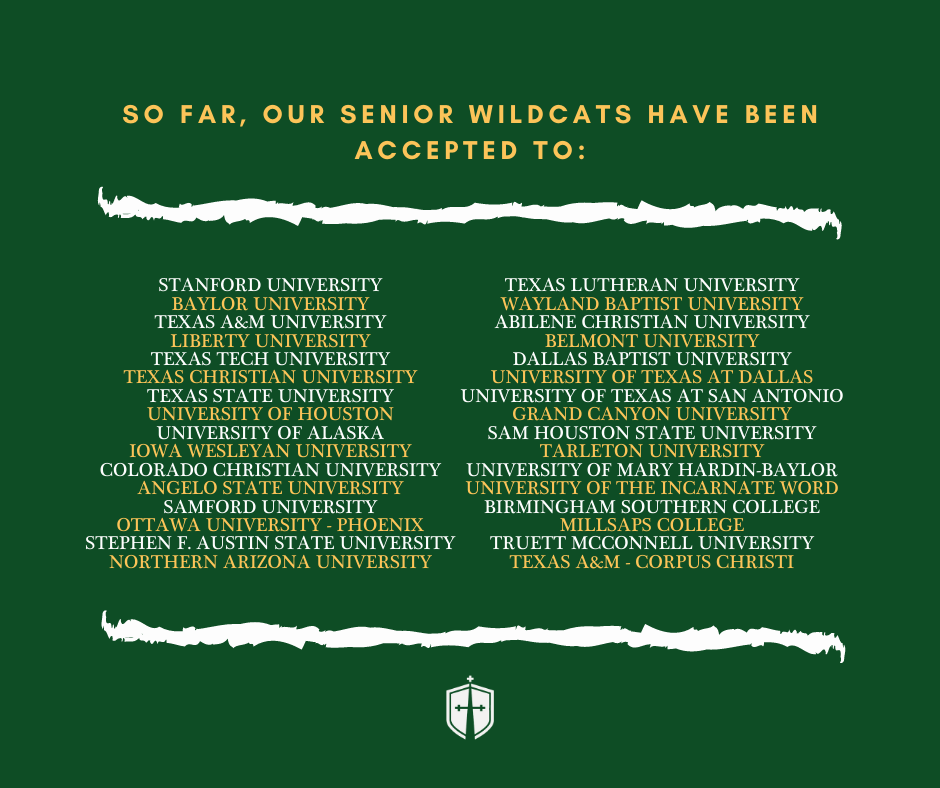 Your 2020 TAPPS back-to-back STATE CHAMPIONS!!!

UPDATED DEC. 2020 - We are so proud of our seniors and super excited for our Wildcats to go on and glorify His name forevermore! Stay tuned as the list continues to grow 💚💚

Congratulations to the 2020 TAPPS 3A State Champion Lady Wildcats! 2018 State Finalists, 2019 State Champions, and 2020 State Champions! To the players, thank you for all the hard work you put in to honor the Lord, your families, and our school! To the coaches, thank you for all the time you invested in each of these players' lives! To the volleyball families, thank you for all the time, resources, and prayers that you have invested into your daughters and this program! To Wildcat Nation, you are the best! We have the greatest fan base ever, period! You bring the excitement and energy! All glory to God for the great things HE has done! God Bless and Go Wildcats!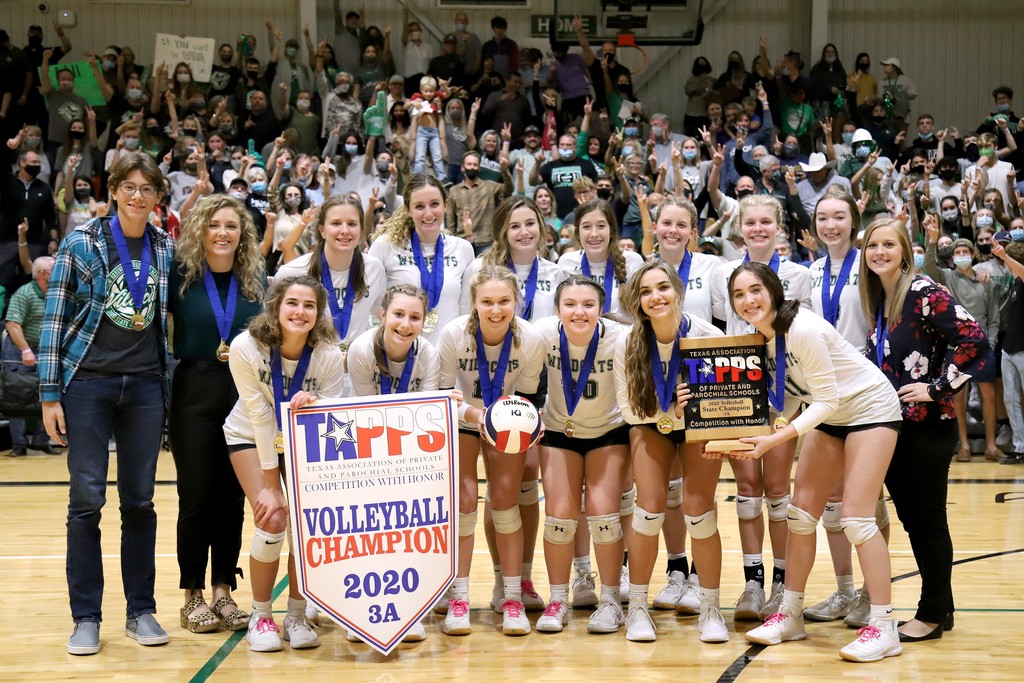 What an honor it is to host the 2020 TAPPS State Volleyball Championship!! Thank you to everyone who made this possible! Weekend lineup: FRIDAY: 1A - Atonement (H) vs. Christ Academy (A) 2A - Ovilla Christian (H) vs. Bracken Christian (A) 3A - New Braunfels (H) vs. Midland Classical (A) SATURDAY: 4A - Northland (H) vs. Lake Country Christian (A) 5A - Victoria St. Joseph (H) vs. Prince of Peace (A) 6A - Liberty Christian (H) vs. St. Agnes Academy(A)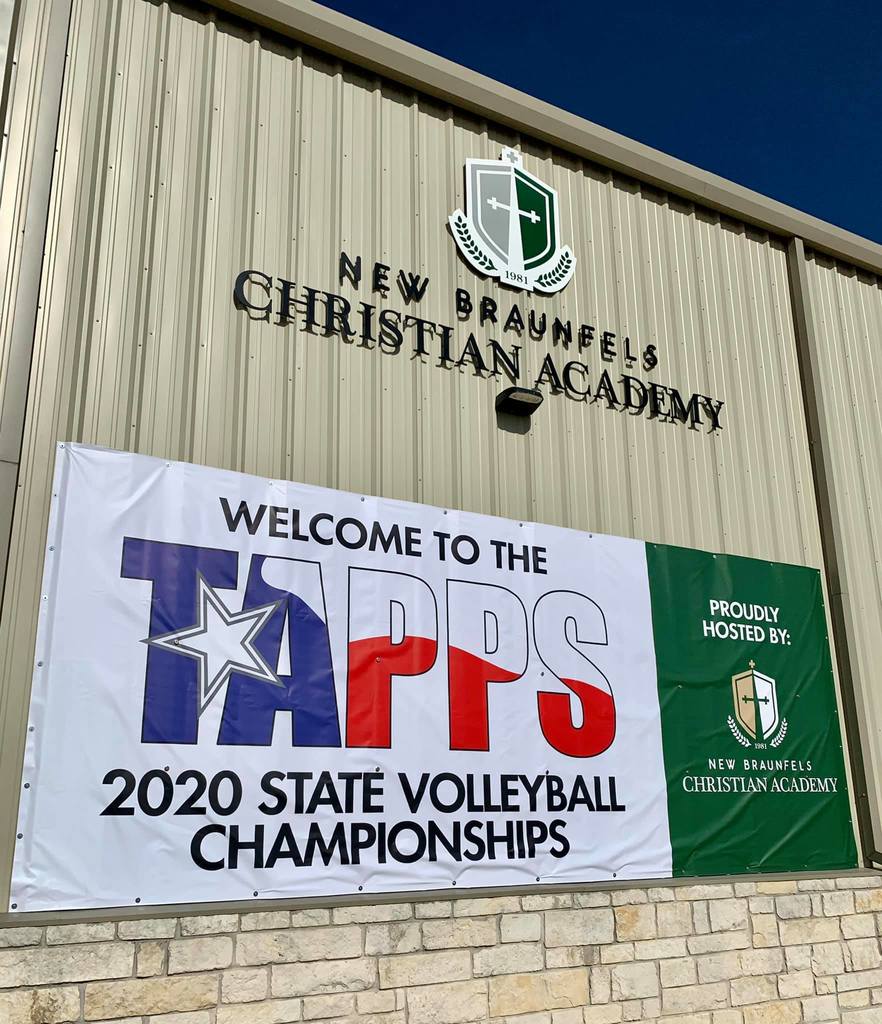 STATE FINALISTS NBCA WiLdCaT Volleyball! #WINITALL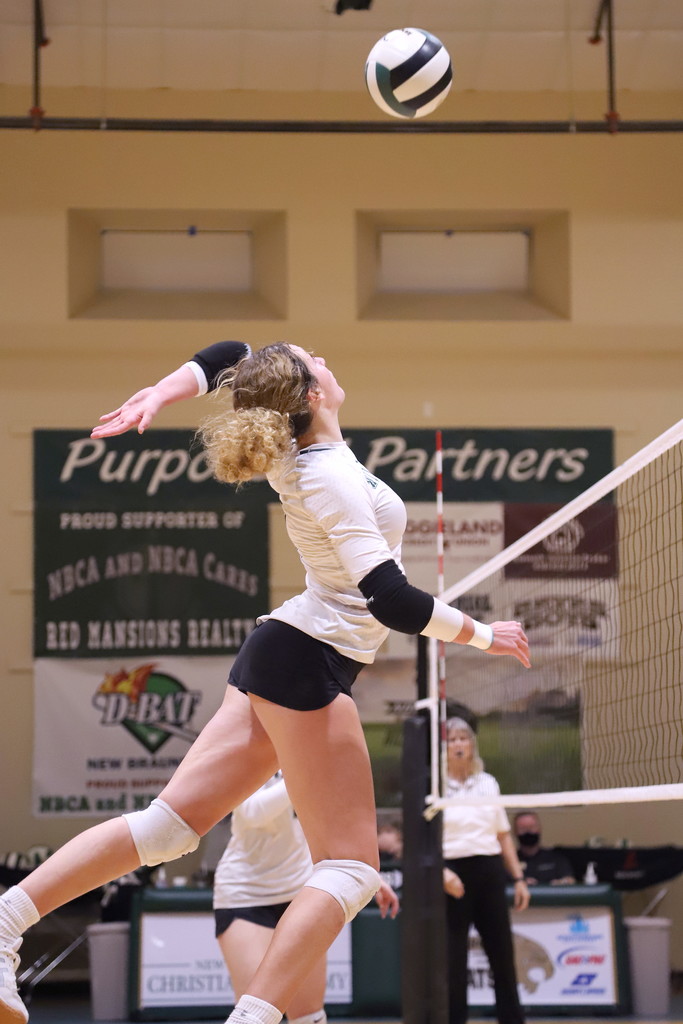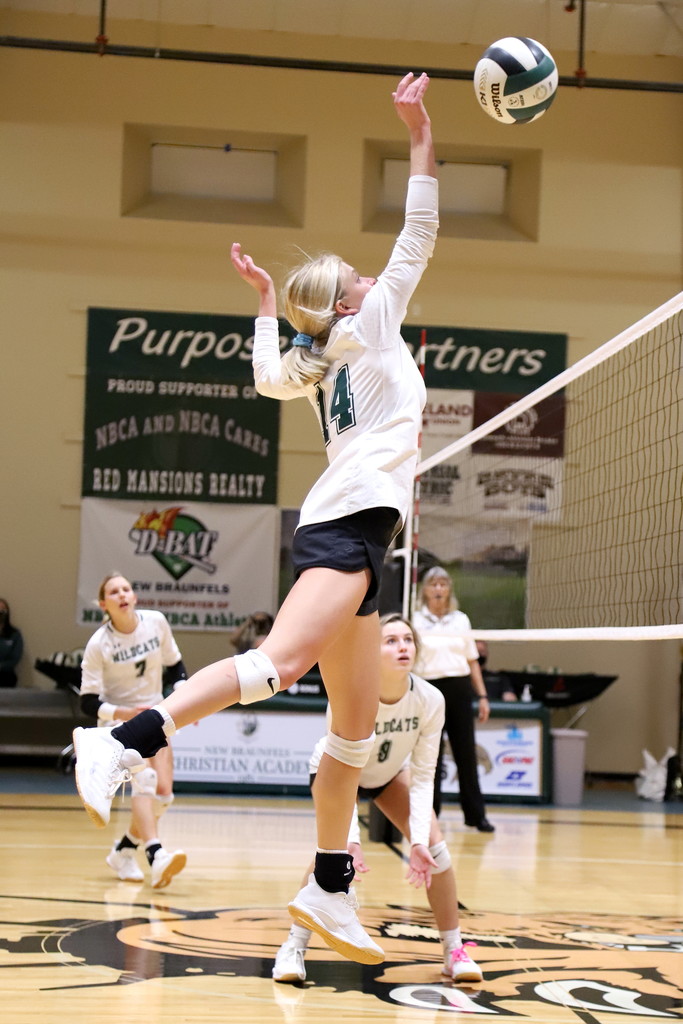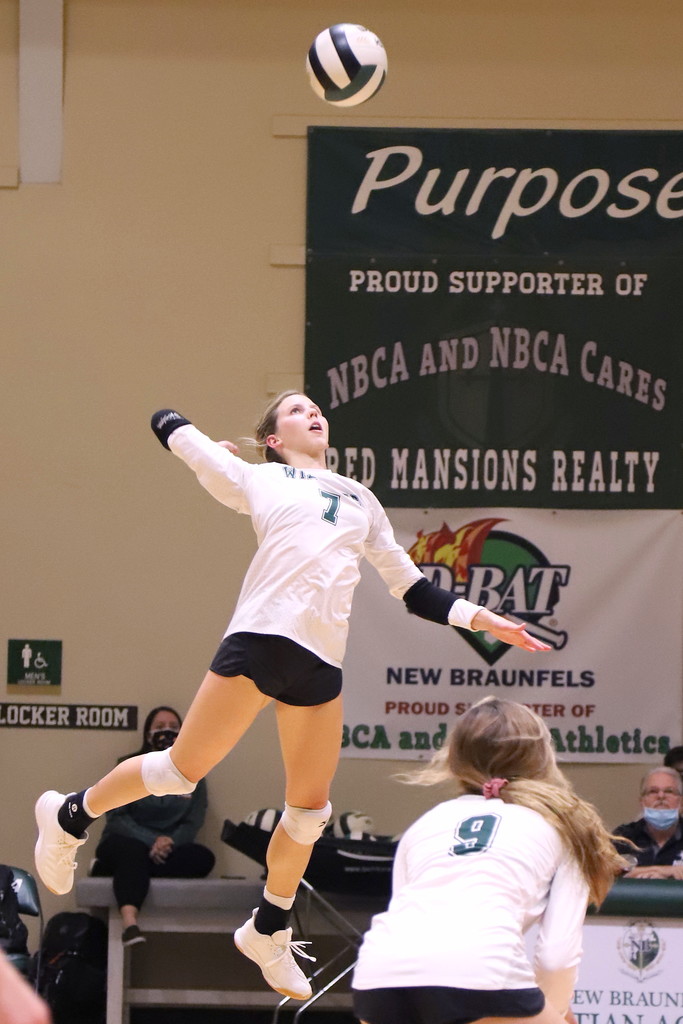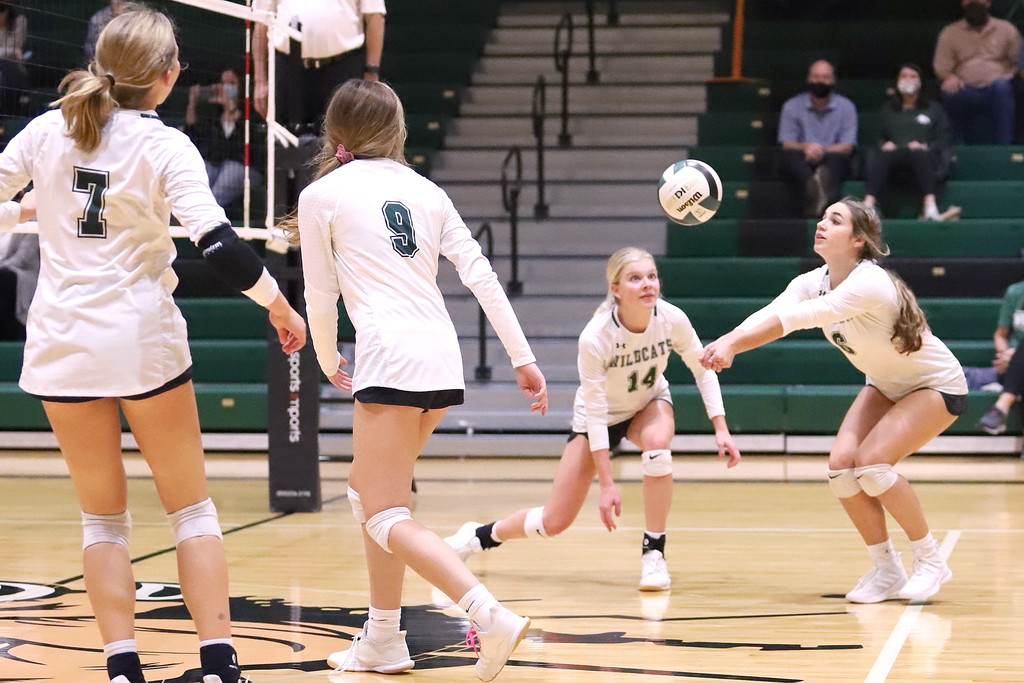 A special thank you to all Veterans! The freedoms we enjoy in our great nation did not come without a price. The price of our freedom was paid through your selfless sacrifice. The sacrifice of risking your life for our country. The sacrifice of leaving your home, family, and loved ones to protect this great nation. Today, we celebrate and pay tribute to each of you who have served, or are currently serving in the branches of our mighty military. THANK YOU for your service!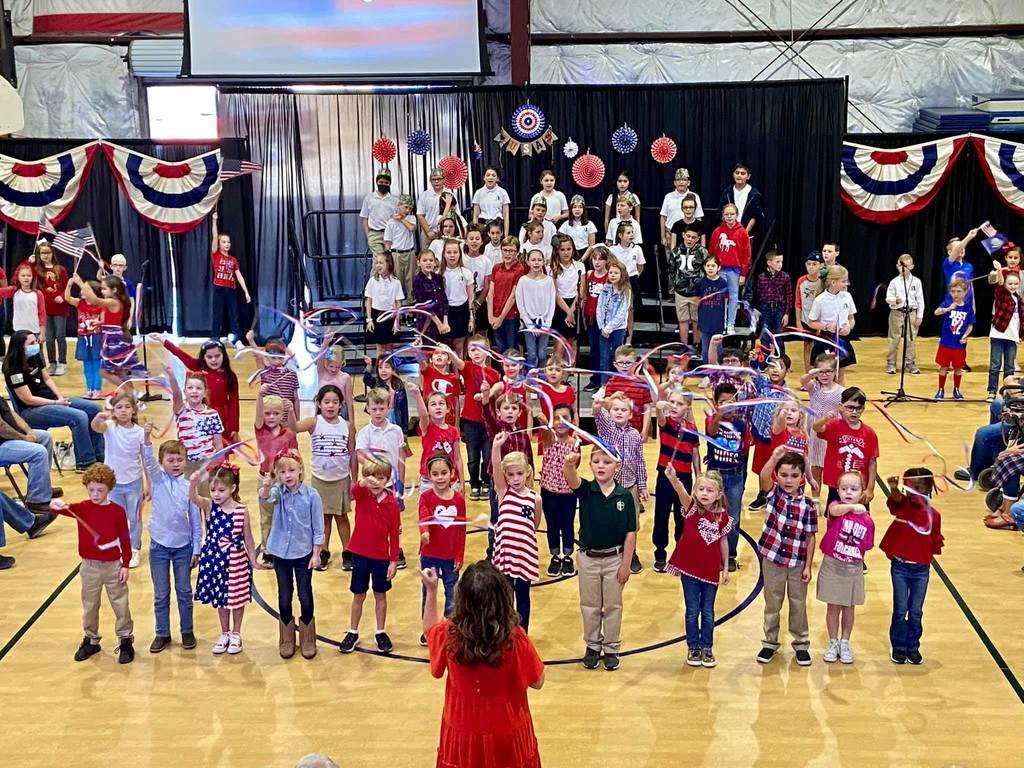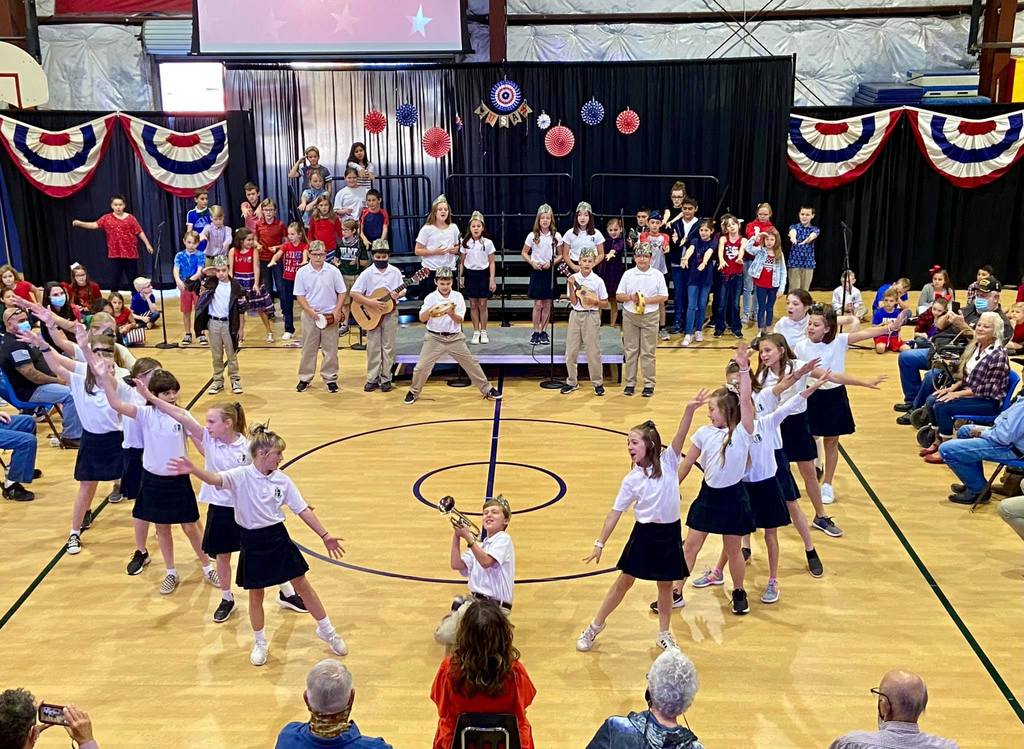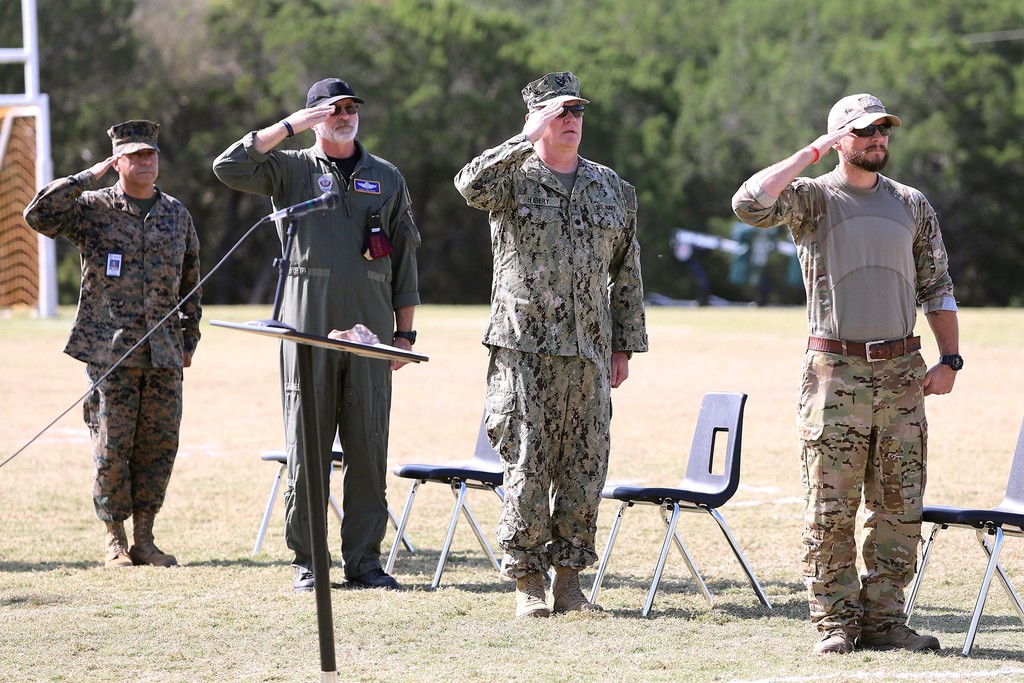 CONGRATULATIONS to the defending State Champion and three-in-a-row District Champ Lady Wildcat Volleyball team! All the hard work is paying off! Keep honoring the Lord with your efforts! We are SO PROUD of you!!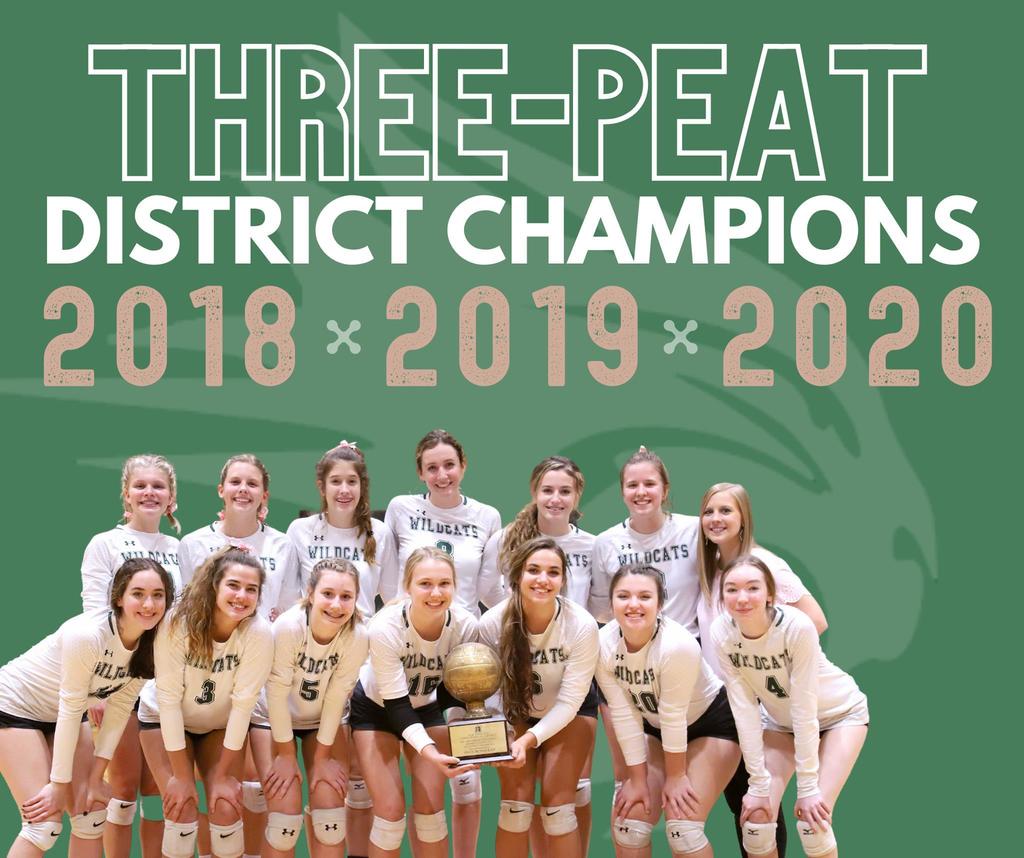 Have you picked up your copy of the New Braunfels Herald-Zeitung this morning?? We are SO excited that our very own Camdyn Doucet is on the FRONT COVER! She is kind of a BIG deal 🥳🥳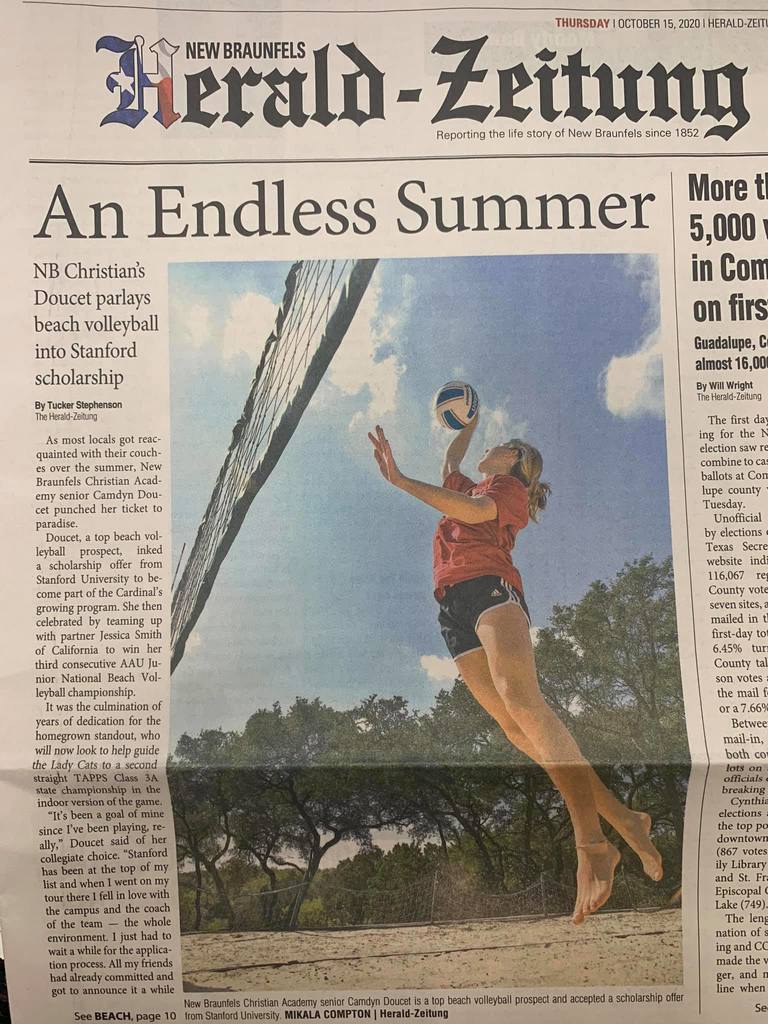 A few highlights from Friday's game against TSD! NBCA has moved to 2-0 in district competition. Shout out to Austin Janszen for finishing with 11 tackles to tie R.C. Skelton, who made 11 stops and also snagged an interception. Keep it up, boys! Join us tonight for our next varsity game @ St. Mary's Hall.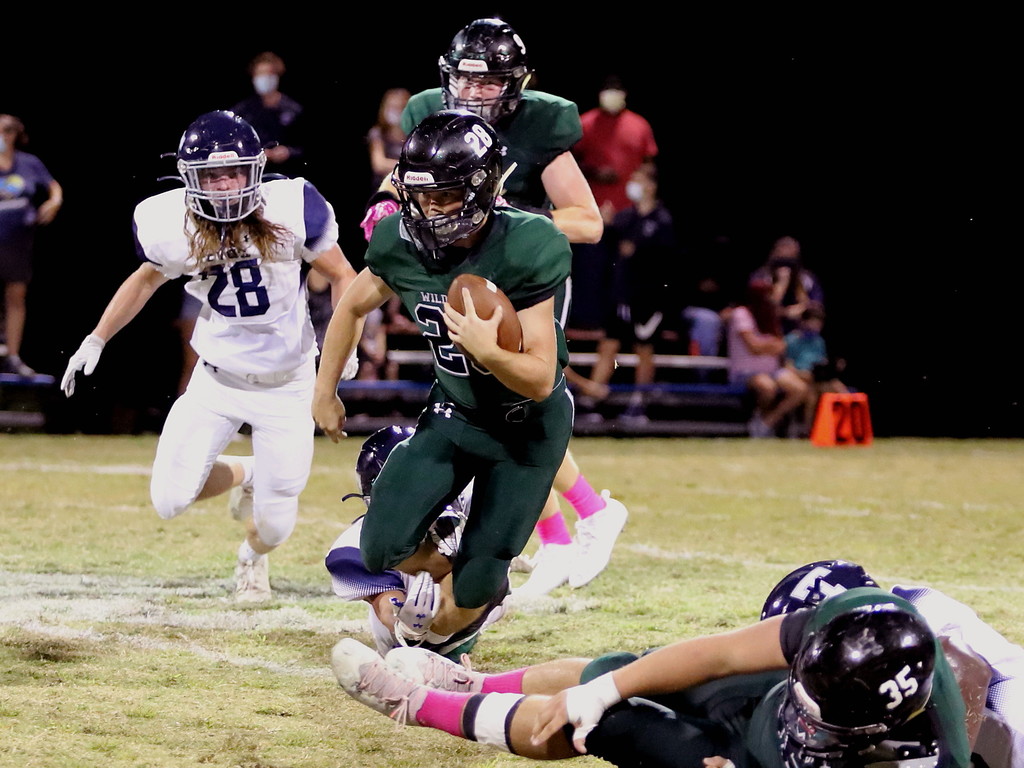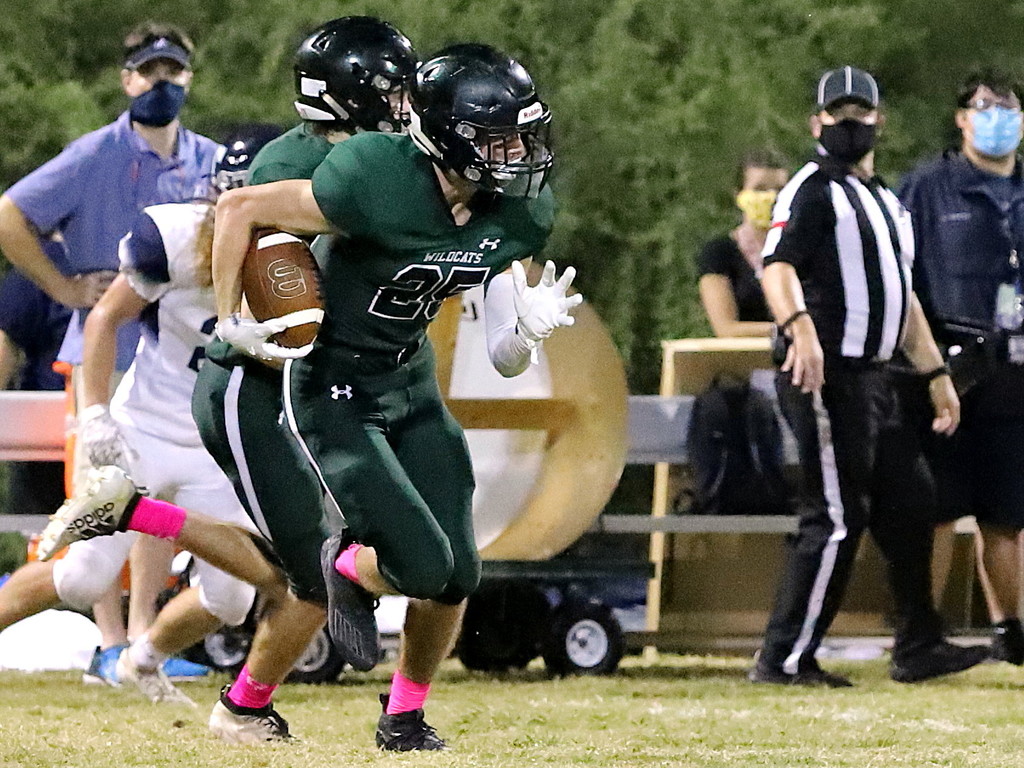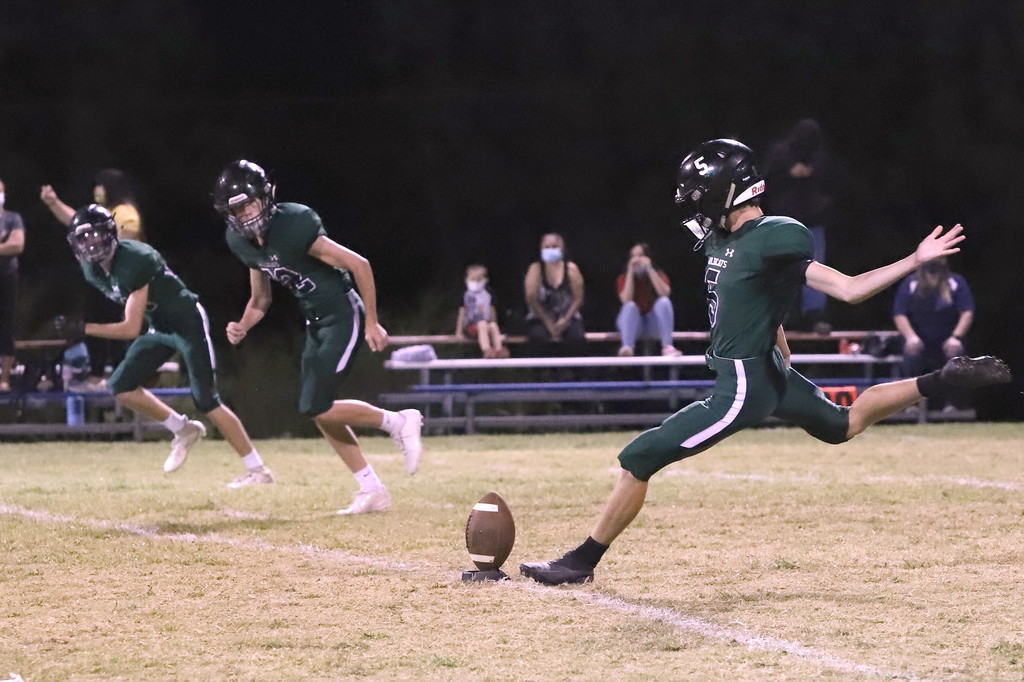 Pre-K 3 is now full 💚 If someone you know is interested in a program geared towards educational excellence with a biblical worldview, tell them to join our waitlist for another class! 👉🏻We are still accepting applications for Pre-K 4! Come grow with us!!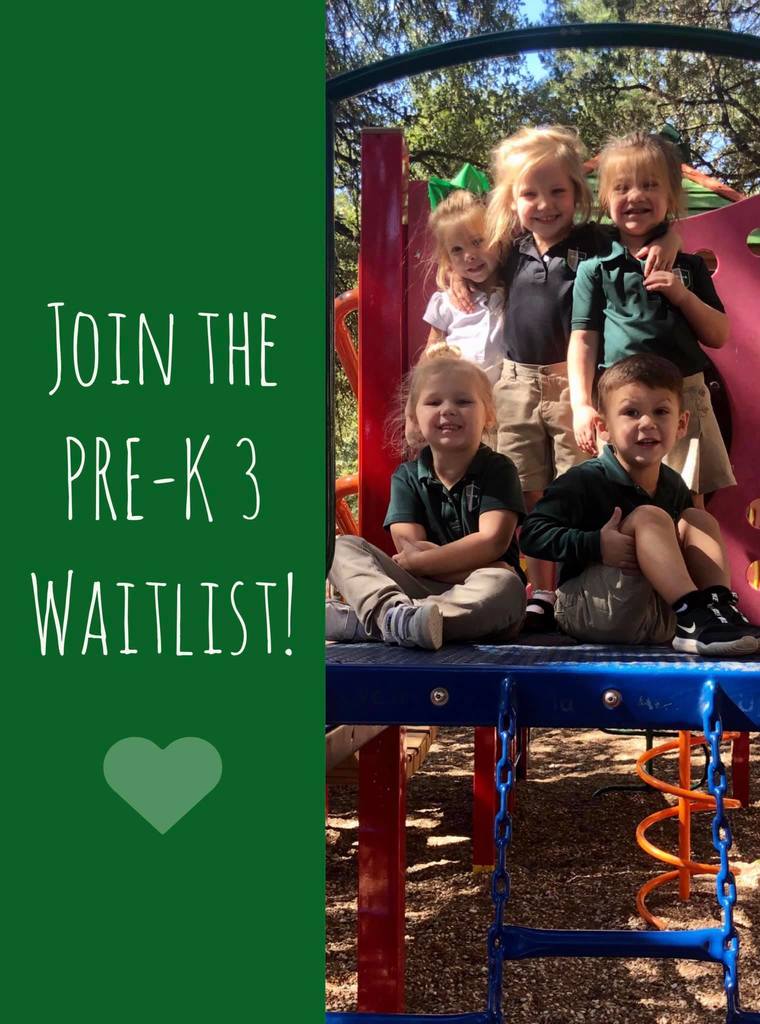 Can't wait to fill up the field, and LIGHT UP THE NIGHT! We are beyond excited about the Lord blessing us with permanent field lights! Come join us in celebrating and worship tomorrow night between 8PM and 9PM. Everyone is welcome!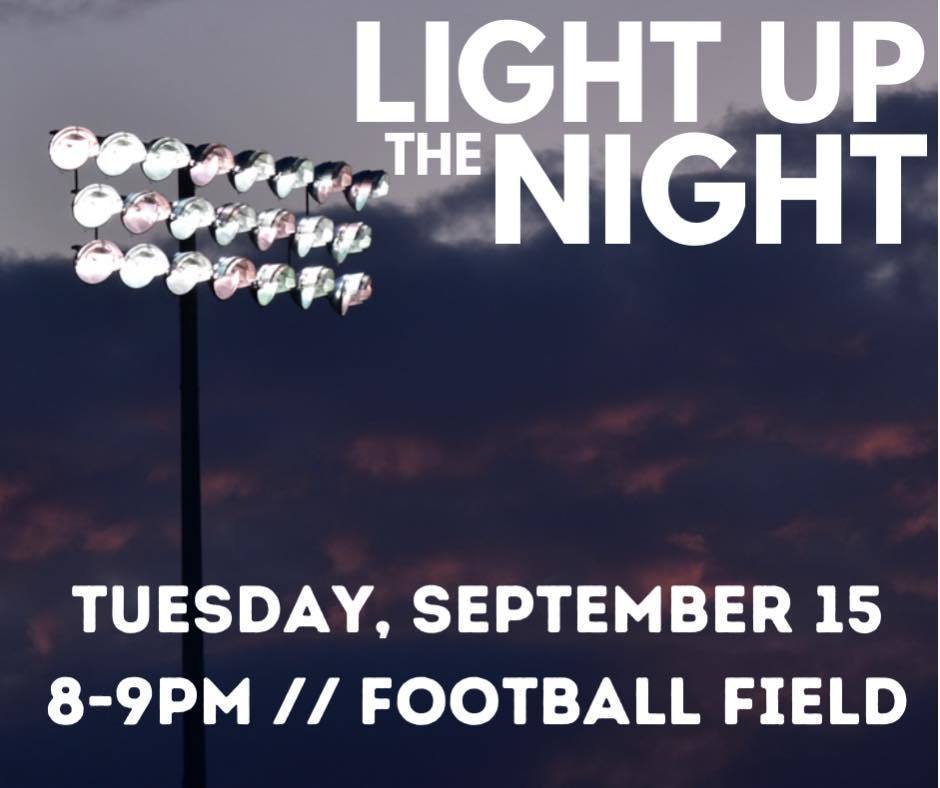 How about that 3-0 win on Thursday?? 🔥🔥 Our Lady Wildcats are just picking up where they left off last year 💚 Next game is at home TONIGHT against San Antonio Christian. Freshman start at 4PM. See you there!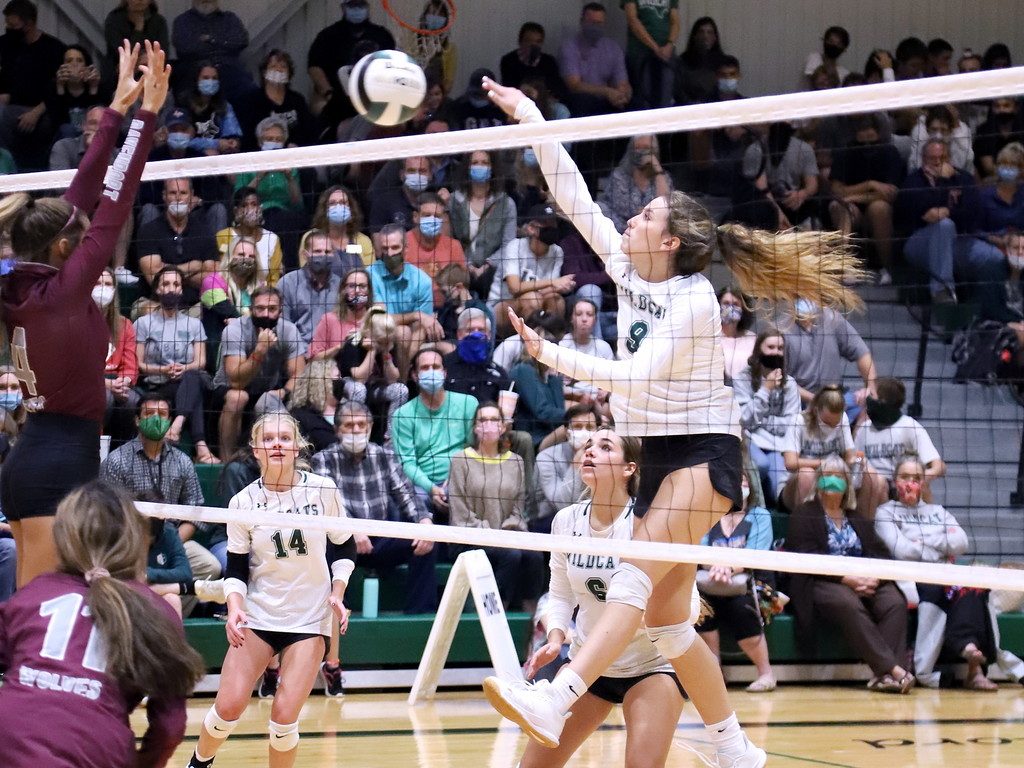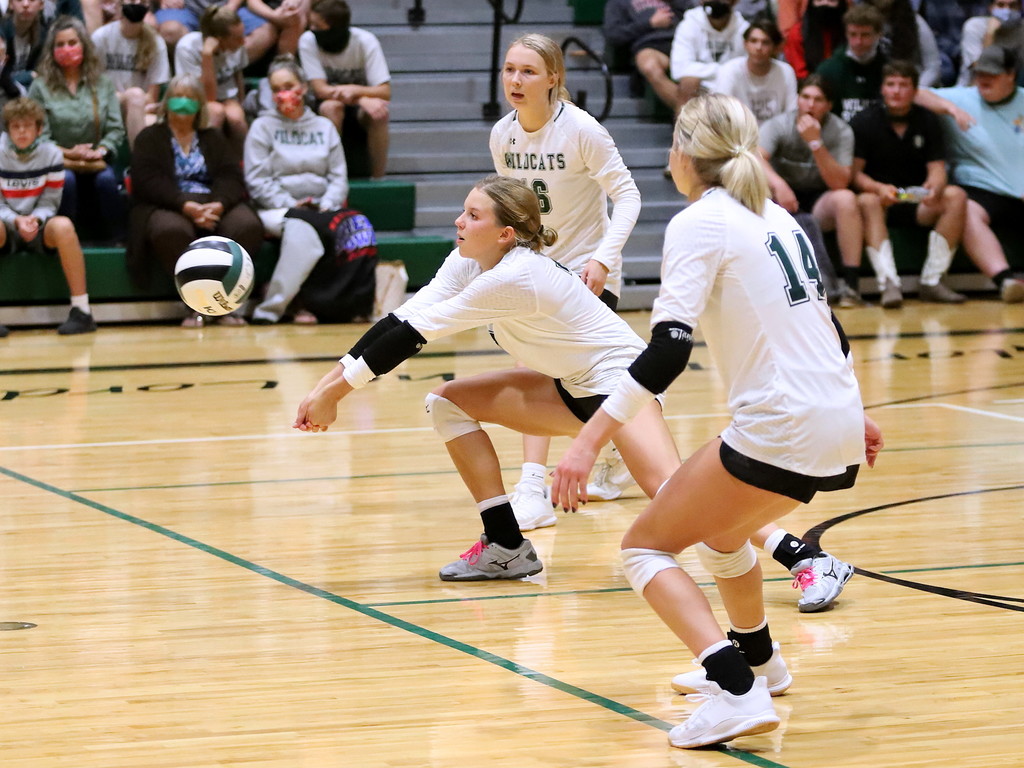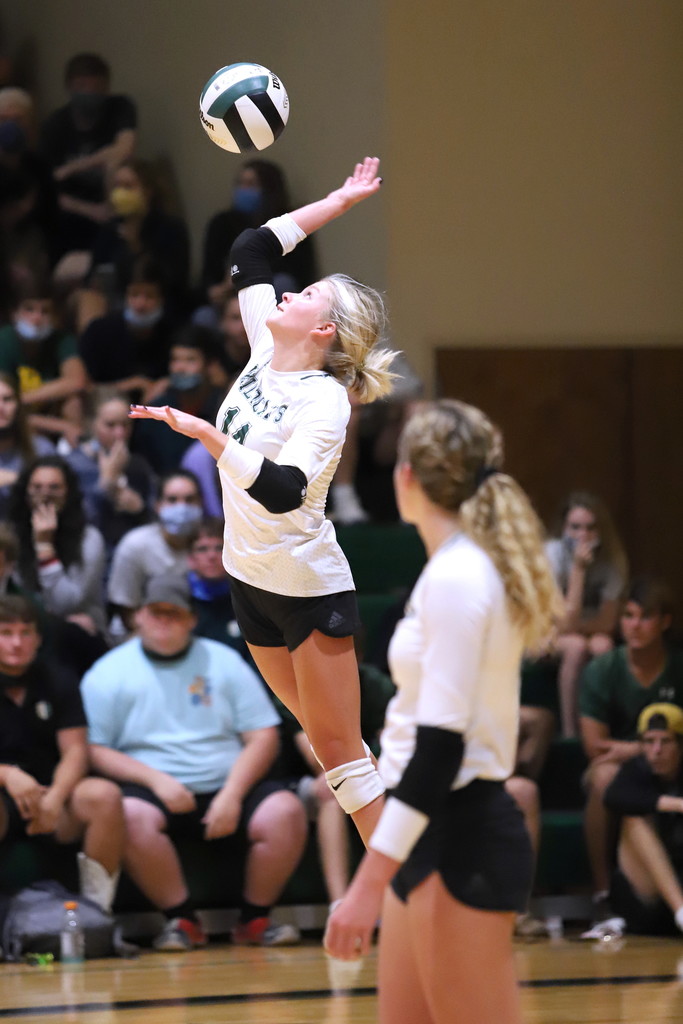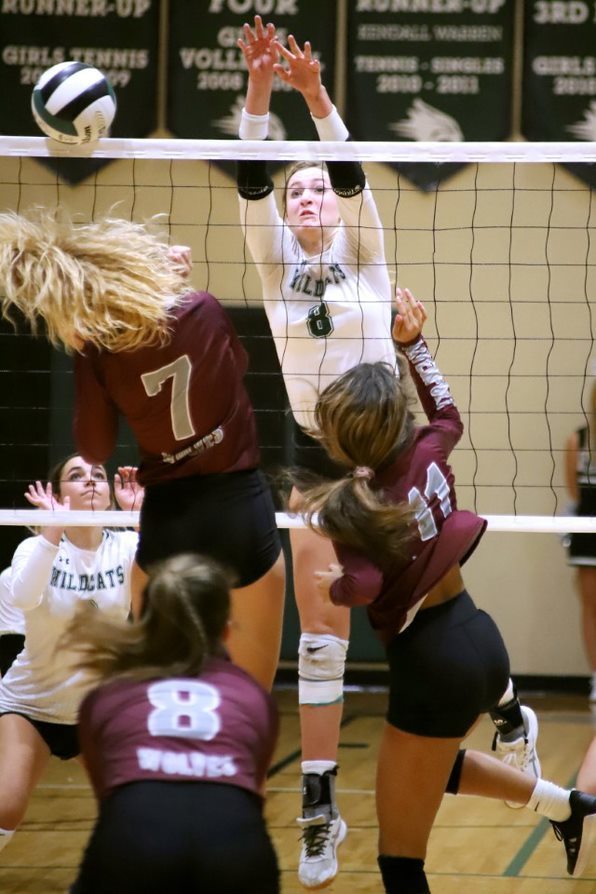 Things are lighting up on Wildcat Field!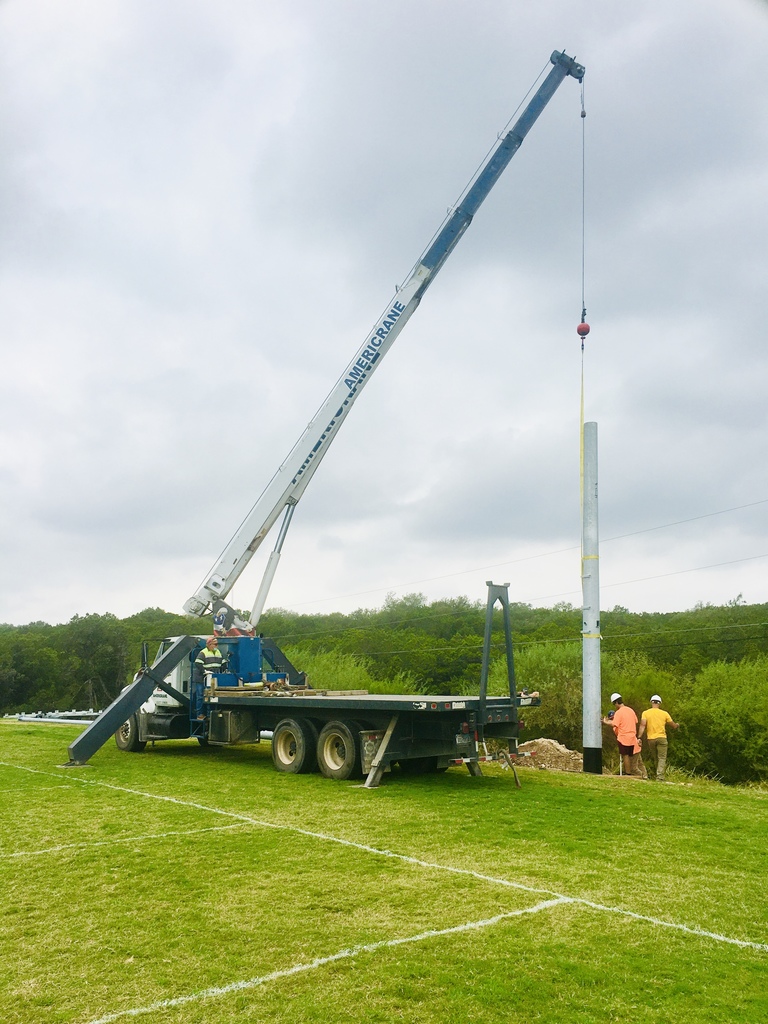 Remember that one time the NBCA Varsity Volleyball Team WON the STATE CHAMPIONSHIP??!! Defending the title this year starts September 10th on our turf 💚💚 See y'all there!!