What a beautiful, fun day out on the course for the 6th annual Athletic Booster Club Golf Tournament! Thank you to our 120+ Wildcat parents, grandparents and friends for playing yesterday and giving back to our athletes. We are so grateful for you, and we already can't wait for next year! #CLAWSUP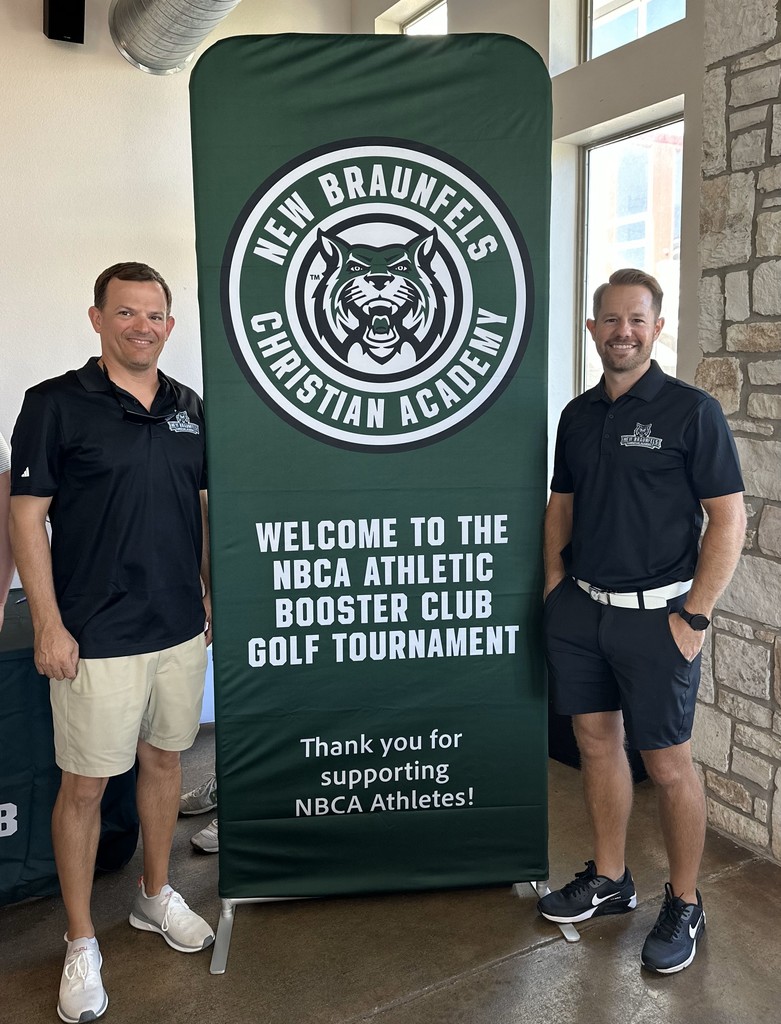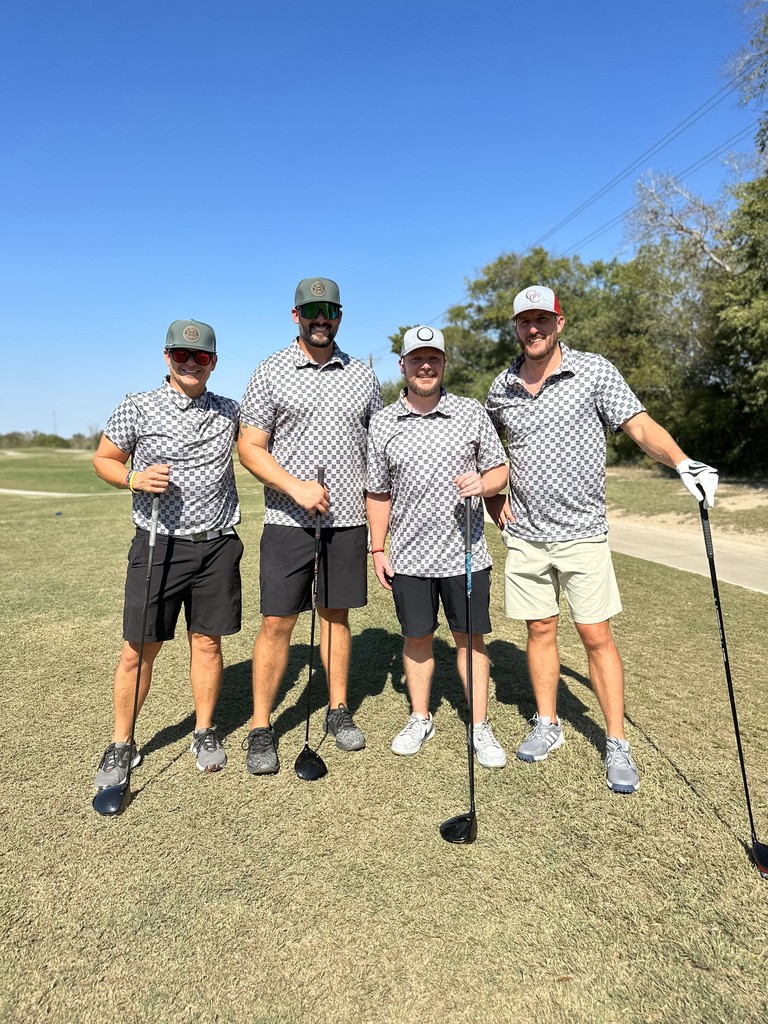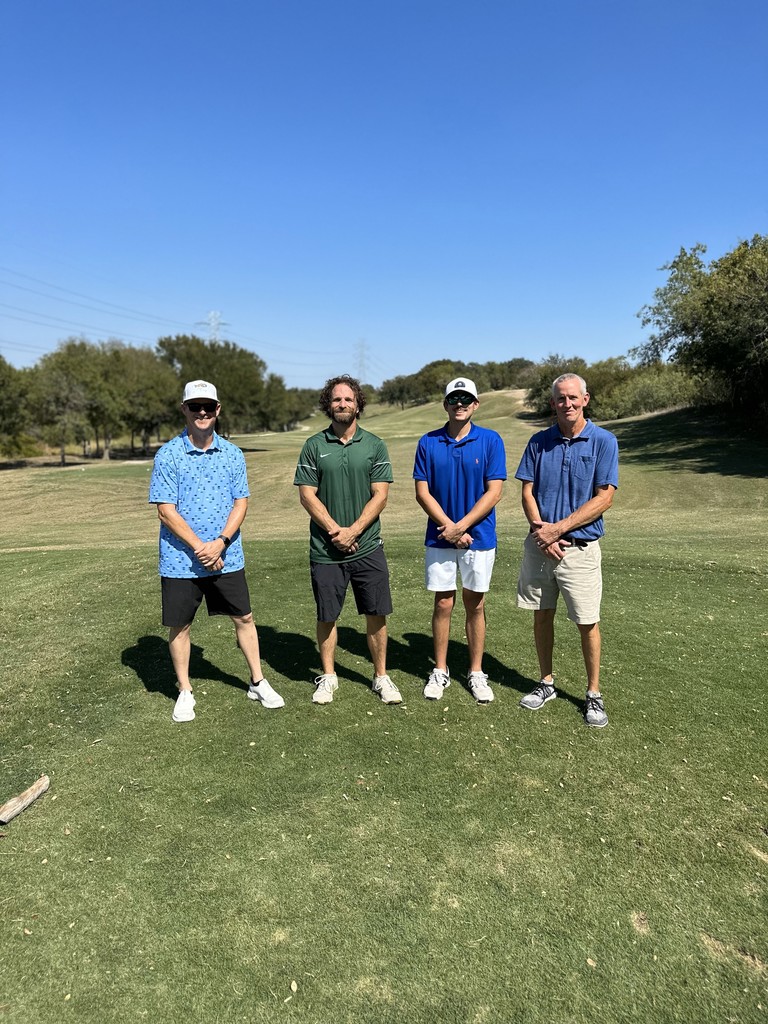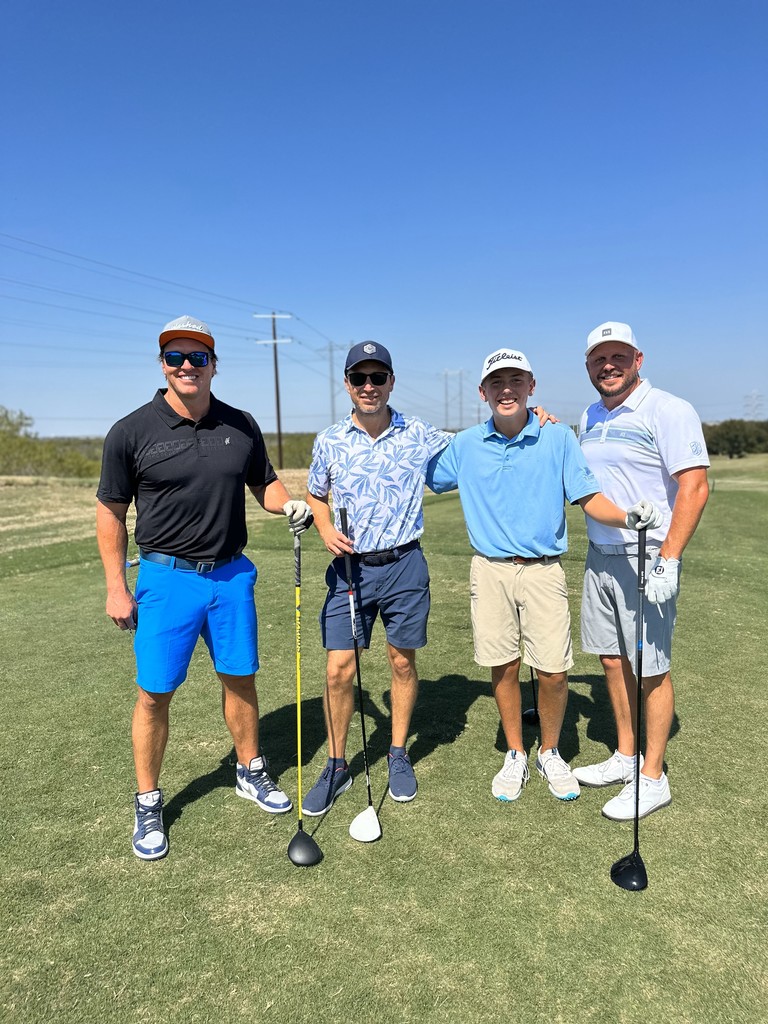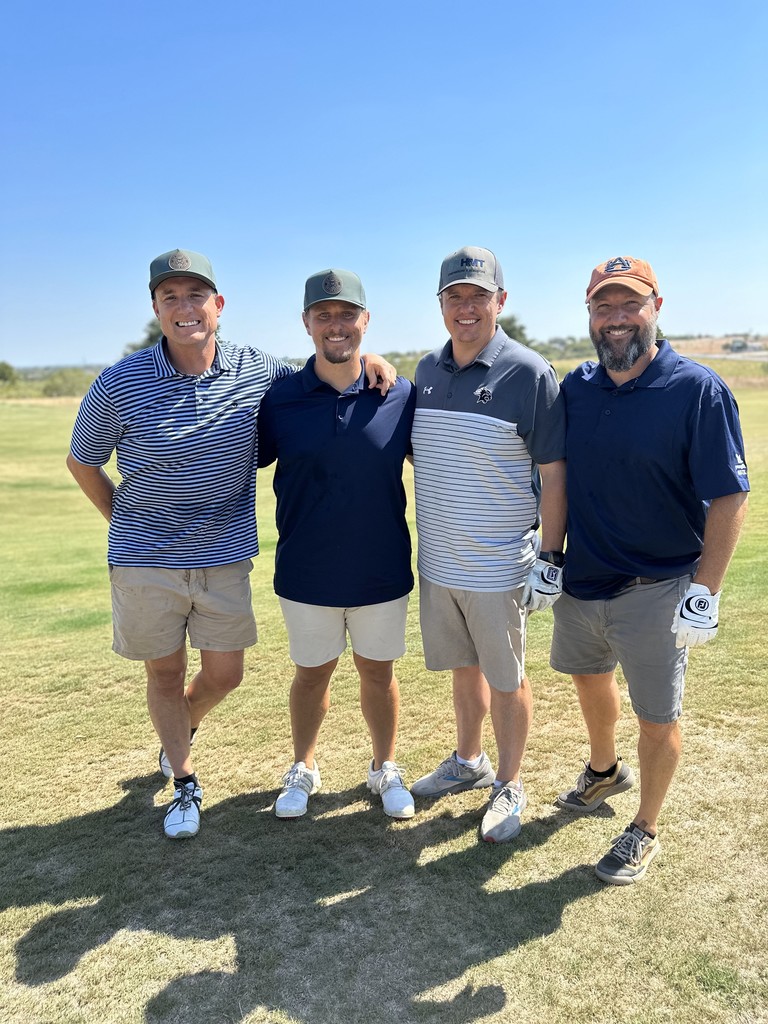 🏐 Join us tonight to support our amazing Varsity volleyball girls as they face San Antonio Lutheran in their first district game! They've impressed us with a 17-4 preseason record. Let's cheer them on to victory! 🎉 #GoTeam #Volleyball #GameDay JV- 5:30@ San Antonio Lutheran High School Varsity- 6:30@San Antonio Lutheran High School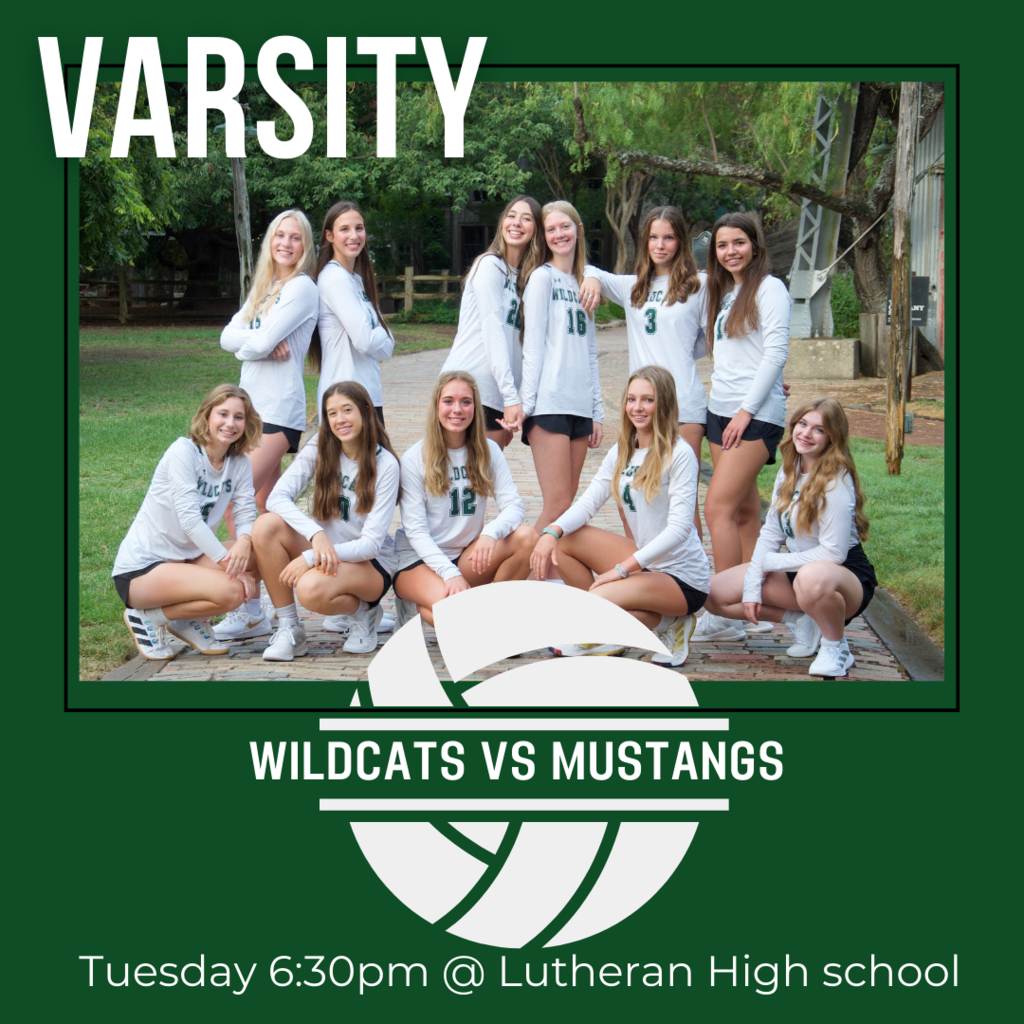 🏐🎉 Our incredible Middle School Volleyball girls dominated Castle Hills last night, securing a remarkable victory in just 2 sets! 🙌🏆 Way to show your skills and teamwork, girls! #Clawsup #Teamwork #NBCA

🎉 Congratulations to our outstanding New Braunfels Christian Academy students on their induction into the Youth Leadership New Braunfels Class of 2024! 🌟 We're thrilled to share that three of our very own students, Bailey Benson, Campbell Pounds and Javan Penniman have joined the ranks of the impressive 28-member class. Last week, this new cohort of future leaders came together for their orientation, and we couldn't be prouder of our Wildcats! 🐾 🌠 #YouthLeadership2024 #NBChristianAcademy #ProudWildcats 🙌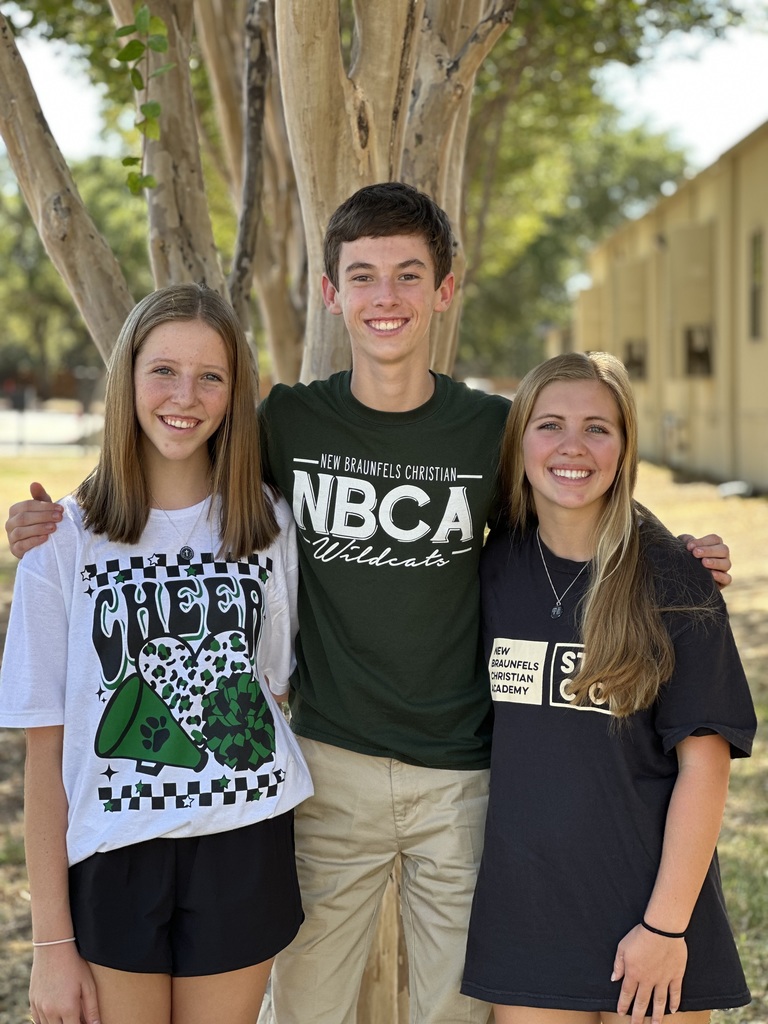 🏈 Get ready for an electrifying home game tomorrow! Our Varsity Football team faces off against Center Point High School at 7:00 PM. And if you want to come early to get a break from the heat, catch our Middle School volleyball team in action against Kipp Somos in the gym at 5:00pm. Double the excitement! 🔥🏐 #GameDay #Football #Volleyball #SupportOurTeams #clawsup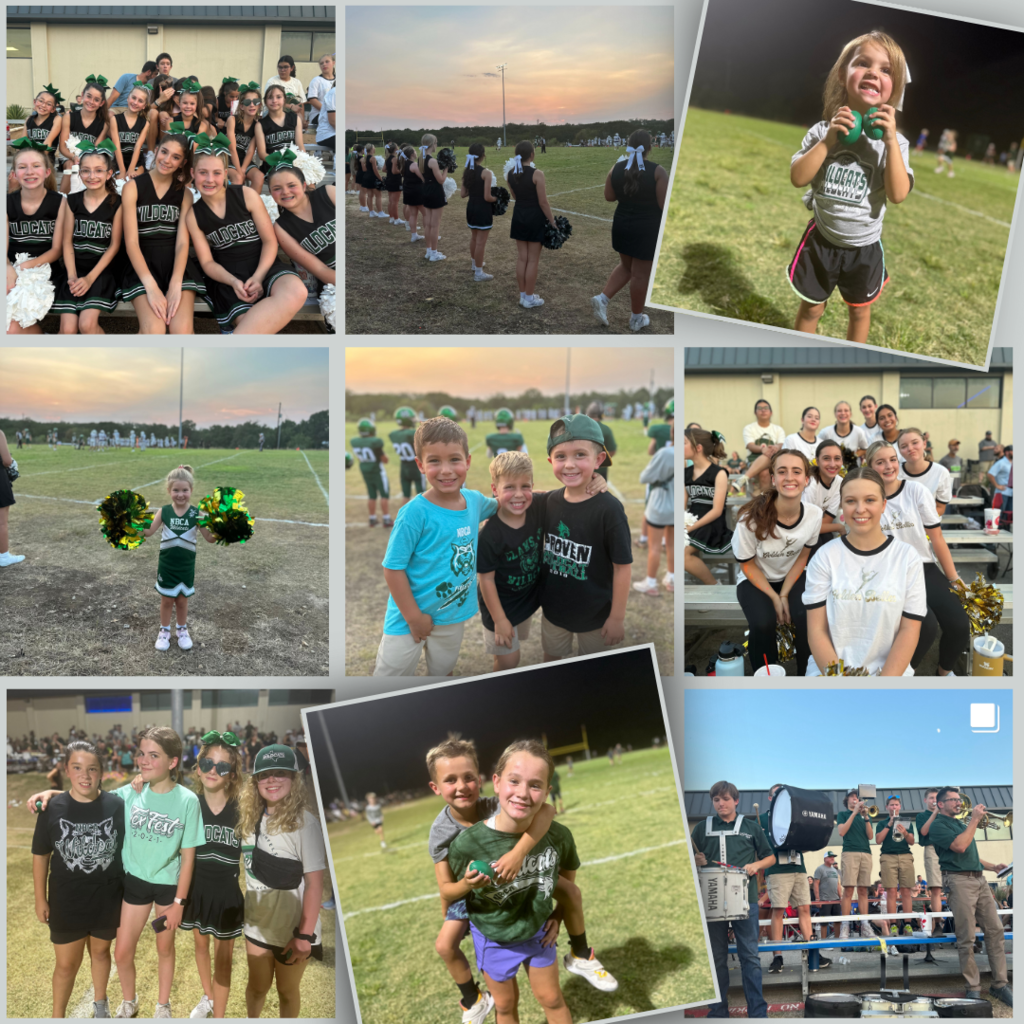 🏈🌟 What an amazing Labor Day weekend! Our Varsity Football team journeyed to Corpus Christi and scored a thrilling victory! 🏆💪 Excited for a week filled with more sports action ahead. 🙌 #LaborDayWin #TeamSpirit #clawsup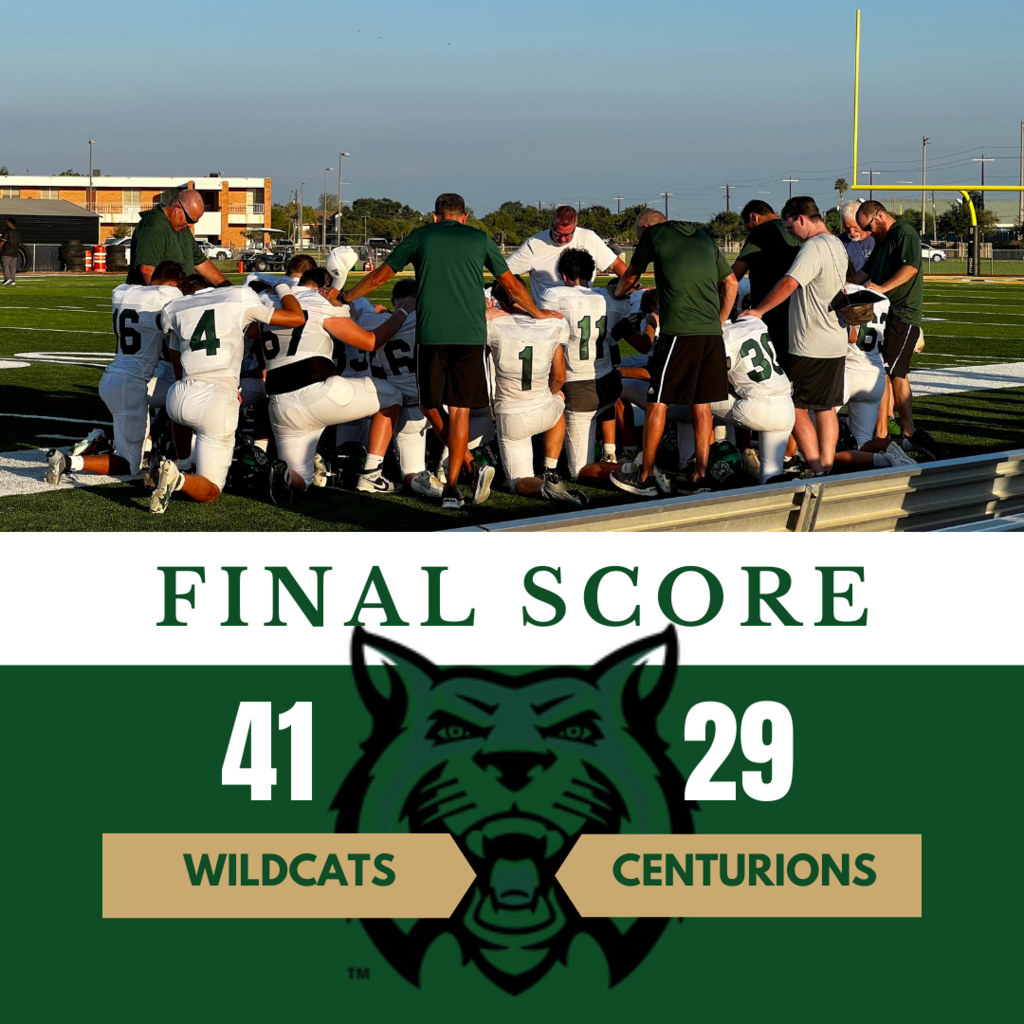 Congrats to our Varsity Volleyball team as they dominated JP II! #clawsup #gocats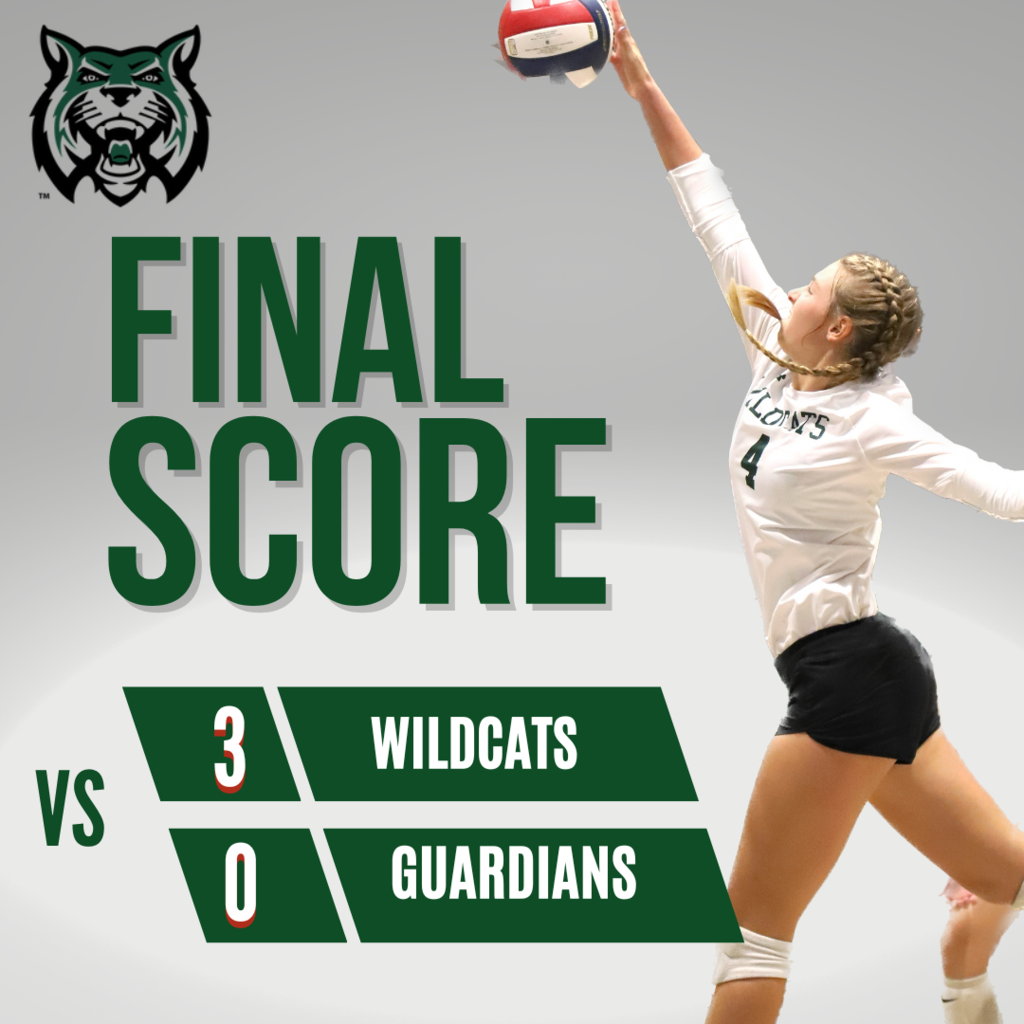 Our Senior class had a blast leading elementary chapel Wednesday. They had such a great time leading the kids in songs (both in Spanish and English) that they had sung in Kids Club in Costa Rica. There were fun skits, and even Mr. Whiskers made an appearance, and an exciting game of "Head, Shoulders, Knees CUP!" All of this was to show the elementary school some of the things the seniors did on their trip to Costa Rica. Chapel ended with several seniors sharing about the impact that this trip had on them personally. What a challenge to step out and do what God has called you to do! Our service impacts others in ways that we cannot image. Way to go, seniors! #costarica #seniorsrock #elementaryrocks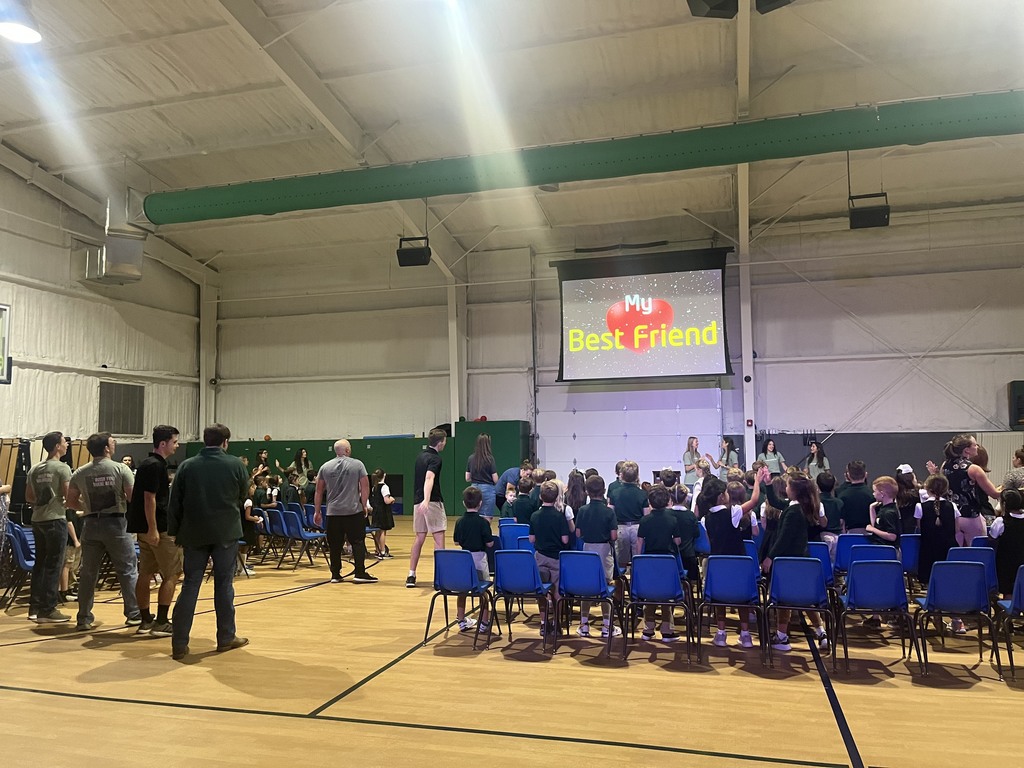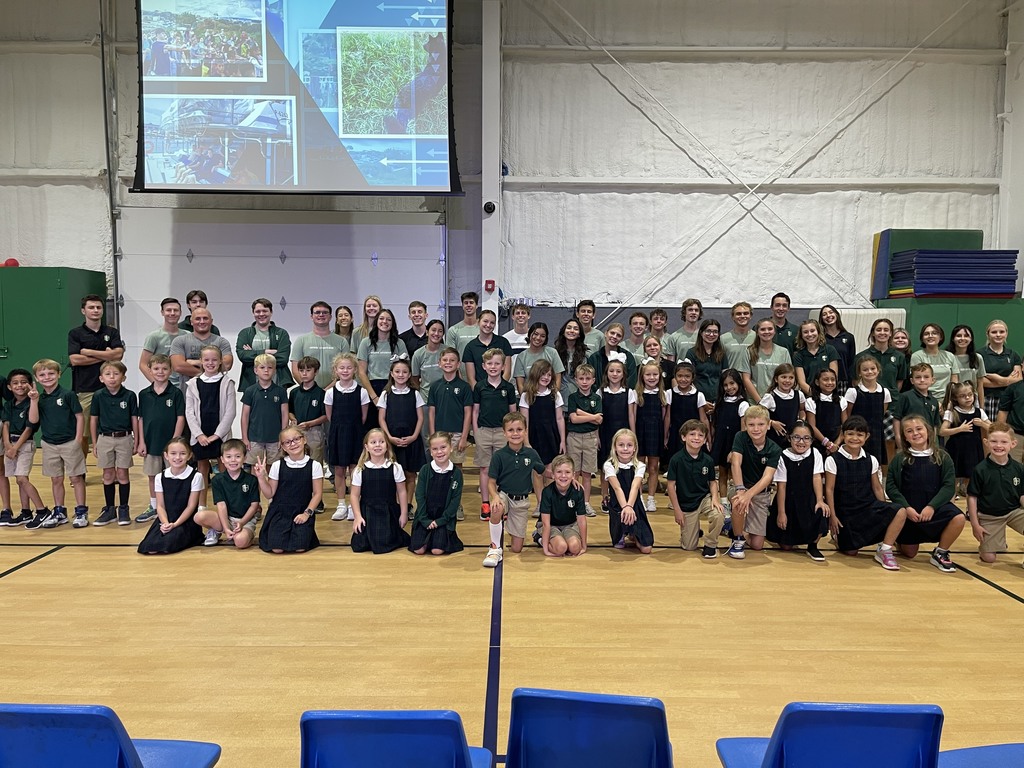 It's Chapel Day!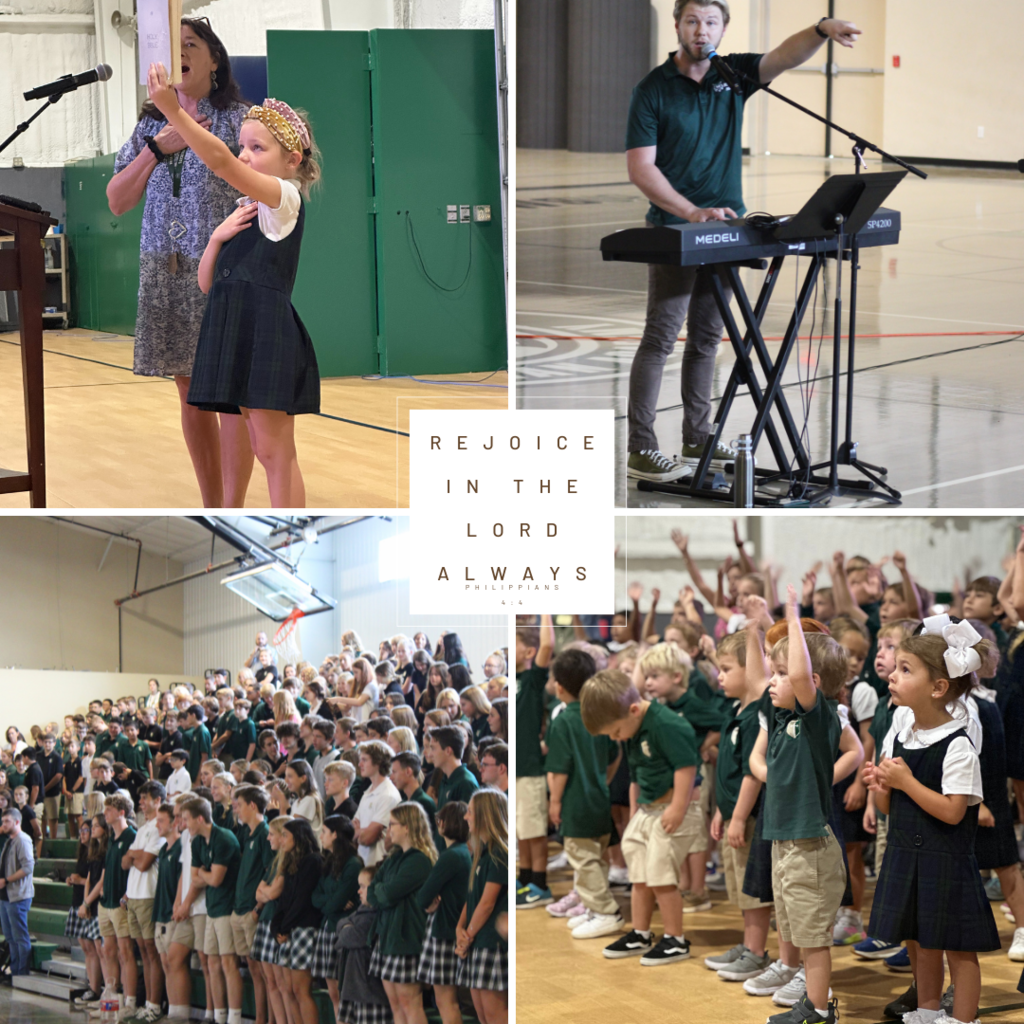 Congratulations to our Varsity Volleyball girls for securing 3rd place at the tournament this weekend! 🏆🎉 Special shoutout to Maddie Mann and Tessa West for earning All Tournament honors. 🌟👏 #TeamSuccess #TournamentChamps

🏈 Exciting news! Join us for an unforgettable evening at our first home Wildcat Football Game 🐾🎉 It's also Elementary Night, a time to celebrate our amazing elementary teachers and students. Let's cheer for both our fantastic football team and the future leaders of tomorrow! 📚🎈 #WildcatPride #ElementaryNight #GameOn #clawsup Here are the perks: *Admission is free for all home games for NBCA teachers, staff & students *Elementary teachers & Students get to line up & create the Wildcat spirit line with the Cheerleaders for the Football team! * Elementary teachers & students will stand on the sideline with The Wildcat Football Team, coaches & cheerleaders during the National Anthem. *At halftime, elementary students & teachers will be recognized and be able to have a little playing time on the Wildcat Field & throw the old "pigskin" around! *Bring your own lawn chair and bring your kids (but leave your pets at home) *Bring your Wildcat gear, come early, be loud & show off the Wildcat Pride!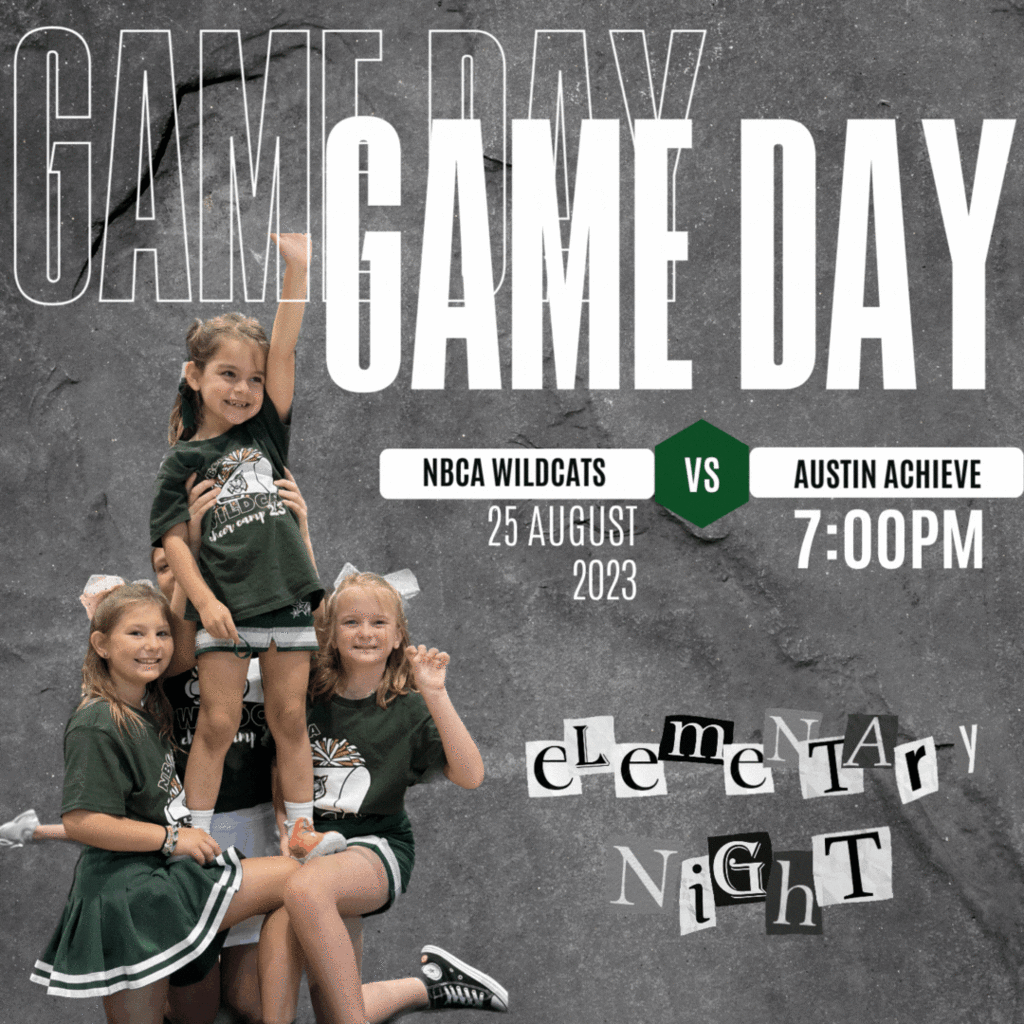 🏐 It's Game Day, Wildcats!! Join us tonight for our first home volleyball game. Let's cheer on our girls as they take on Geneva! Wear your finest white shirts to create a stunning white-out effect. 🤍👏 #VolleyballFever #WhiteOutGame #GoTeam #clawsup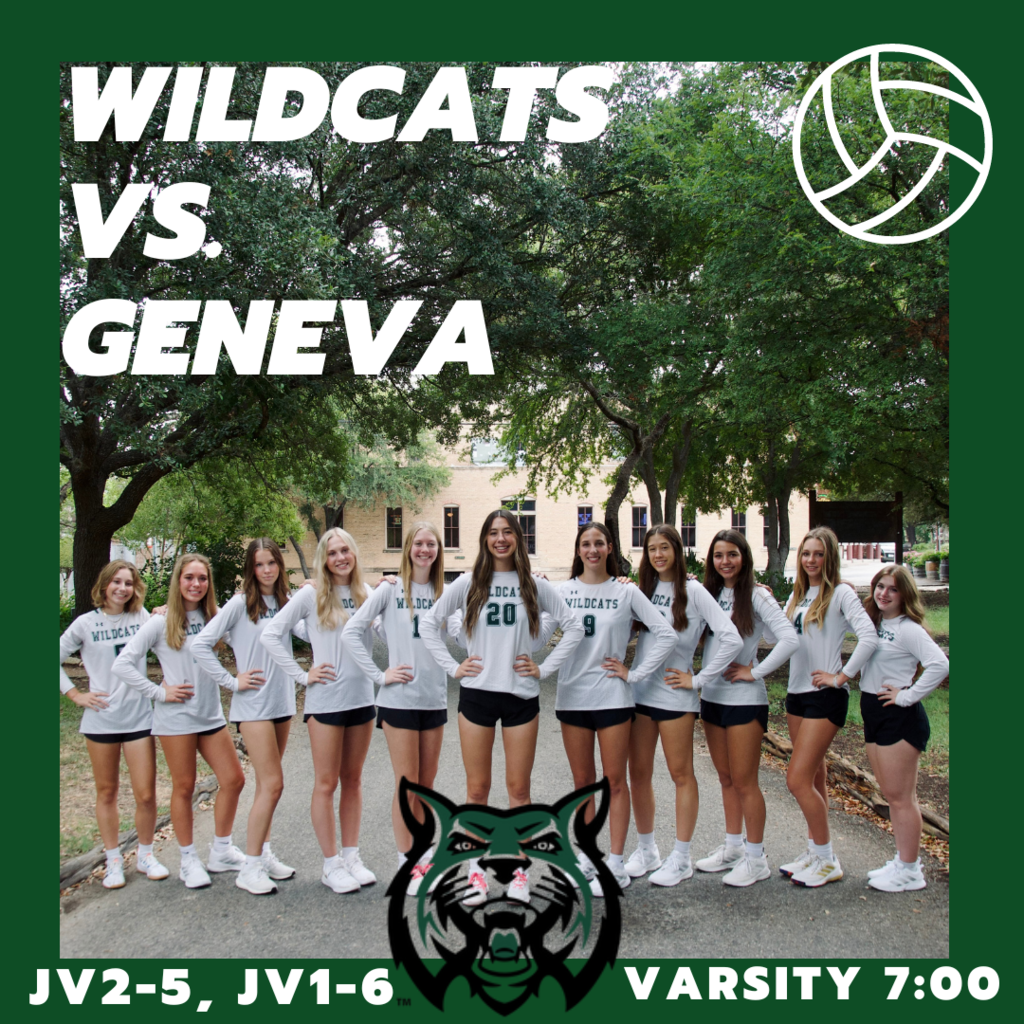 CALLING ALL FORMER STUDENTS, FACULTY, AND FAMILIES! Our 2nd annual Alumni Reunion will take place on Friday, September 29th, before our Homecoming football game! RSVP today at nbcareunion.givesmart.com to celebrate with your NBCA friends and to "Honor our Past Together"! #ClawsUp #NBCAReunion2023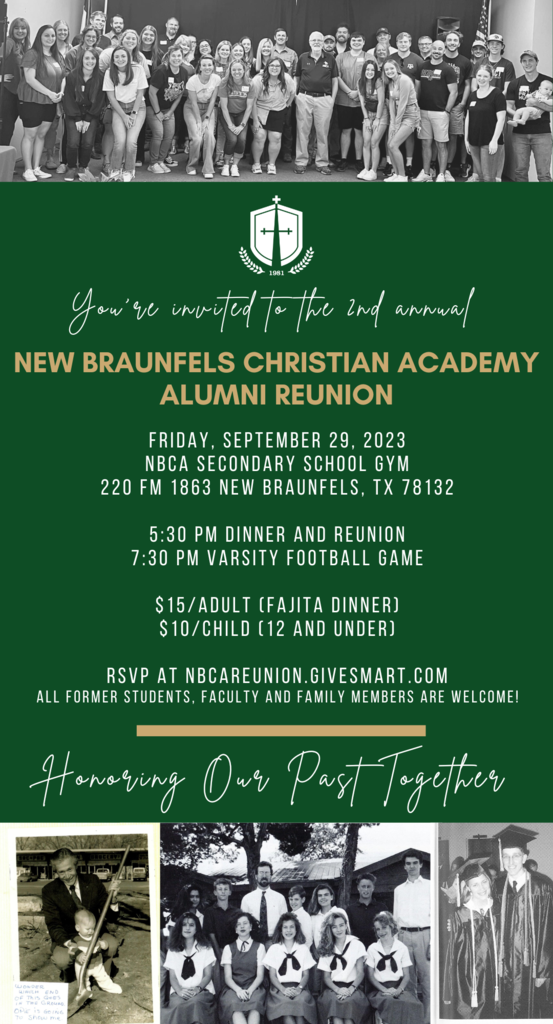 What a busy back-to-school week it has been for our Secondary School! 💚11th graders rocked as leaders for our Middle Schoolers, helping to plan activities and lead small groups. 9th graders went to Glen Rose Camp and Retreat Center for a biblical leadership journey. The 10th graders served at Baptist Temple in San Antonio, where they worked tirelessly on projects around the church campus - painting, spreading mulch on the playground, landscaping and cleaning. Way to go, guys! #ServiceandLeadership #RetreatAdventures #clawsup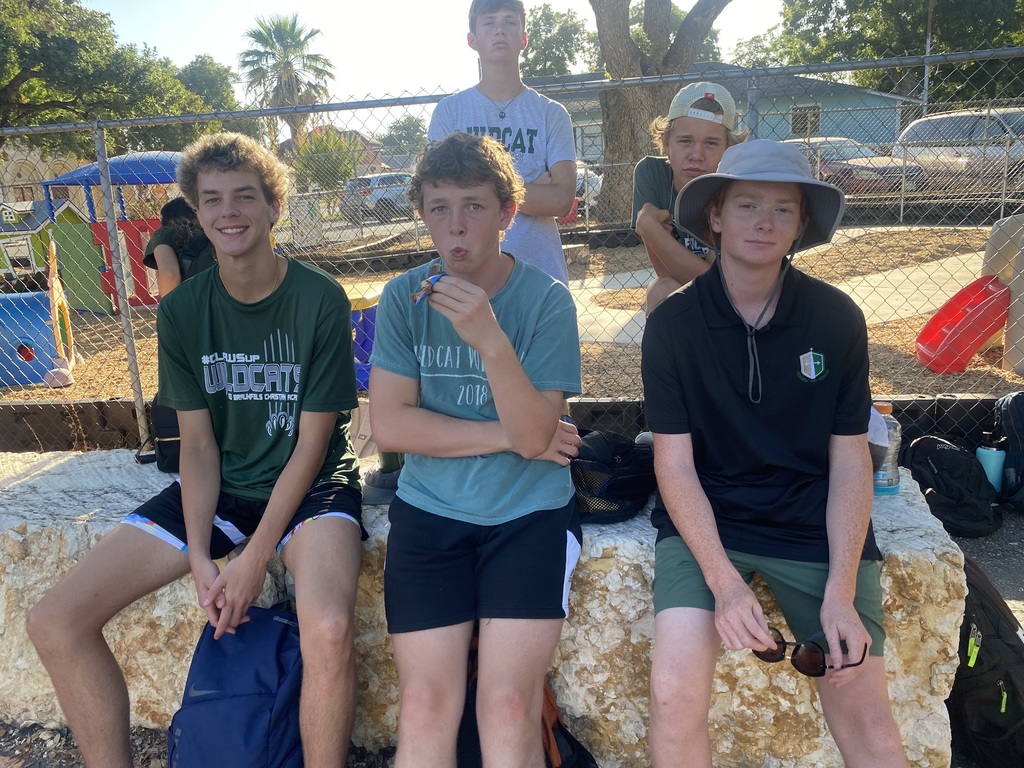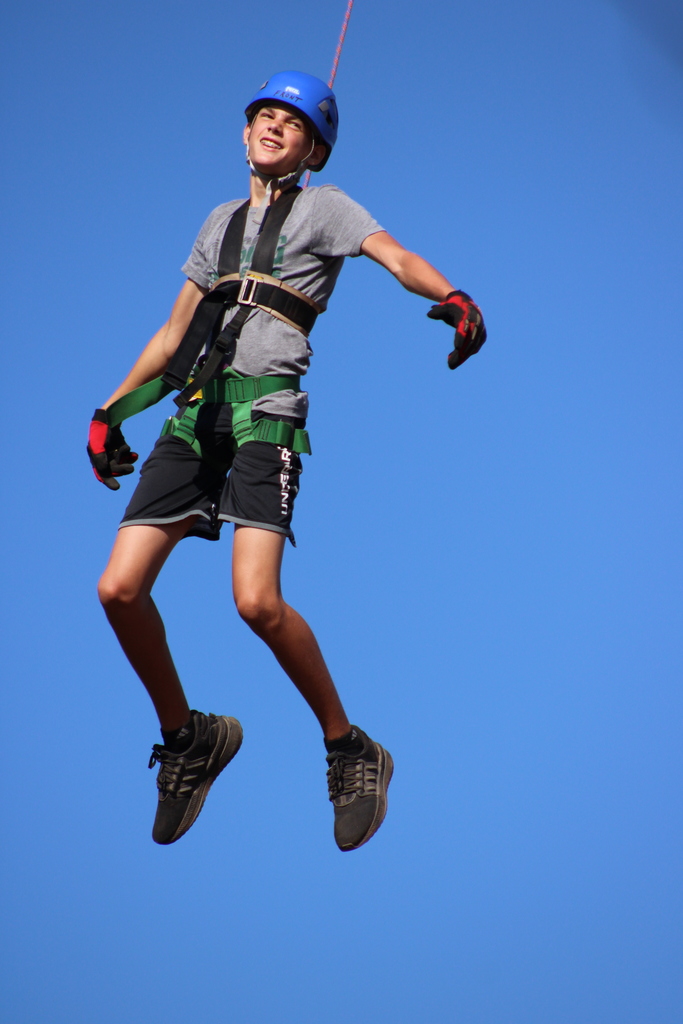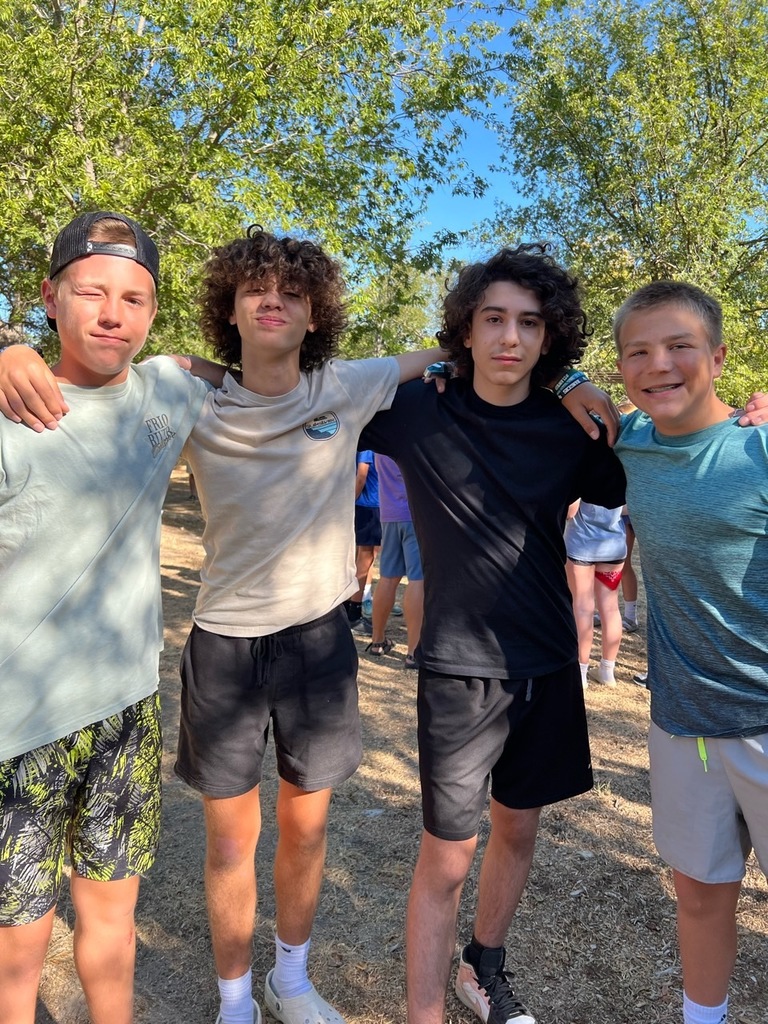 Thank you for continuing to pray for our seniors in Costa Rica! These pictures show a glimpse of the amazing work God is doing through our students! They worked diligently to clear out a home that was destroyed by a fallen tree for a family in immediate need and ran a kids club in the same neighborhood, including playing games, doing crafts, singing songs, leading skits, and teaching Bible stories. What an awesome start to their last year at NBCA! #clawsup #missiontrip #nbcainaction #settheexample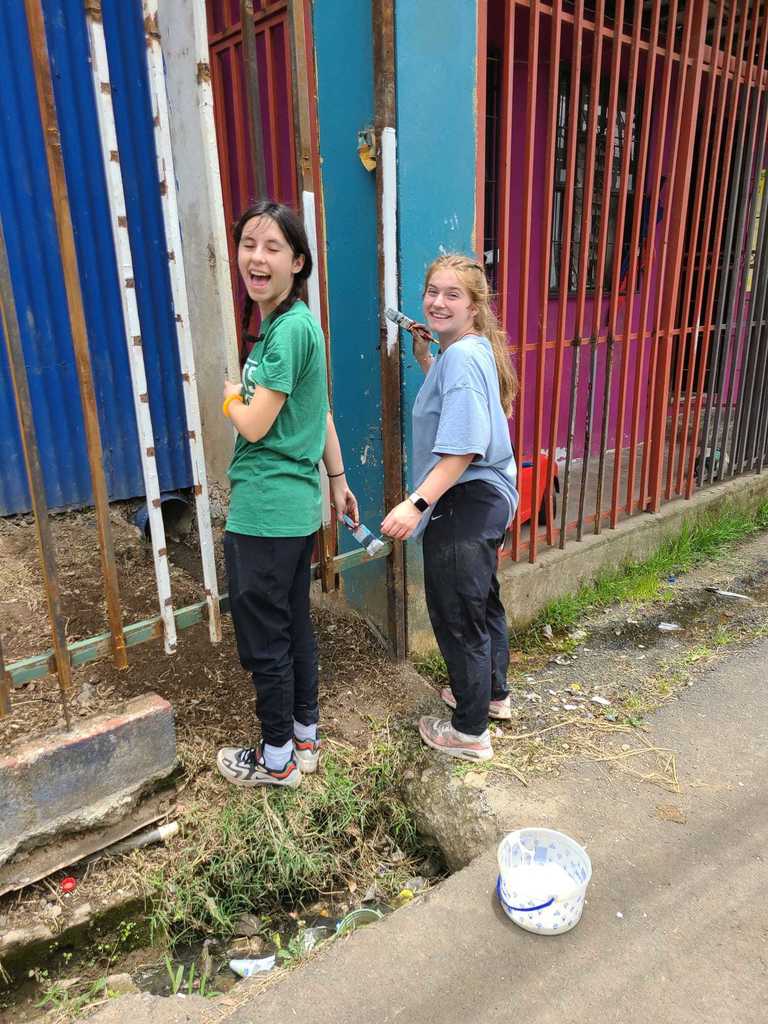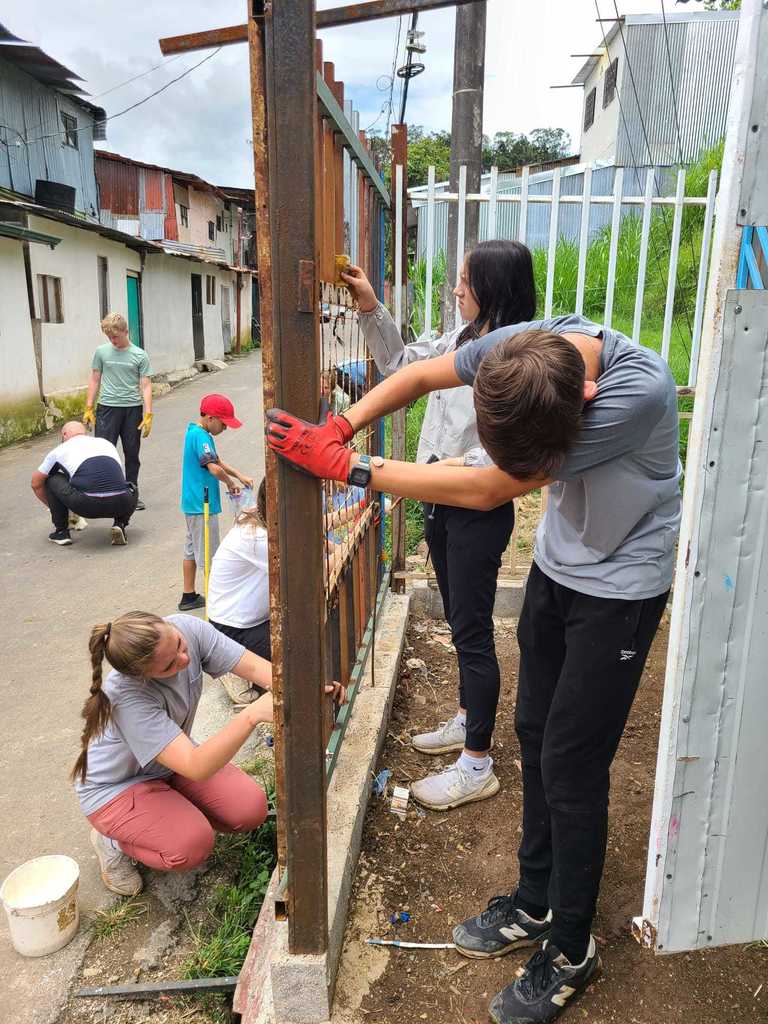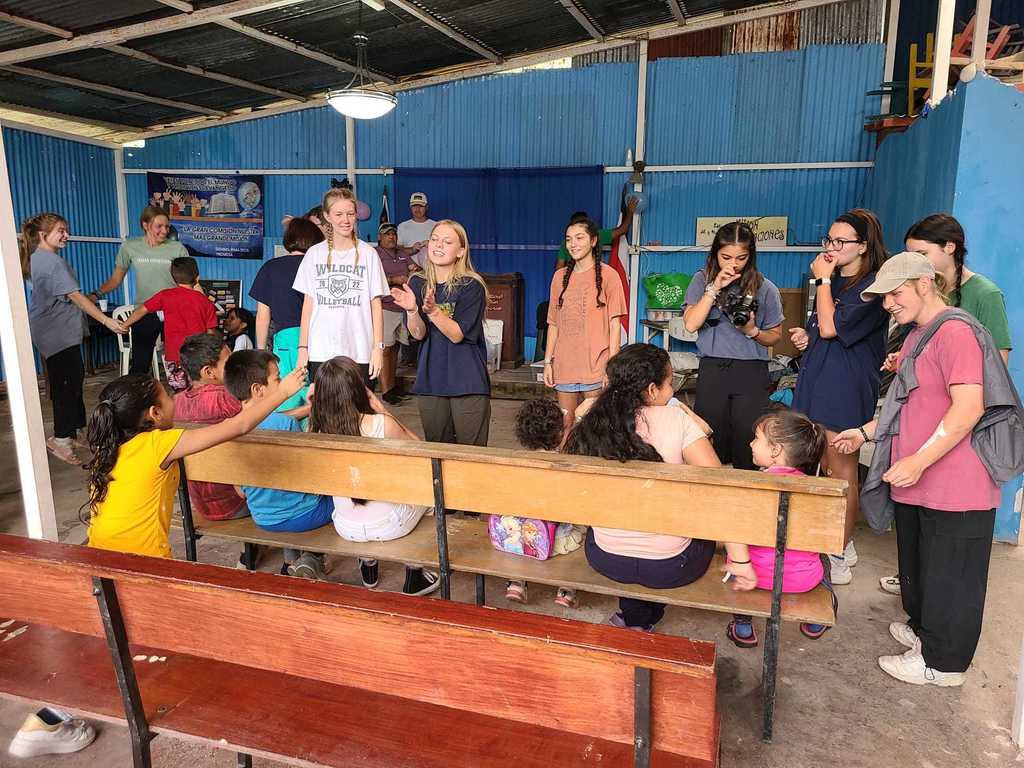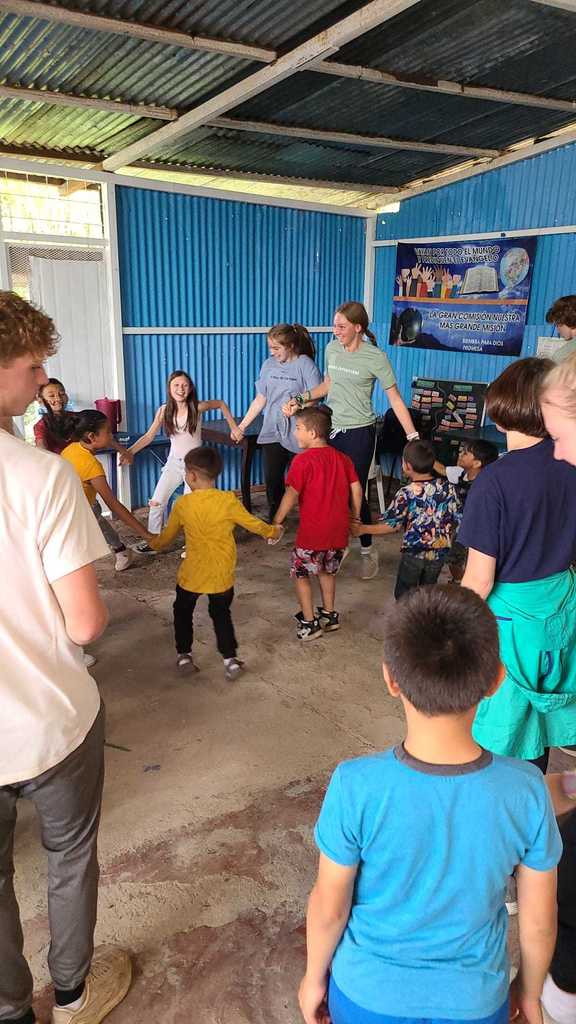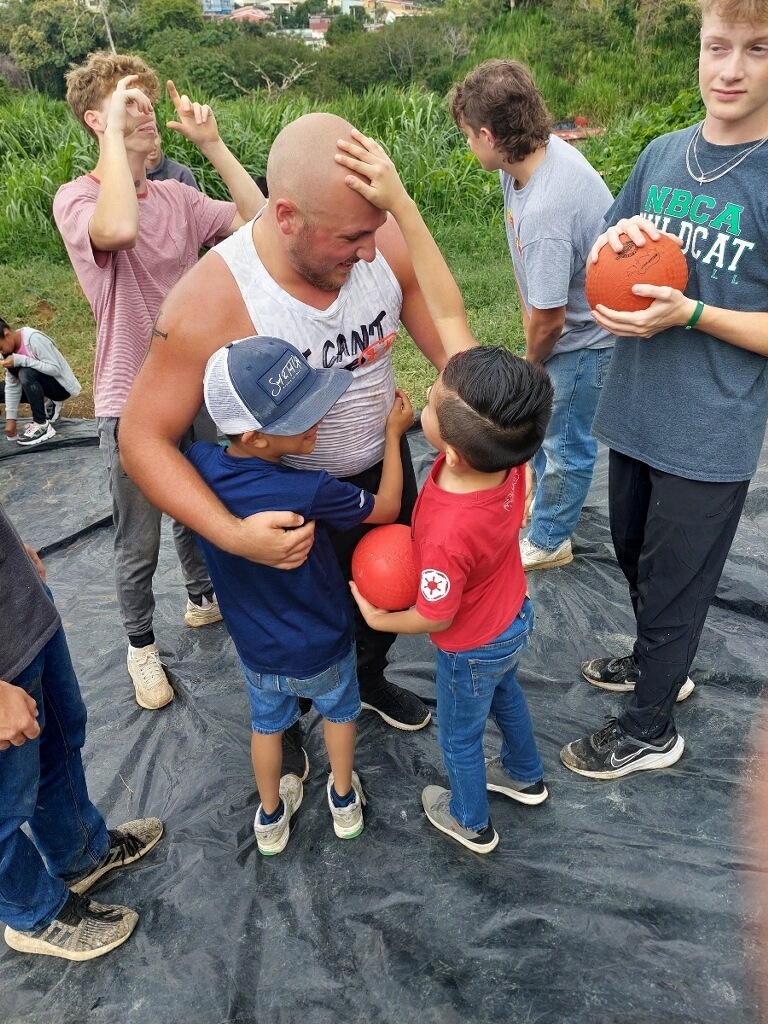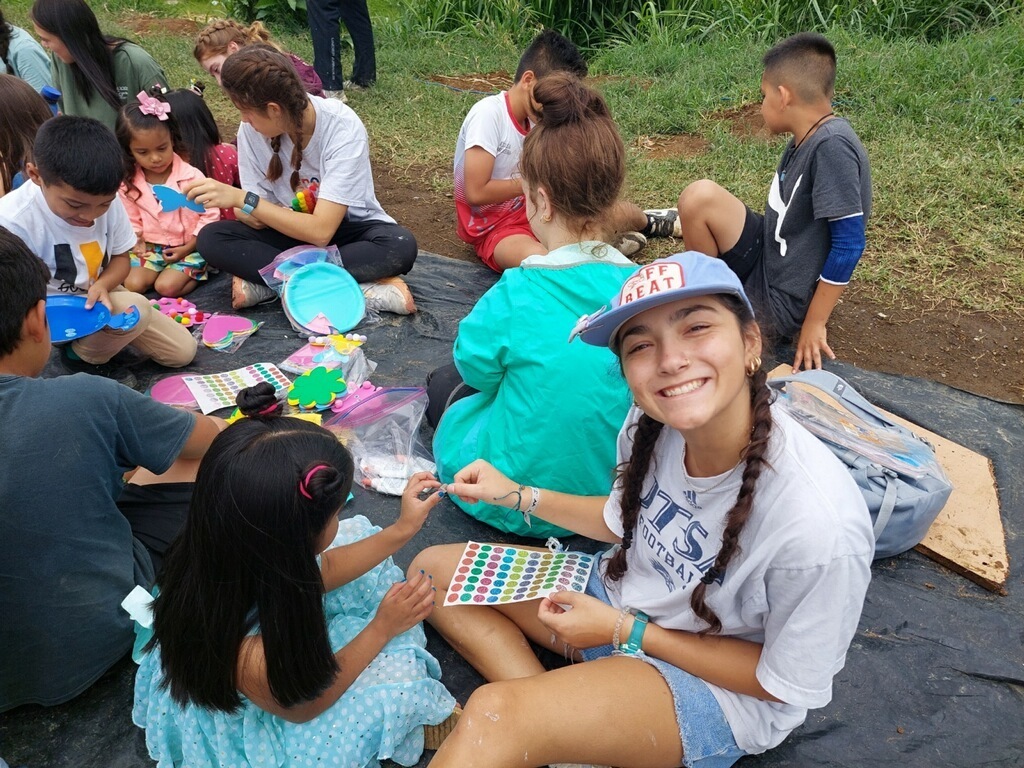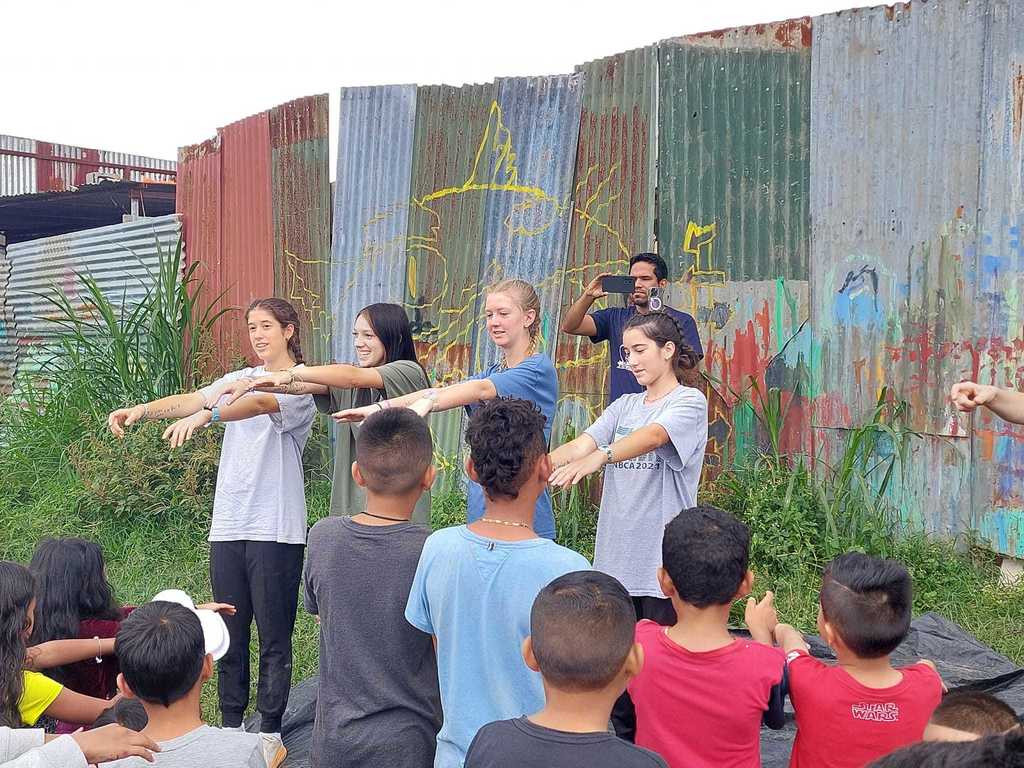 📚🎉 We did it! 🎓 First day of school is officially in the books. Huge thanks to the amazing parents and dedicated teachers for making our students' return so smooth. Proud to be part of the Wildcat family! 🐾 #BackToSchoolSuccess #WildcatPride #Clawsup📖✏️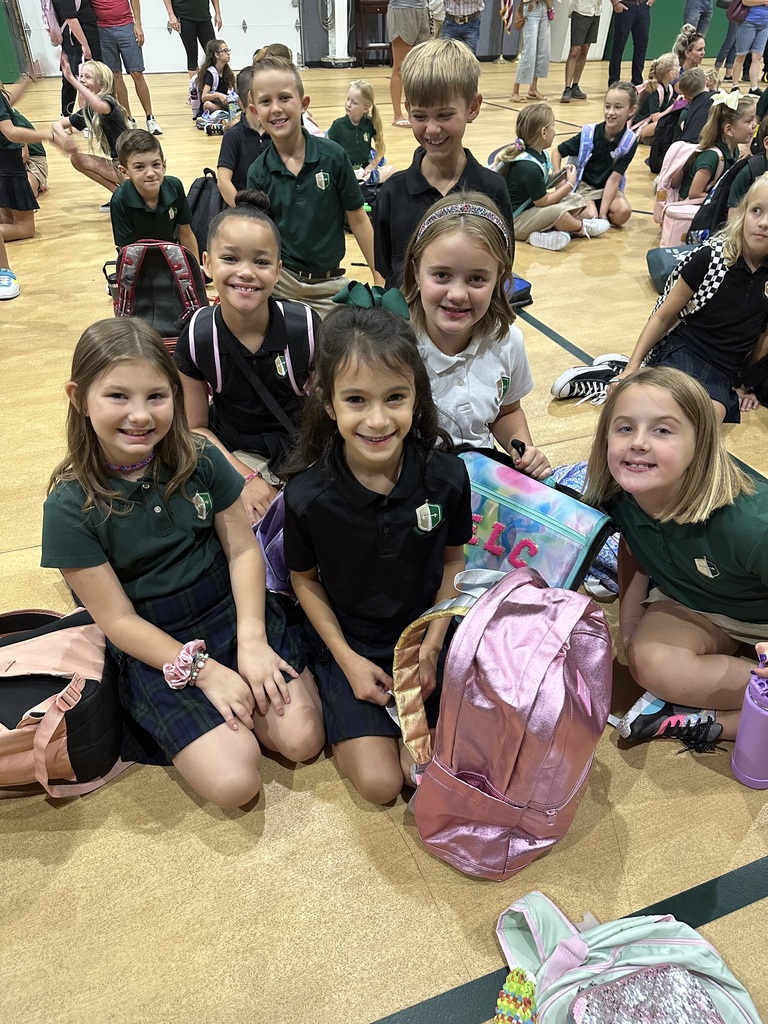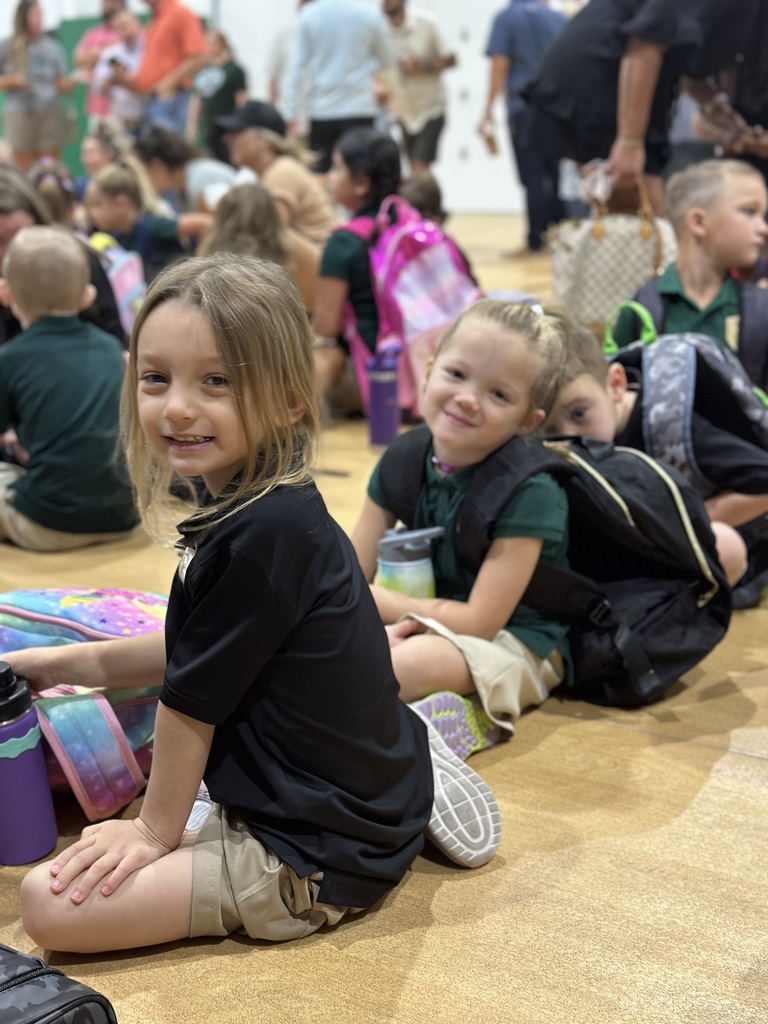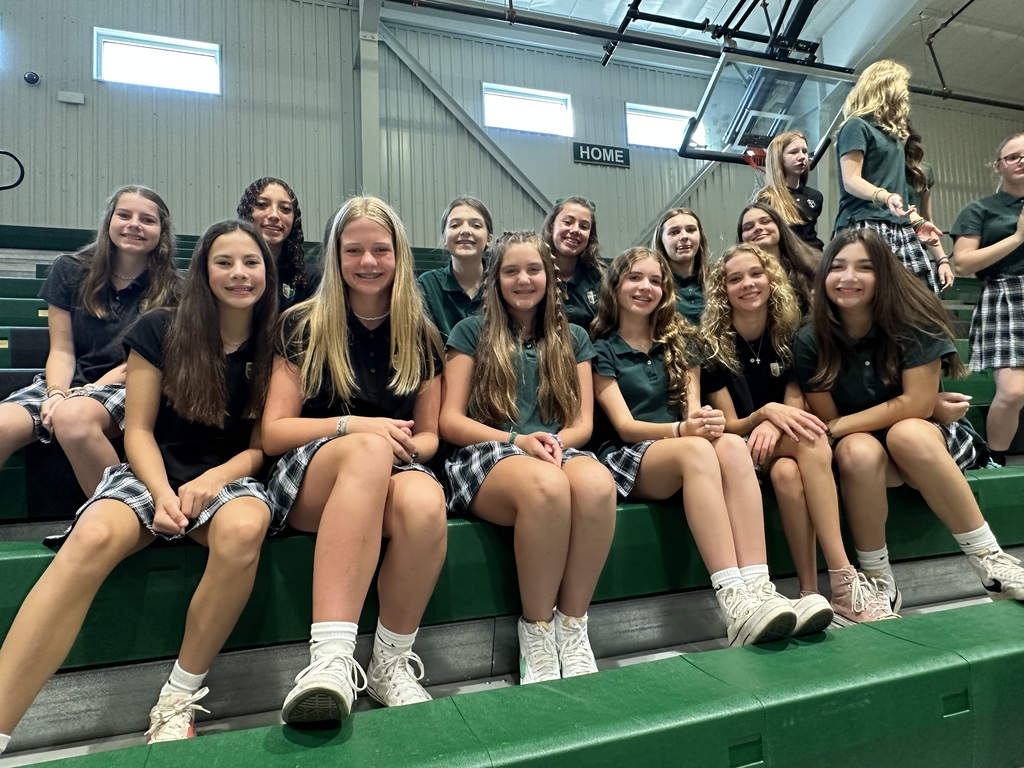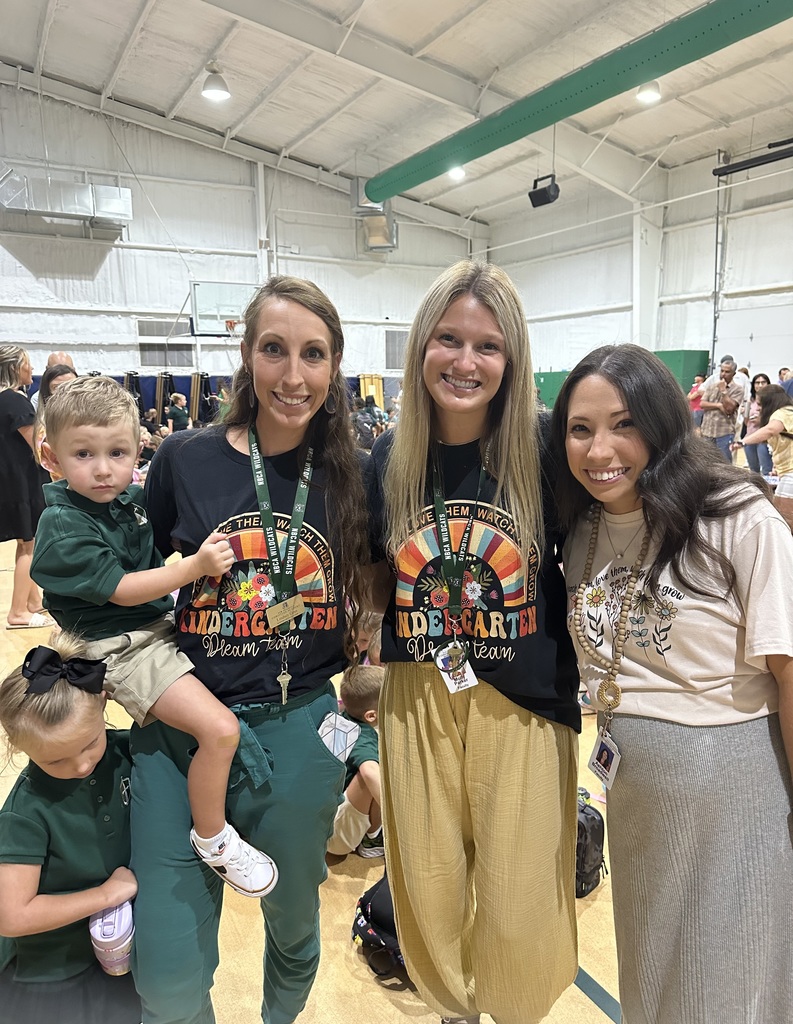 📚 Welcome back, students! 🌟 Wishing you a fantastic day ahead full of learning and positive experiences. Let's make this school year one to remember! #BackToSchool #NewBeginnings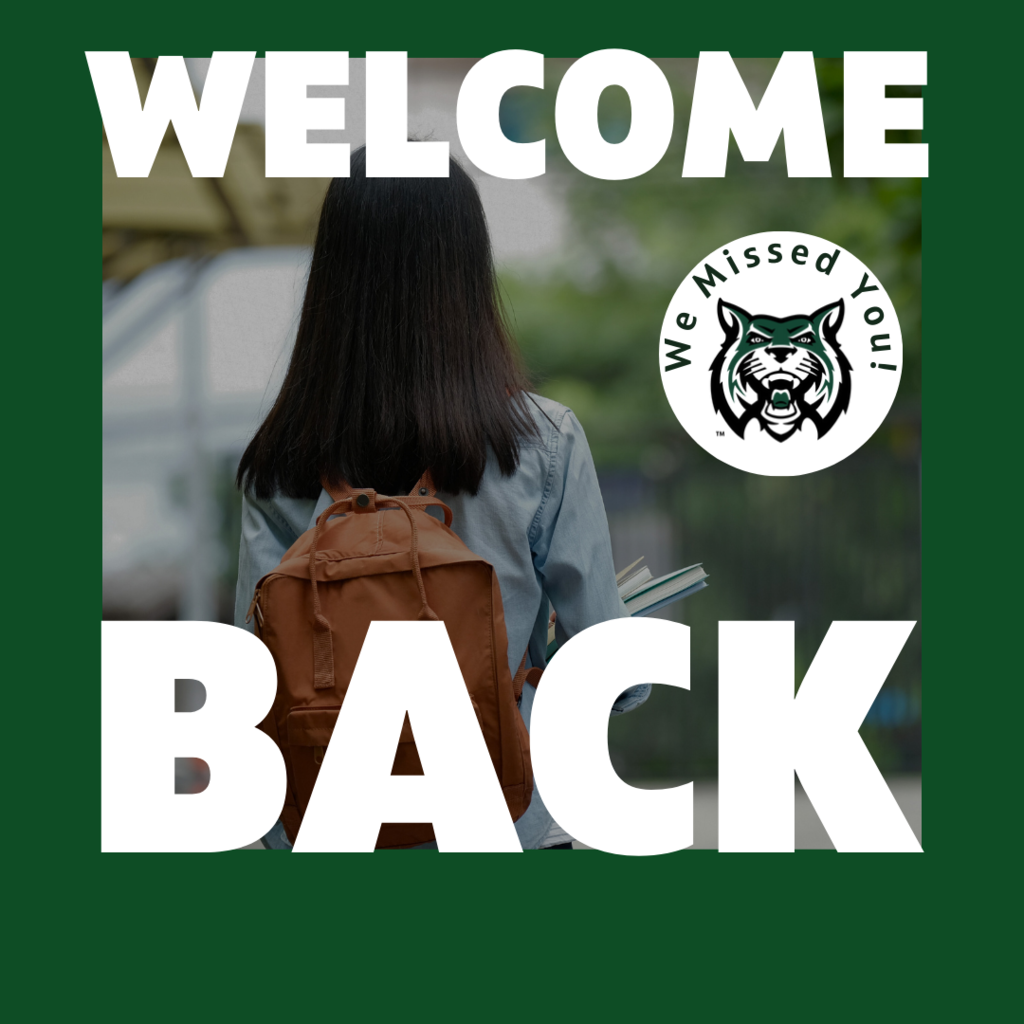 Wildcat Family, please join us in prayer for our 32 seniors and 5 faculty members who are headed to Costa Rica for the 12th Grade Retreat TODAY! They will be serving local kids this week with Bible stories, crafts and games, and working on projects for the community. Please pray for safe travels today through Friday, August 18th; for any nerves our students have, especially those who are traveling outside the country for the first time; for good health and safety; for strong, Godly relationships to be built on this trip; for our students' hearts to serve; and that God will work through each of our students to love this community and to teach them the love of Jesus Christ! We cannot wait to share all that God has done when these seniors return. Thank you for your prayers!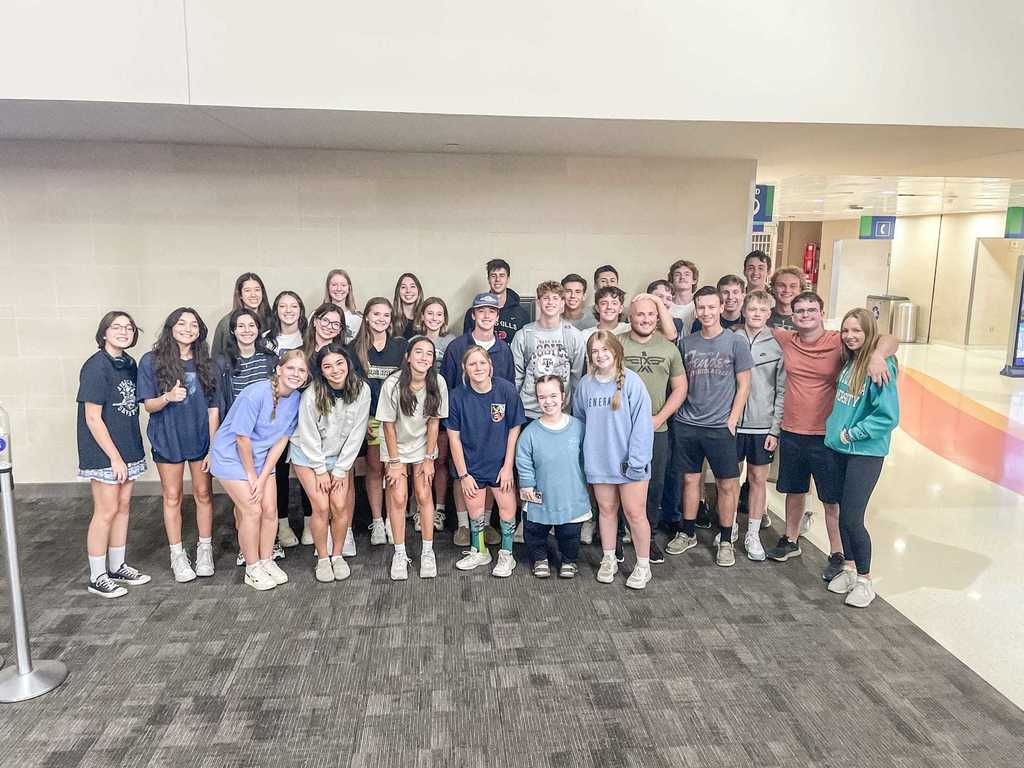 🌞🌴 Wrapping an amazing Summer Fun season at NBCA of fun and adventures! 🎉 Our kids had a blast making new friends, going on exciting field trips, and indulging in Kona ice every Friday! Thank you for sharing your summer with us, see you next summer!😎🍧 #SummerMemories #KidsAdventures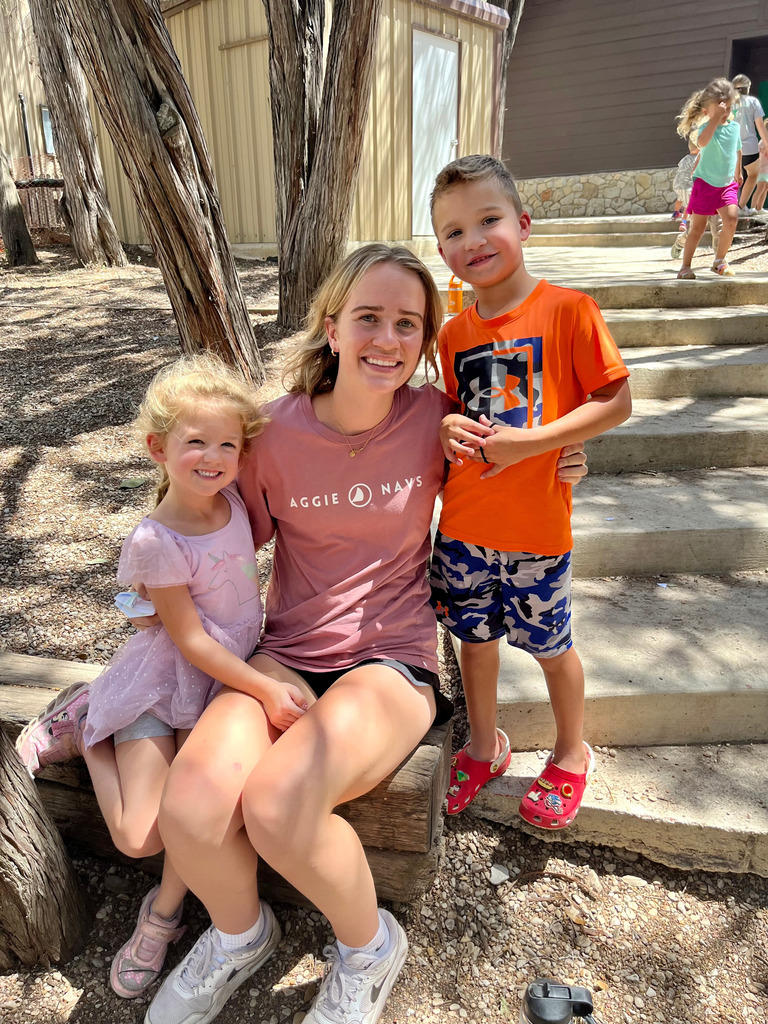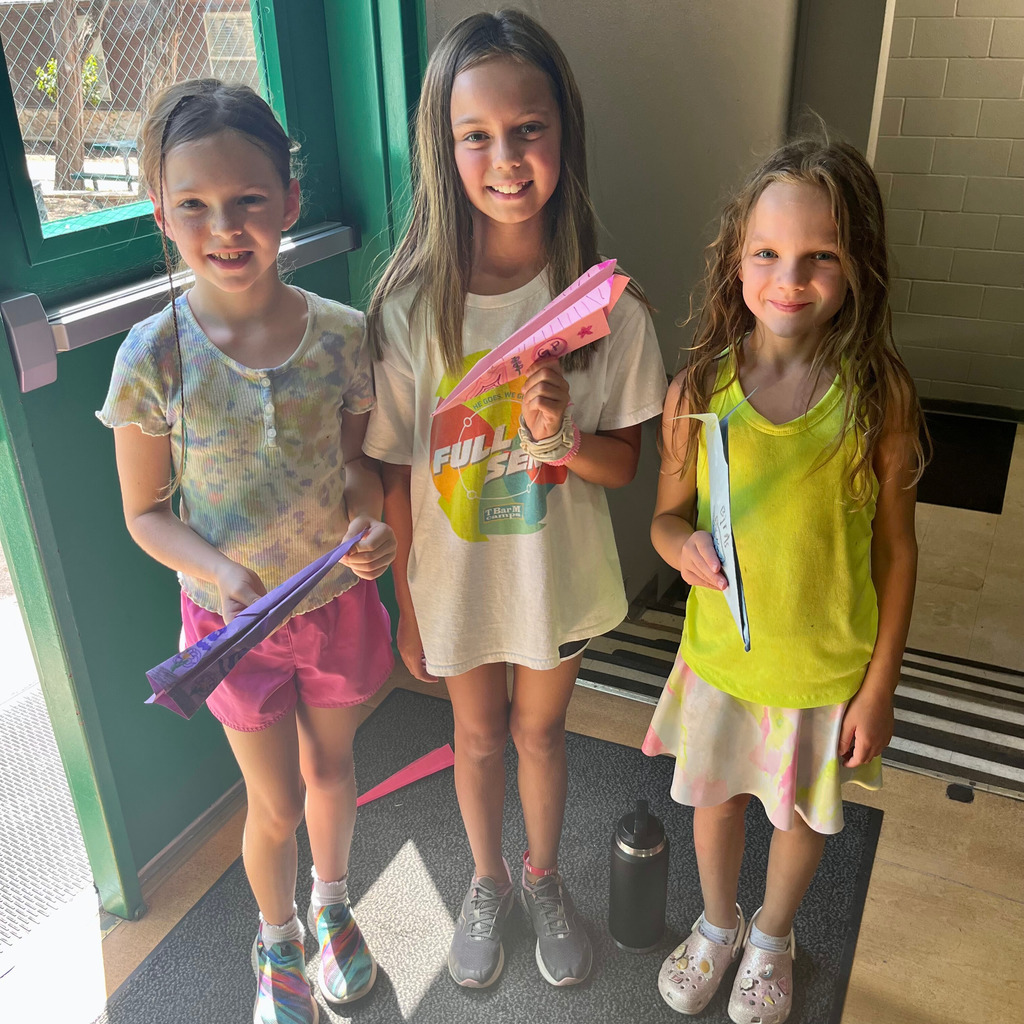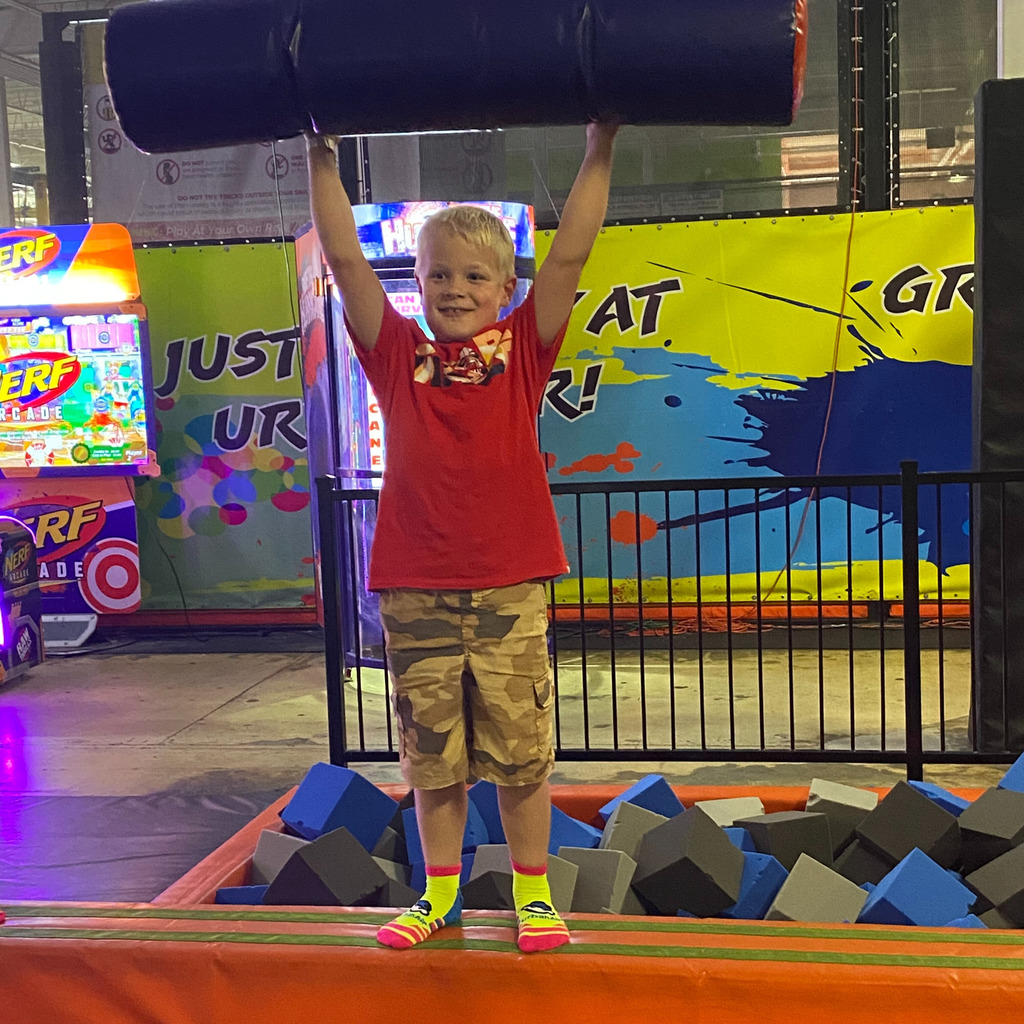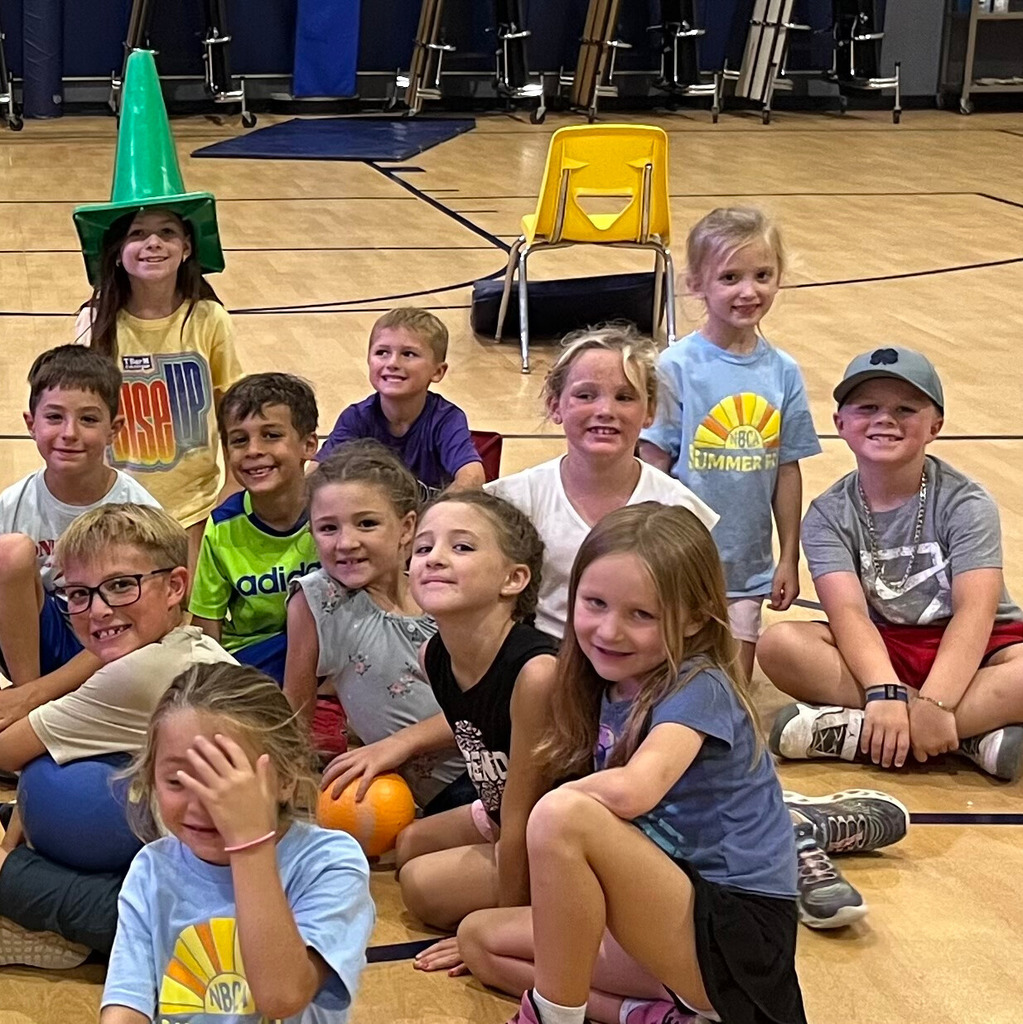 Let's give a huge shout-out to our very own Wildcat Ellie Schwandt as she competes at the Junior Olympics! 🏆🎉 Ellie is truly remarkable, qualifying for the 4X100 meter relay, long jump, and triple jump! 🏃‍♀️🌟 She's currently ranked #1 in the region and 6th for the triple jump. 🏅🔝 Show your support as she competes at Drake University in Des Moines, Iowa, from Thursday to Saturday! 🎉🏟️ We are incredibly proud of you, Ellie! 🙌💪 #JuniorOlympics #GoEllie #WildcatPride--