EDIT MAIN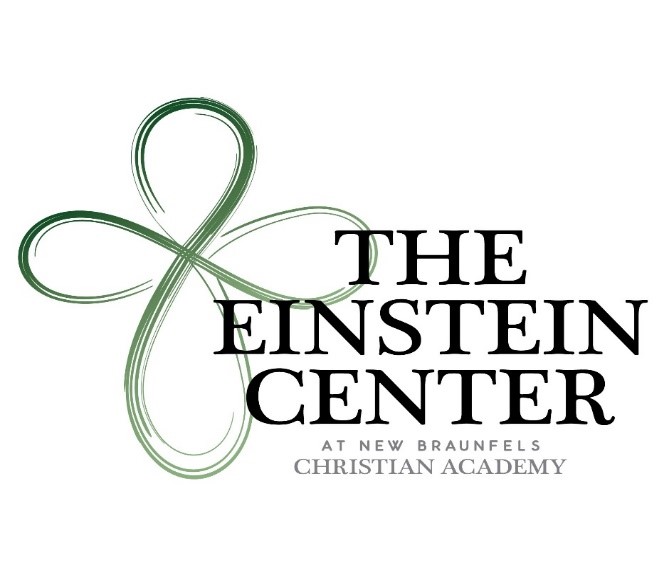 The Einstein Center at NBCA incorporates several elements of instructional enhancements that benefit students who are average to above average in intelligence but who struggle academically. Each of these programs has a set fee for participation. The following components make up The Einstein Center at NBCA:
1. Pre-Flight-
Pre-Flight is an introduction for young students to The Scottish Rite: Take Flight program. Pre-Flight is appropriate for children in grades K-2 who have difficulty distinguishing sounds (phonemic awareness), limited vocabulary or background knowledge, and who fail to employ strategies to reflect on the meaning of text. Since it only addresses three of the five components of effective reading instruction (alphabet knowledge, phonological awareness, and reading comprehension) Pre-Flight is not appropriate for children who have been tested and identified with dyslexia. Pre-Flight students meet with a CALT in a one-on-one setting 2 to 3 times a week for 30 minutes.
2. Take-Flight –
NBCA offers Take Flight: A Comprehensive Intervention for Students with Dyslexia. This is the most recent treatment developed by the Luke Waites Center for Dyslexia & Learning Disorders at the Scottish Rite Hospital for Children in Dallas, Texas. Take Flight is an Orton-Gillingham based curriculum that directly, explicitly and systematically teaches an awareness of the sounds of language, letter-sound associations, vocabulary and strategies for understanding written language. The curriculum contains the five components of effective reading instruction identified by research from the National Reading Panel (phonemic awareness, phonics, fluency, vocabulary and comprehension). Guided, repeated practice enables the child to apply what they have learned efficiently. Intensity (e.g., on-on-one setting, length of sessions and treatment, and more individualized lessons) is what distinguishes dyslexia intervention from regular reading instruction. Take Flight students meet with a Certified Academic Language Therapist (CALT) in a one-on-one setting, bi-weekly for 60 minutes. Take Flight is a 2 ½ to 3-year program.
3. NILD program –
NILD Educational Therapy focuses on developing cognition, perception, emotions and academics through one on one intervention from a highly qualified therapist. NILD Educational therapist are required to attend intense graduate-level training. The goal is to target the student's weakness and work on making it a strength. The students are taken out of the classroom two to three times a week at an agreeable time for parents, teachers and therapists. NILD therapists want to create competent, independent learners as they go back into the classroom. Find out if NILD Educational Therapy is right for your family.
http://nild.org/nild-educational-therapy-2/basics-faq/
For more information, contact the Einstein Center Director's office on the secondary campus at 830.629.1821.