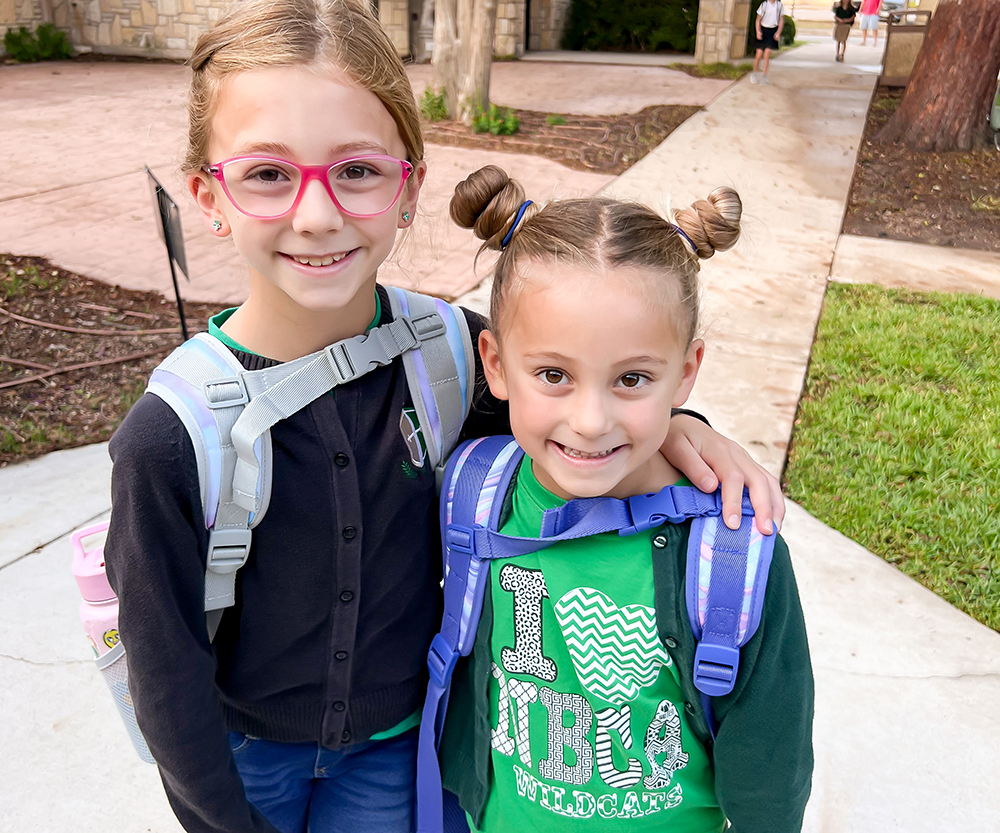 WHAT IS THE CLASSICAL SCHOOL?
The Classical School partners with Christian parents in the discipleship and education of their children for the Glory of God and the good of our community. We offer a Classical curriculum steeped in a Biblical worldview to inspire students to become people who love learning, serve others, and follow Jesus.
HOW DOES IT WORK?
Kindergarten – 5th on-campus days: Tuesday & Thursday; (optional half-day of electives on Friday)
6th-7th on-campus days: Tuesday, Thursday & half-day Friday
For on-campus days, your child will attend a full day of classes from 8:15 am to 3:15 pm.

On home days, you act as a co-teacher by instructing your child in the provided lesson plans.

Fridays for the 6th and 7th grades are a half-day.
BUT I'VE NEVER TAUGHT BEFORE.
HOW DO I DO THE CLASSICAL SCHOOL?
You've been teaching all along! You are your child's first teacher, and we will equip you to be successful within this model. We will provide mandatory parent training before school begins. This training will include setting up an effective classroom-at-home environment, curriculum instruction and other helpful resources to support you as the home educator. We hire enthusiastic, knowledgeable, Christ-following classroom teachers, and parents will have access to these teachers on school-at-home days through office hours and email. In addition, each classroom will have a group thread where the parents of those students can communicate and connect with one another.
WHERE IS YOUR CAMPUS?
We meet at St. Paul Lutheran Church
777 West San Antonio, New Braunfels, TX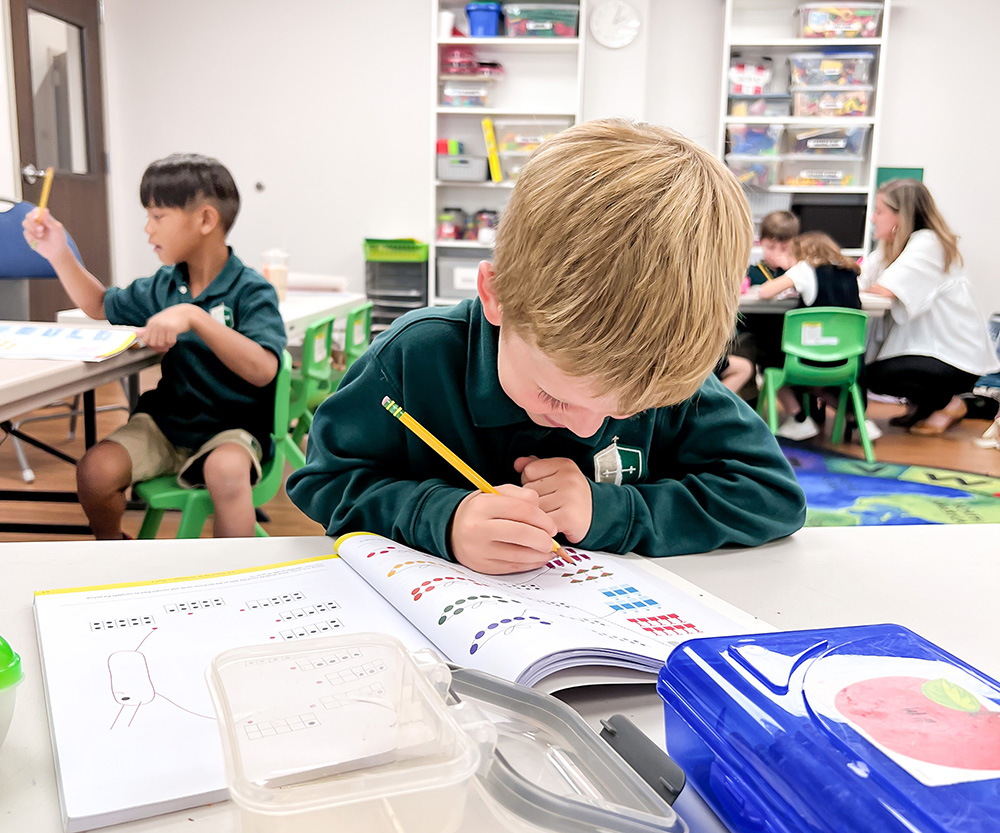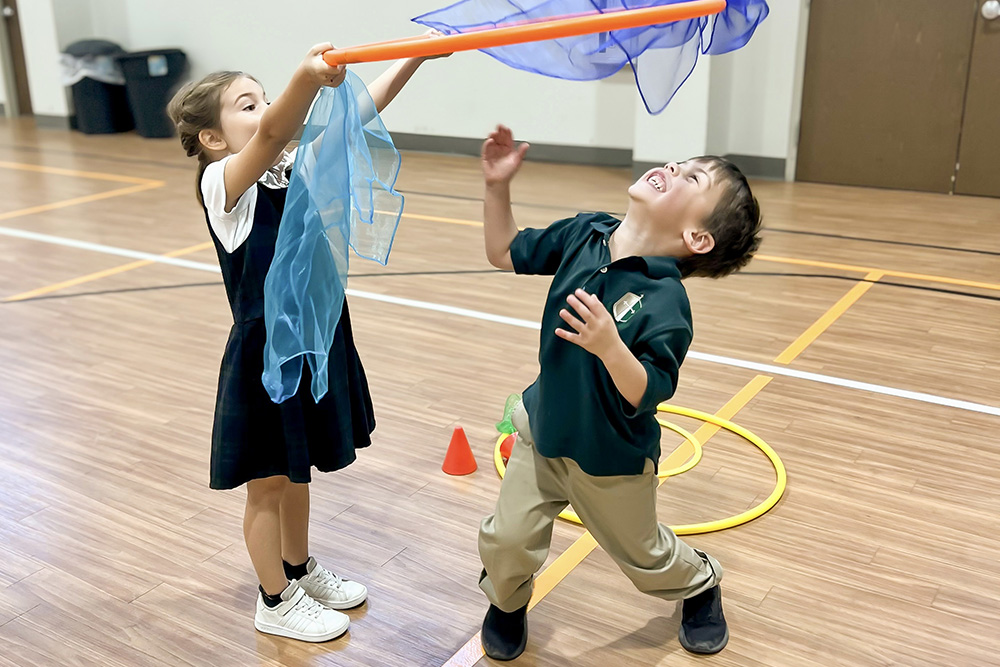 THE BENEFITS
The opportunity to be highly involved in your child's education

More individualized instruction from you as needed

More flexibility for family time

A meaningful connection to a community of classical, Christian learners