Introducing your Classical School Administrator, Mrs. Sonya Vickery!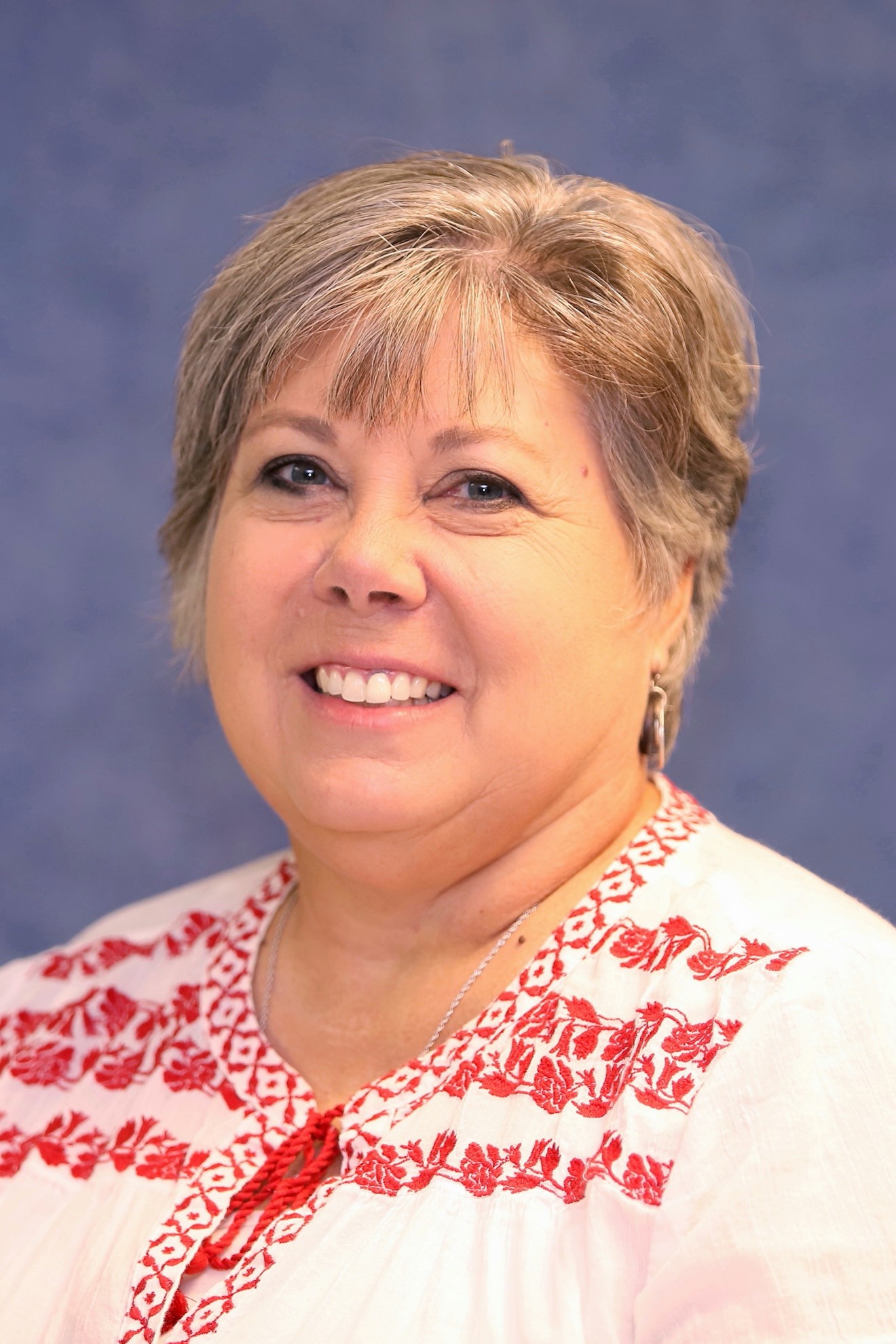 I grew up in Portland, Texas and knew from 2nd grade that I wanted to be a teacher. I played teacher in our garage with my stuffed animals as students. I graduated from University of Texas at San Antonio in May of 1992 with a degree in Interdisciplinary Studies and a specialization in Early Childhood. I taught in East Central Independent School District from August of 1992 to May of 1999. I was both a third grade and a first-grade teacher during that time. I also served on the Superintendent's Advisory Committee for the last four years in the district. I then took a break from teaching to spend time at home with my girls who were a newborn and 2.
When my youngest turned 2 I went back to work but in the private Christian world where I also had my girls enrolled. I spent the next 11 years at Concordia where I taught 2nd grade for one year, 1st grade 8 years, and 3rd grade for 2 years. While I was there teaching 3rd grade, I also became the director of Admissions. Concordia Lutheran Church and School was our home away from home and I loved volunteering and helping with anything I could. I coached middle school volleyball and taught many Sunday School and Confirmation classes. In 2001, I earned my Minister of Education Colloquy through Concordia University, Portland, Oregon and received my Call to Concordia to teach. In 2010 I earned my master's degree in Education with a specialization in Reading from Concordia University in Austin, Texas.
In January of 2013 I took a part-time position with New Braunfels Christian Academy working with their afterschool and summer programs. That quickly changed in the 2013-2014 school year to doing those things but also starting an admissions department. In 2015-16 I became the elementary assistant principal where I served with Miss Jill White. In 2017-18 I moved to secondary campus and became the Instructional Principal over Pre-K through 12th grades. In this position we worked to vertically align curriculum and build supports to help classroom teachers. In the 2018-2019 my title changed to Middle School Principal and my focus was on building a strong middle school team. We had a change in leadership in that year and I became the principal over both Middle and High School where I have served through the present. Throughout this time, I have been working on my Principal Certification through Lamar University as well as attending various workshops and conferences. I pride myself on being a lifelong learner. We are also active members in Hope Presbyterian, and I am an active member of the New Braunfels Rotary Club.
I am looking forward to my new role as administrator over the New Braunfels Classical School. God has blessed me and NBCA in so many ways and I can not wait to see what is ahead for NBCA.