EDIT MAIN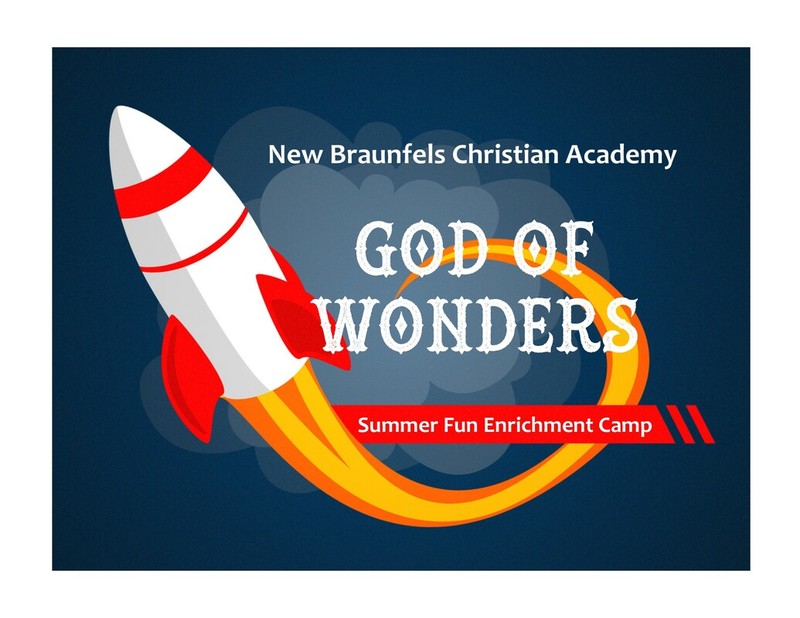 Registration for Summer Enrichment Camp is now open! Click here to register.
Summer Fun is a great opportunity for kids 4-12 years of age to experience a wide range of physical, educational, recreational, and spiritual activities in an exciting, hands-on, creative environment. Campers will enjoy the chance to make new friends, to create happy memories, and to grow and improve their skills in a variety of areas.
Each day, campers will experience camp activities, organized games, arts & crafts, STEM projects, athletic activities, Bible lessons, and worship time. The 5-7-year-old age group will go on a field trip each Wednesday. The 8-12-year-old age group will have field trips on Tuesdays (swimming day) and on Thursdays. Parents will receive a calendar at the beginning of each summer session with more details of field trips and activities.
With our outstanding program, friendly children, and dedicated staff, campers are sure to have an amazing summer here!
Group capacity
4 year olds: 12 campers per week (Only 3 spots left!)
5-7 year olds: 20 campers per week - CLASS FULL - Campers may apply for the waiting list.
8-12 year olds: 25 campers per week - (6 spots left)
Space is limited and will be filled on a first come, first served basis. Reserve your camper's place by submitting all paperwork and initial fees to the elementary campus front office.
Schedule
Campers may register for individual or multiple weeks and may attend three days per week or five days per week.
Dates: June 4-22 and July 9-27
Time: 8:00 a.m. - 5:00 p.m.
Activities
See calendar included in registration packet for specific details.