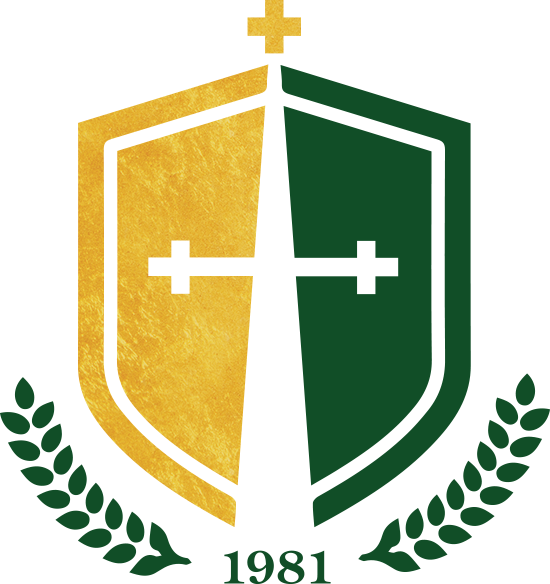 NEW BRAUNFELS CHRISTIAN ACADEMY
PROTECT A DAY PROGRAM
SPONSOR A DAY FOR SOMEONE SPECIAL!
Honor a child or loved one's birthday, your wedding anniversary, or a favorite teacher.
Highlight a memorable day, or give "In Memory" of a loved one.
Show your support for a NBCA athletic team, club or organization.
Highlight your business, church or civic organization.
"THE PROTECT A DAY" COMMITMENT
Your contribution to the Protect A Day program supports New Braunfels Christian Academy's rigorous on-campus security protocols, ensuring a safe and secure learning environment for our students and staff. Your sponsorship will be highlighted - on the day of your choosing - on the NBCA website, in our weekly newsletter and on our social media.
Determine your commitment:
Protect A Day (Full) - $700
Protect A Day (Half) - $350
Please submit your contribution here if you would like to have your loved one or organization honored on our website, social media and newsletter.
- If you would like to contribute anonymously to the Protect a Day program, you may do so here.
- If you wish to make your contribution in person or over the phone please submit this form to the Secondary Campus main office, or contact Kevin Boston.
Kevin Boston
Director of Community Development
830.629.1821